Hey guys, havent been on in months, I figured I would stop in and post a few new pics of Conner, he's getting fat!!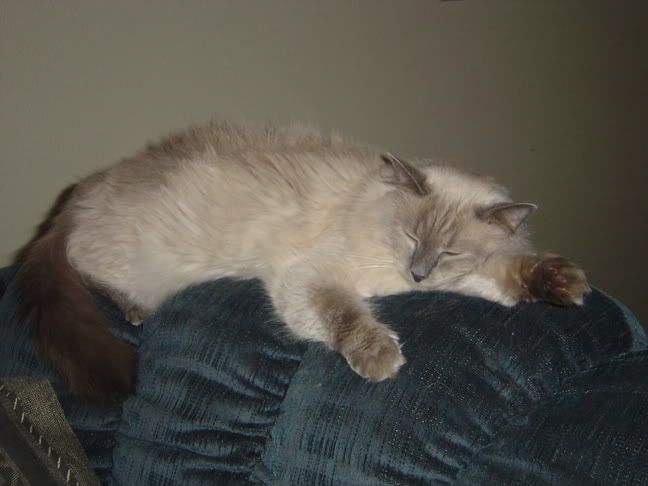 this one is at the state park for the 4rth...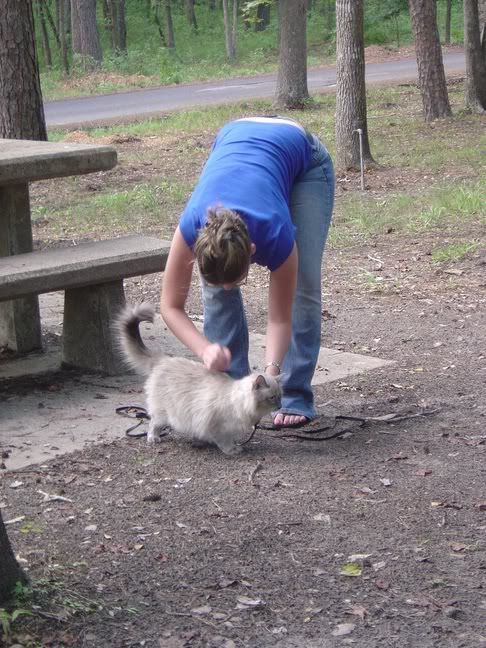 more at park...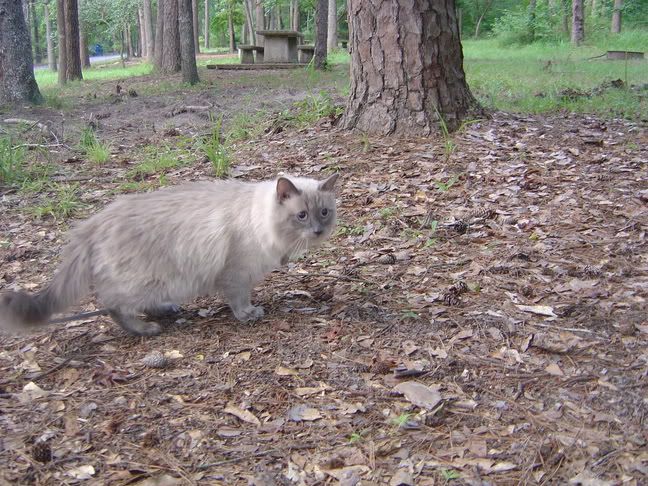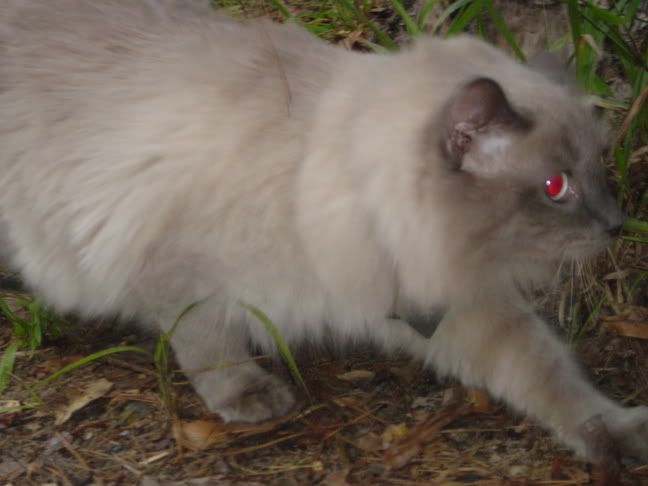 Super Fatty!!!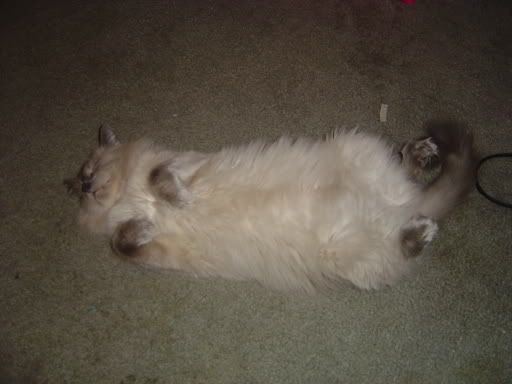 Sorry if the sizing is all wierd, I never get it right!!