I hope these photos are not too big. Apologies in advance for anyone who might have trouble viewing them all.
Sammy (age 13) a.k.a. Sambers, Boody, Stromboody, Booders, Sammy Doodle, you get the idea: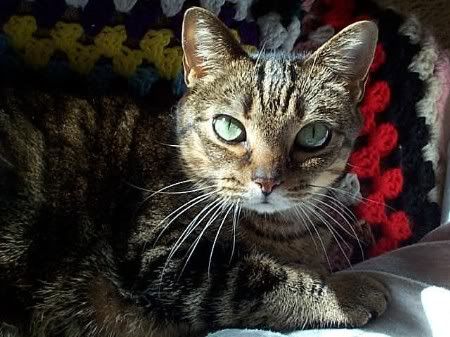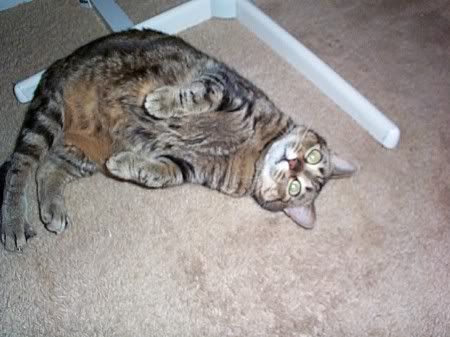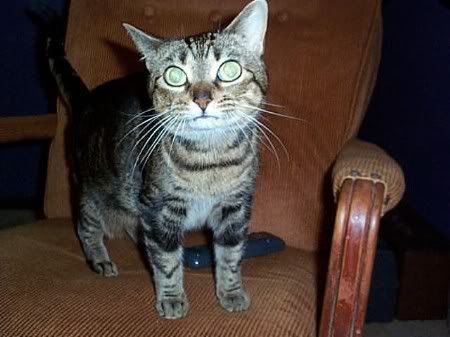 Baby Kitty (age almost 2 years old) a.k.a. The Lil One, Babies, Piggy, Kittums, etc etc.. :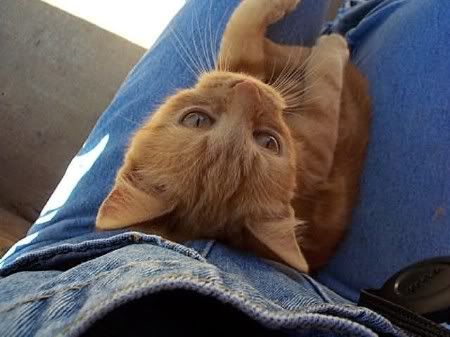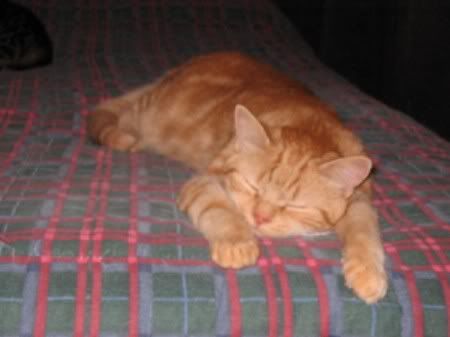 And finally, Heeby (age 11 years old; passed away in May but I wanted you guys to see how beautiful she was) a.k.a. Heebs, Heebers, Heebums, Hibbity Whoo, etc etc... :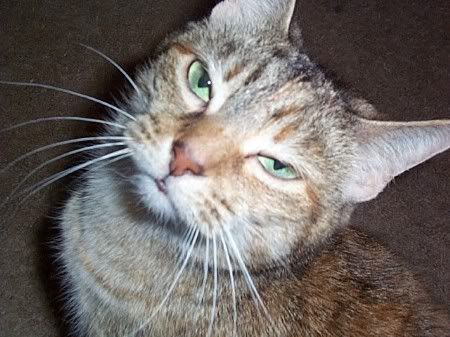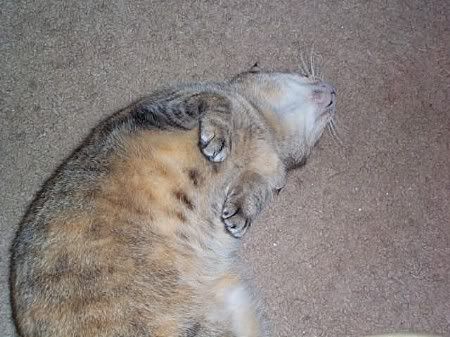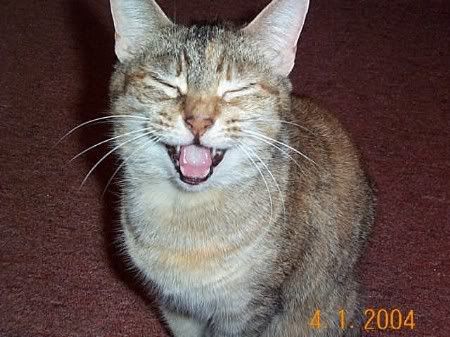 Thanks for having a look-see! Have a great day everyone!