Quote:
Originally Posted by captiva
Thank you for alerting me, Rigel.
Rosie, Honey - I didn't realize you wanted tequila - Here is some Cuervo for you ......
(Ryan needs to crawl out of bed soon before his birthday thread runs away)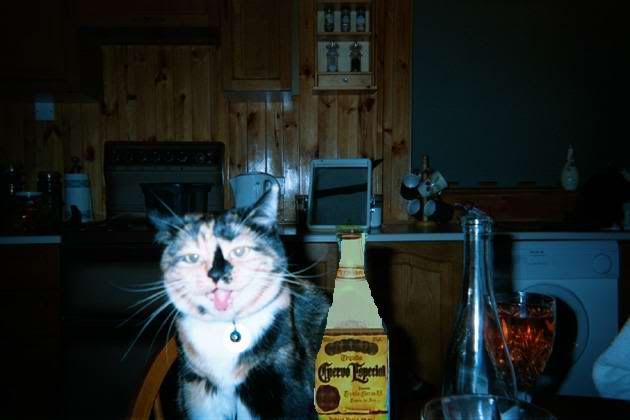 Oh My!!!!!
Susan House is A Central of Drinks!
...