Hi,
I want to get my cat a water fountain. She is always drinking out of the toilet, the kitchen sink or the bathtub even though I clean her dish and refill it consistently! I'm considering any of these, and if you know of others let me know:
Catit Water Fountain~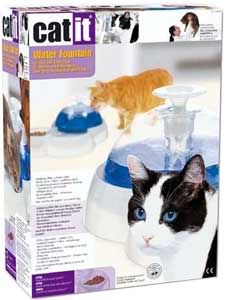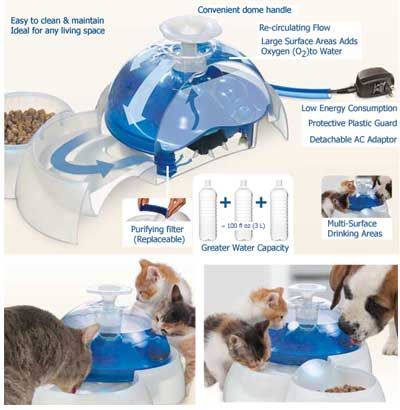 Petmate Fresh Water Fountain~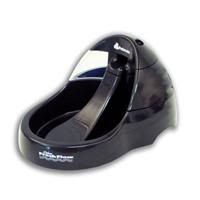 Drinkwell cat fountain~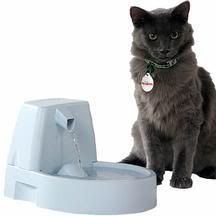 Thought/experiences/opinions are all welcome. Thanks so much! They range in price from $19.99-$39.99.