HI....
As I have mentioned in a thread I posted in "Fur Pictures" my babies have to go soon. I want only the best of best homes for them. I WILL NOT post an add in the newspaper b/c people like that you never know how they will take care of the babies.
So....... If there is anyone in Southeast Missouri that wants one of my cuties please let me know.
I would have such peace in my mind if all of my babies went to people from TCS.
Also, If you want more pics just private message me.
Little Chief...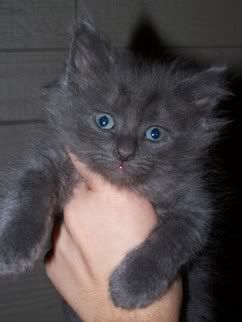 Petals...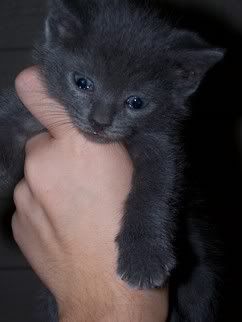 Bonita (pretty little girl in Spanish)
Spot...
Dot...
The spots on Spot and Dot...
Spicey...
Another pic of Petals and Dot....
And Petals peeking out... Petals is the runt