Oh you guys and gals... what am I going to do?
My babies are big now. They will be 7 weeks old on Sunday. I am keeping them until 12 weeks old. That means I only have 5 more weeks...
I them all so much. I just can not give them away.
I mean how do people do it?
I think I am going to take them all with me when we move (to Louisiana) and keep them all!!
Just some pics of them.... THEN....
AND NOW......
Petals... (the runt)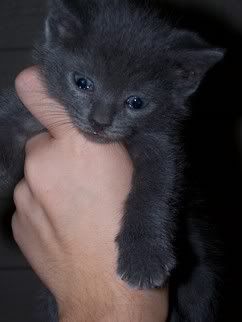 Little Chief...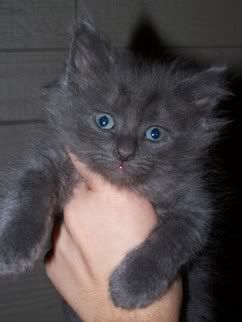 Spot....
Dot....
Bonita...
Spicey... (playing with Laynees' foot)
Close -up of Petals and Spicey..
This is a good pic of Spot and Dots "SPOTS and DOTS"
Hope yall enjoyed seeing my babies!!
__________________