hello guys how are you? if you don't remember me or my kitties i am Jayla and ozzy and stitch are my kitties...Been gone for at least 3 months now been really busy around here due to my father coming back and his amputation...
and you wouldn't guess who has been sitting in that dang wheel chair the most?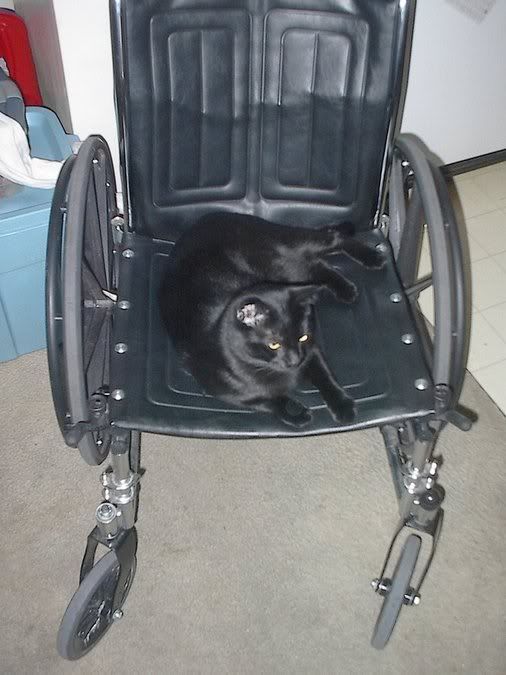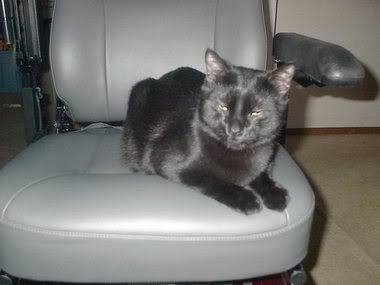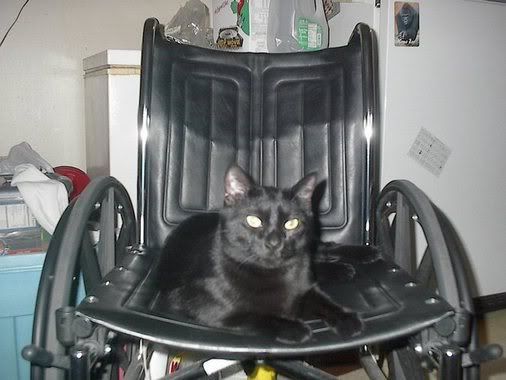 well the new things going on is im going to college in August yay! lol and i graduated finally (got me my ged) I have a bf who is coming here to visit in 2 weeks that im really nervous about the whole ordeal lol well thats pretty much it on the new stuff so here are some pictures of the boys:

Ozzys new obsession, fetching!! let alone hair binders or his favorite, starburst!!!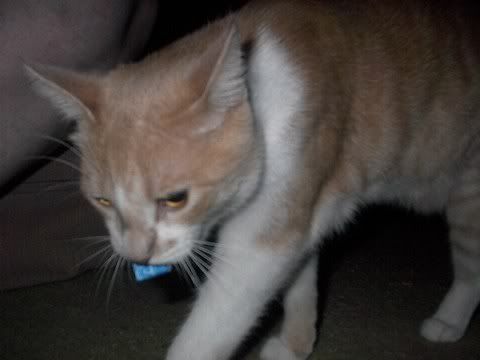 LOVE EYES! this is what ozzy does whenever he wants something that you have :P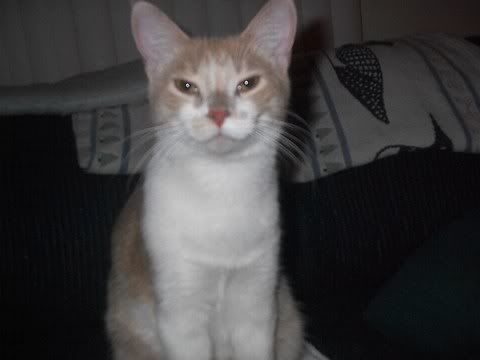 look! its a play boy cat!



They only look sweet and inocent >_<