Guess what?!
I was just checking my business emails and I have an email regarding my Degree Show! Some body is interested in buying some of my pieces!
I am so excited!
The pieces they are interested in are these: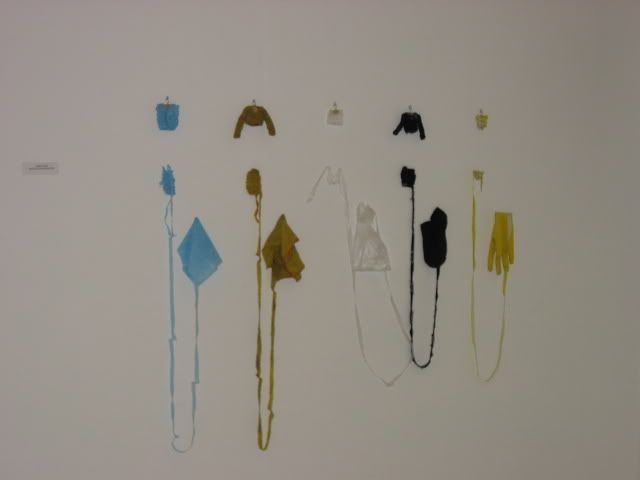 They are a company specialising in cleaning products!
The thing is, I am not sure how much to sell them for!
If any of you have any advice for me about this, I would really appreciate it! Also, I would like to retain copywrite of them! Advice, please, if any of you know anything about this!
I really can't belive it - I am super happy!