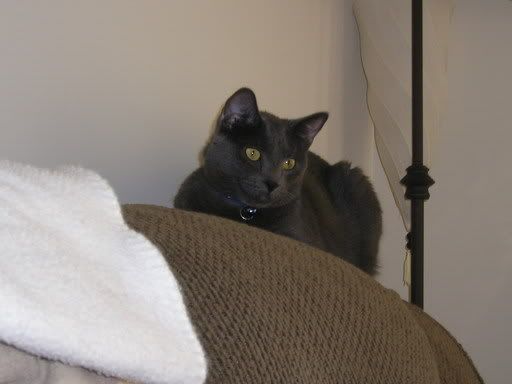 What is that thing Gandalf?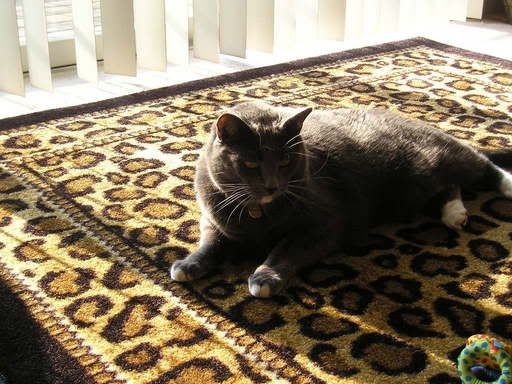 I don't know, Samwise, but I don't trust it. I mean look at it, it looks evil...
What could this evil beast be? It's the Melvin Pup.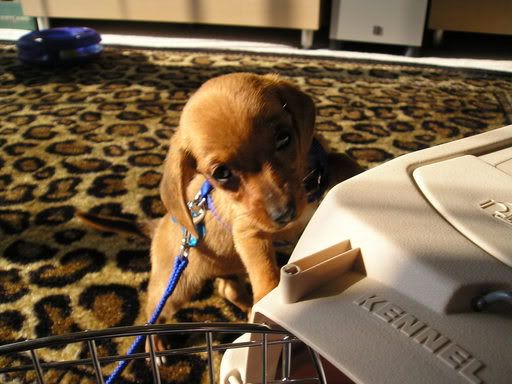 Te He He. I couldn't resist. I got my new puppy and even though he isn't a cat, he's just too cute not to post an introduction for. Even if Gandalf and Samwise aren't quite sure what to make of him yet.