Well I think i have finally figured out how to post pics. I hope this is the right place to do so. Here they are...
This is Giles(Ocicat) and Stash taking a nap together...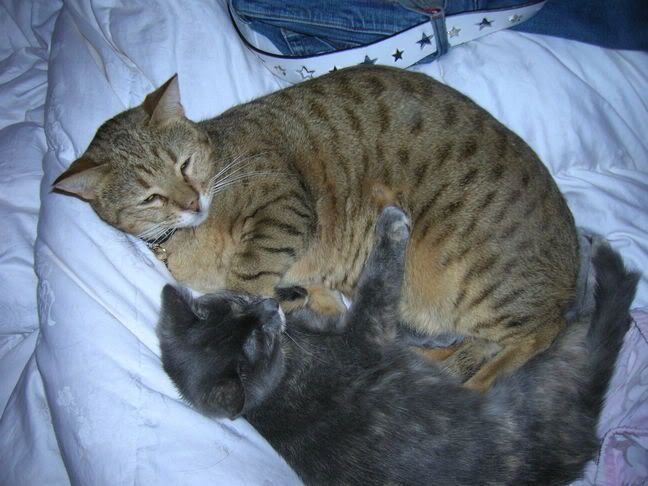 Stash & Fez napping together...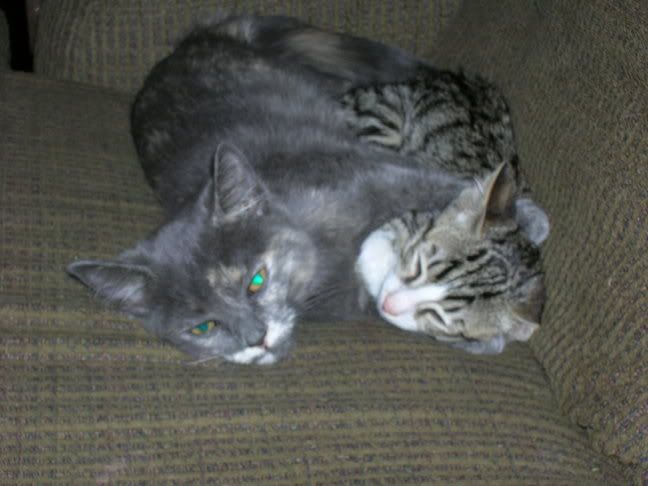 Stash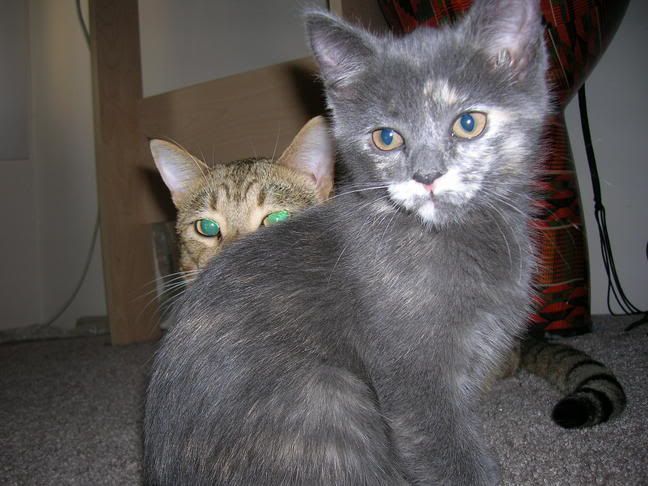 Isabelle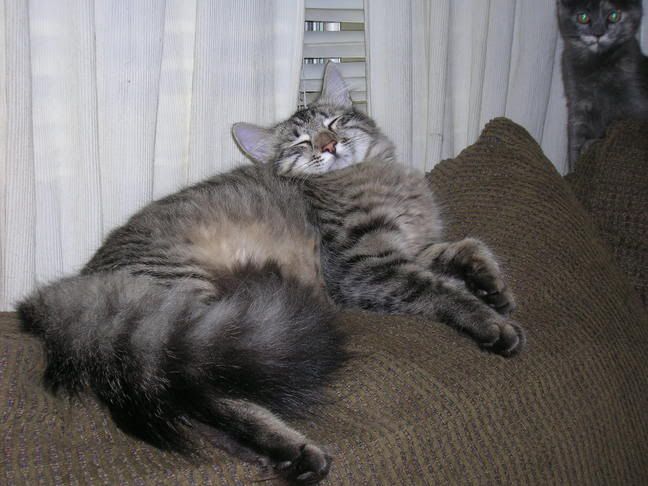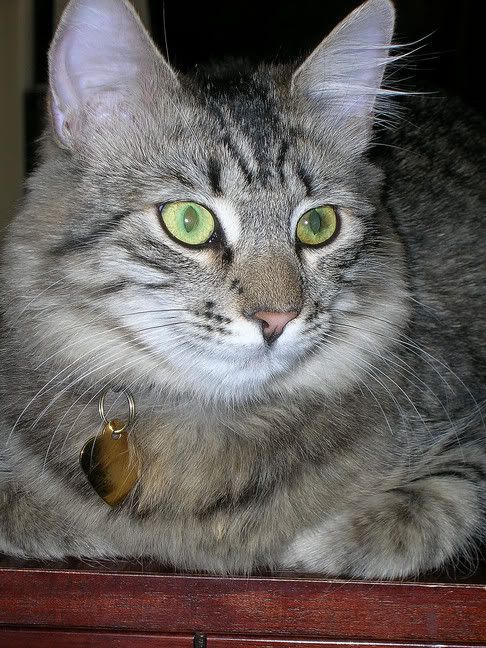 Fez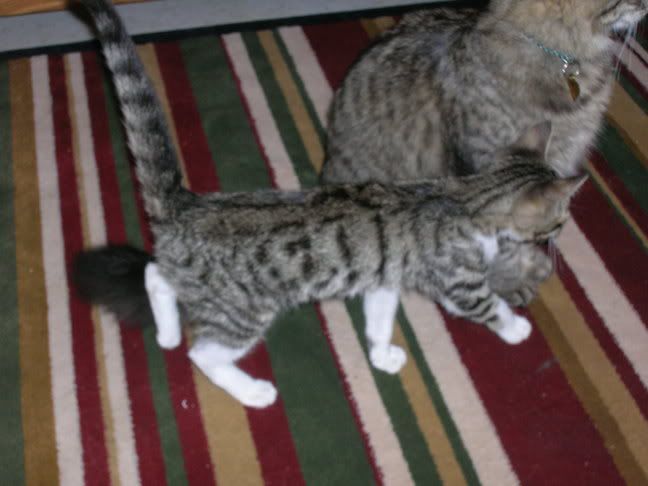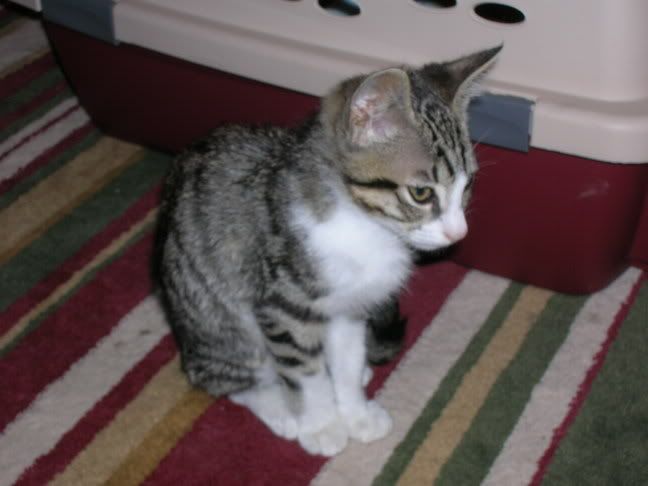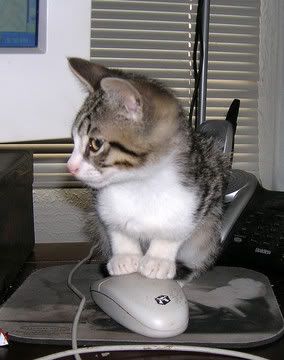 My favorite picture of all: Isabelle & my dog Winnie napping!