Here's some of my favorites of him.
Hey, is it time to get up already?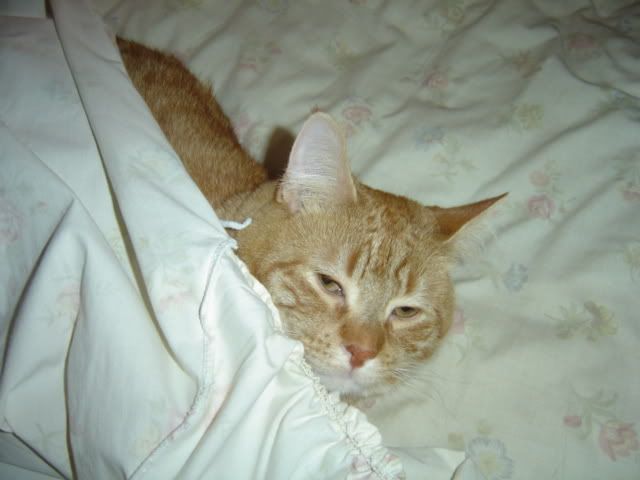 The bag put up a good fight, but I won!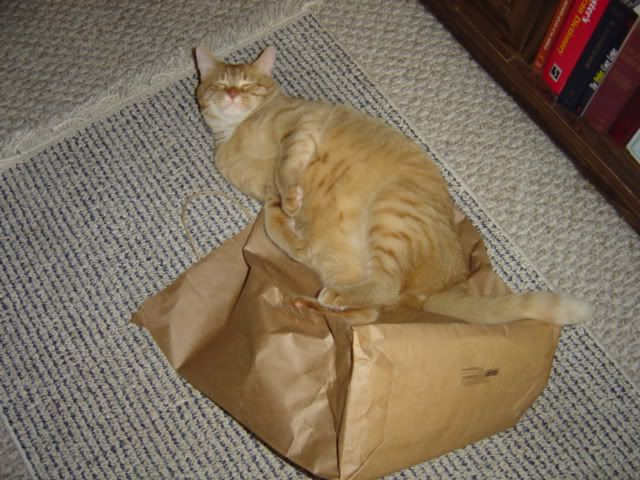 Ok, now how do I find Auntie Susan in here Mom?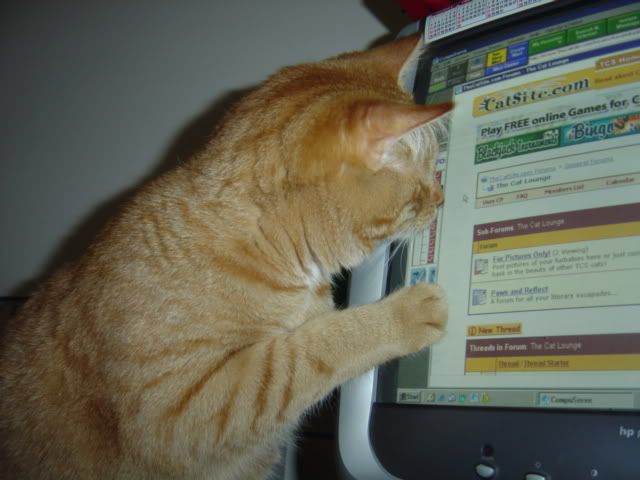 I can see why they call this a crisper. It's very crisp in here! Brrrr.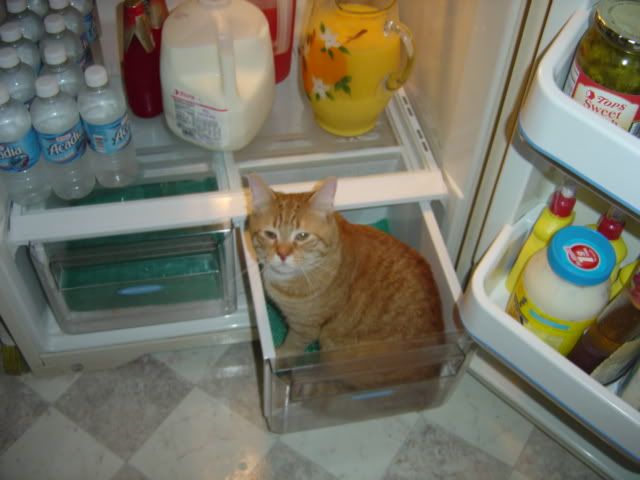 Hey, bubbles are in your drink Mom!
If I can't get the ball out, how did they get it in???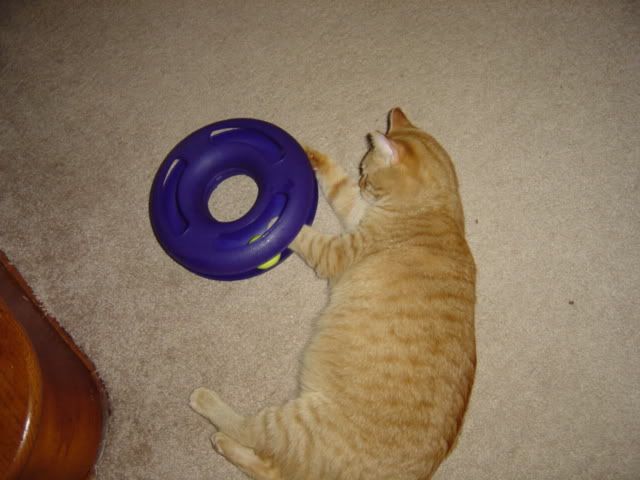 I hear someone crying for help down there. I think it's the Tidy Bowl man!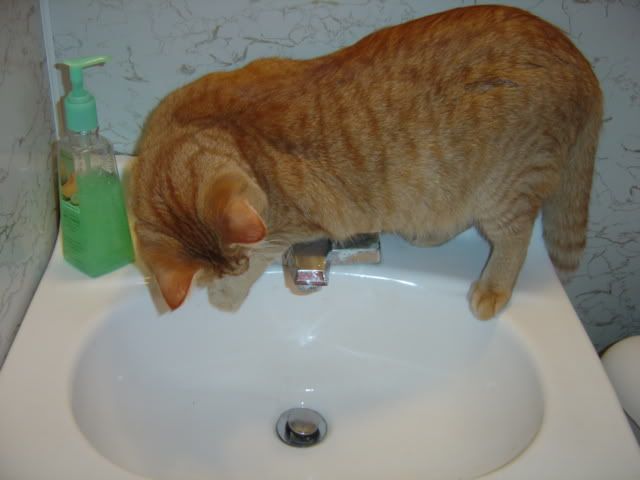 Can I come out now? I promise not to bite Petals in the butt anymore!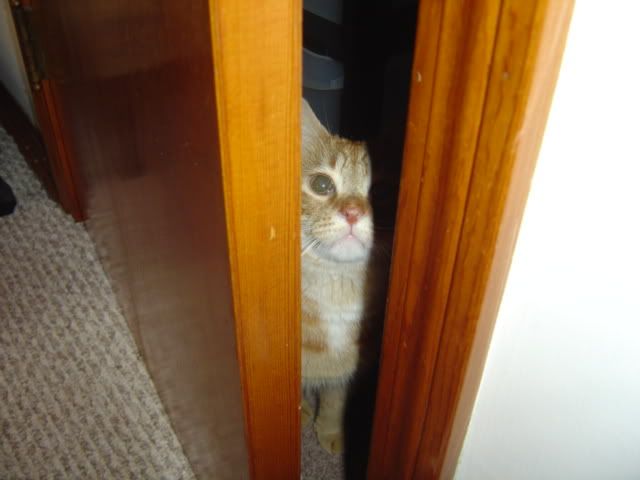 HIYA! Take that you fuzzy snake!!!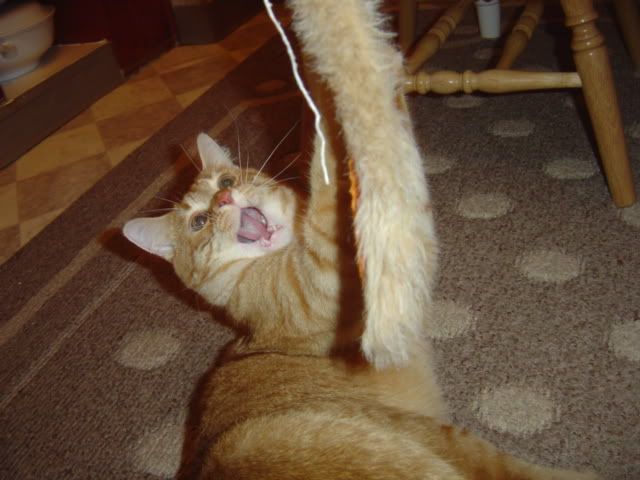 Alright, who threw the sheet on top of me?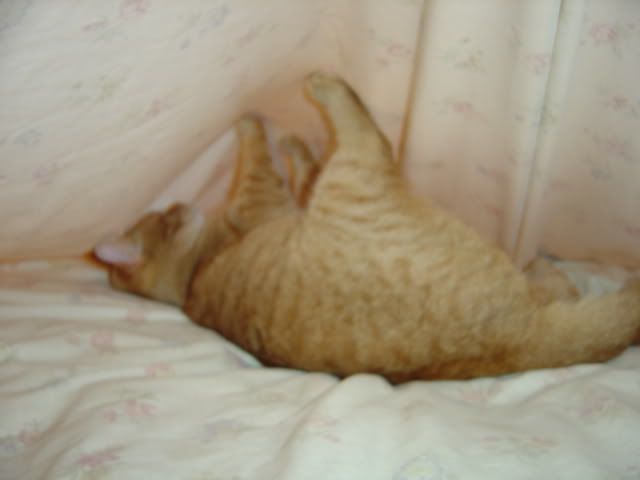 Maybe if I act real cute she'll give me a treat!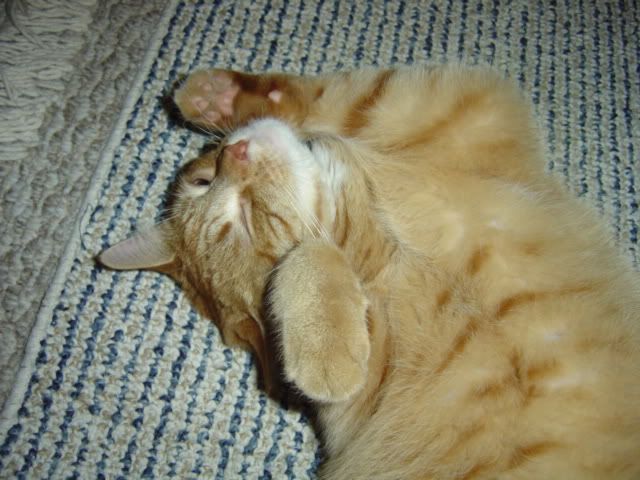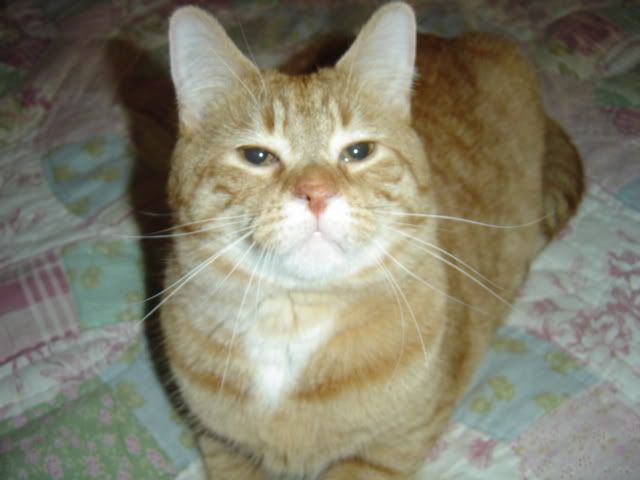 BURP!! I think I ate too much!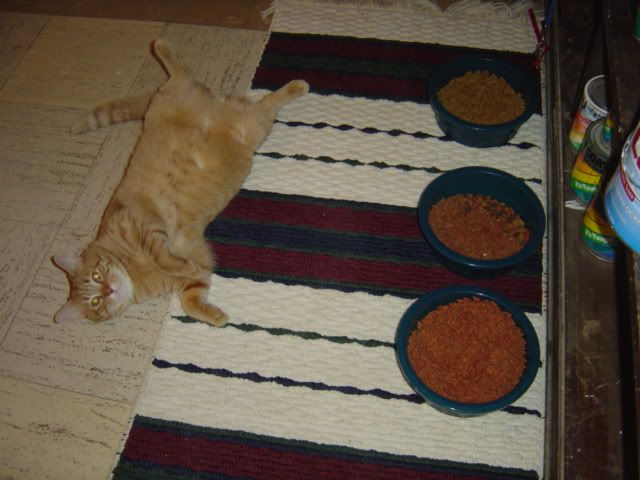 I don't know what I stepped in, but it sure tastes good!
THanks for looking!