Mom thinks I have the prettiest eyes..........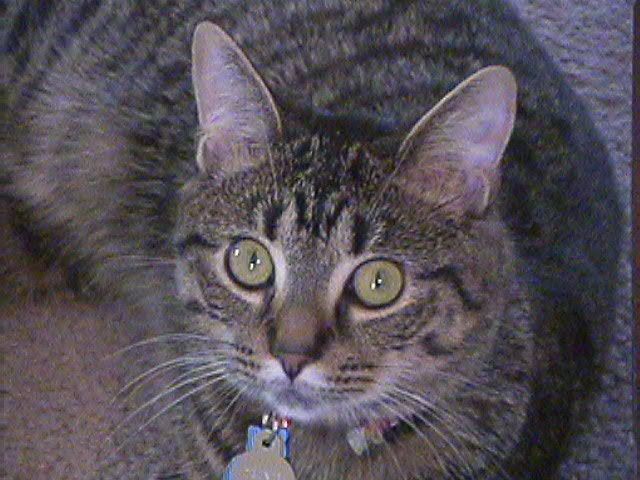 WHAT? I wasn't going to unroll the toilet paper Mum, really!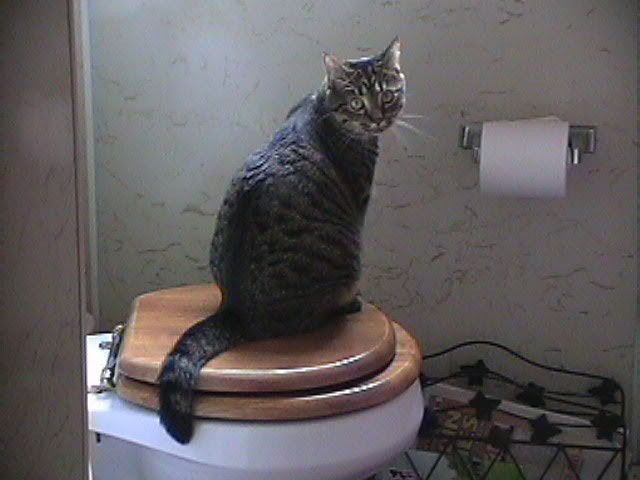 Why is the world suddenly red? (she was sitting behind one of her poppa's red lenses for the fire truck)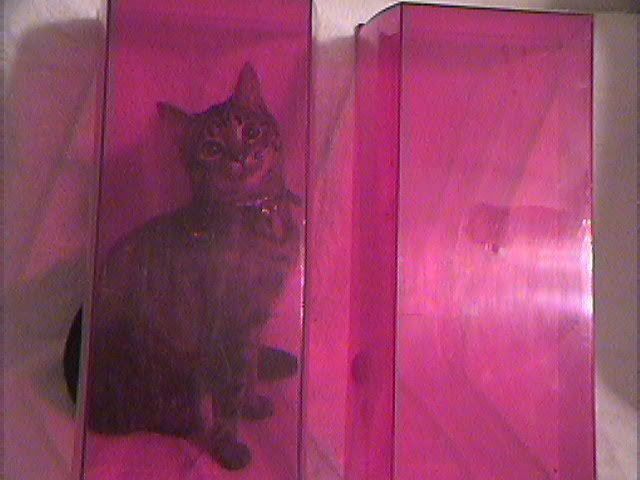 I feel like I"m on tv playing in my box!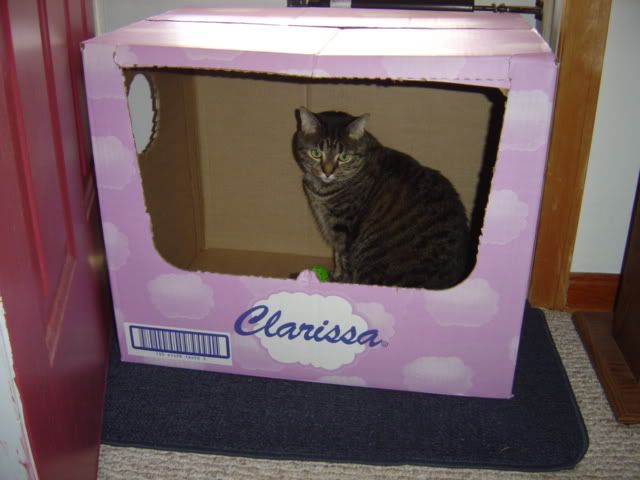 I am not coming out from under my chair until Tiggy stops messing with me!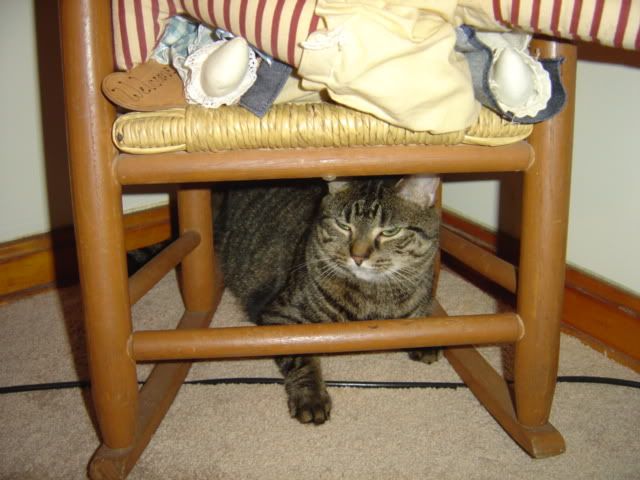 Anyone have any extra belly scritches?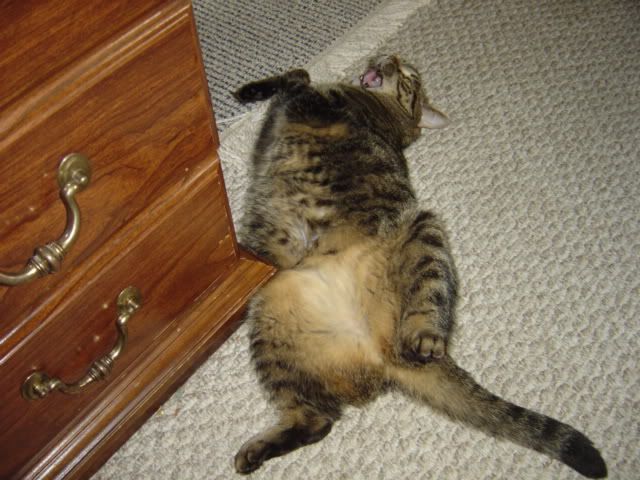 I am not annoyed.........just peeved.......now can I have my treat?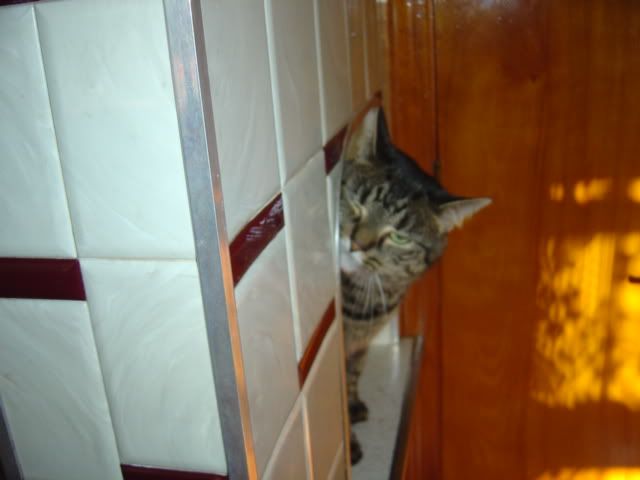 Ok, here's my profile Mom. What do you mean I have big ears too!?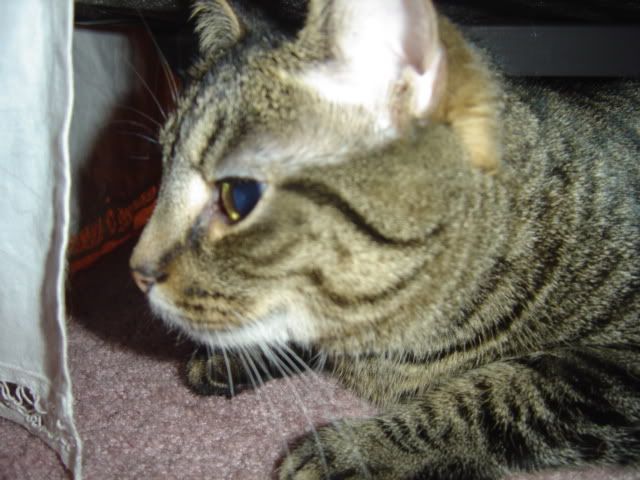 shhhhh, I'm hiding!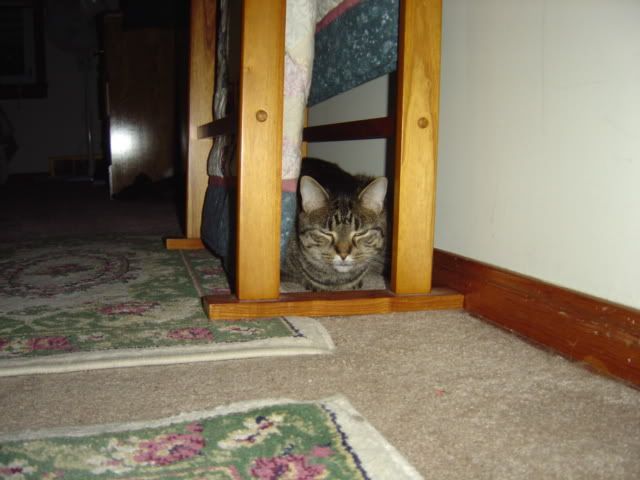 Don't tell Tiggy I'm under the bed!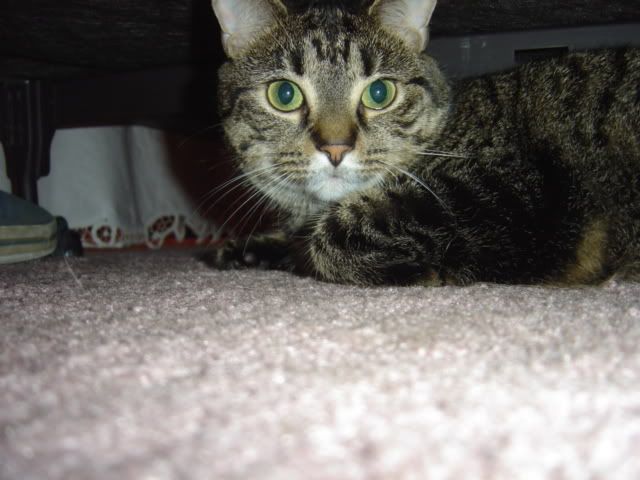 I'm just sitting in the window, waiting for my birdie friends to come by.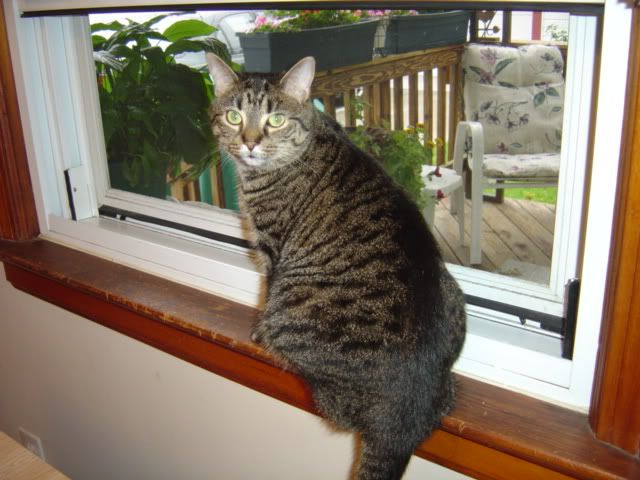 bath time......a girl can never have enough baths........unlike my smelly brother!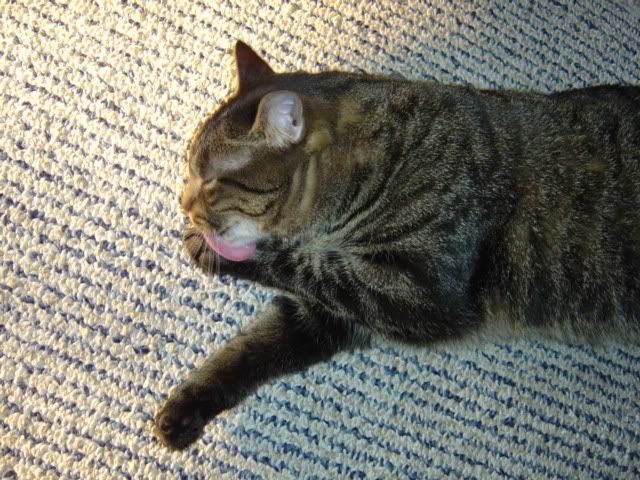 Another shot of her beautiful eyes......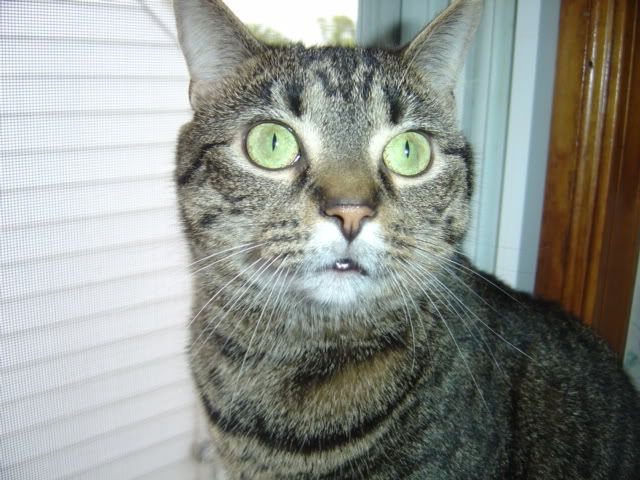 Thanks for looking!