Here's the pics I promised from our lunch today. We all had such a wonderful time. I hope to do it again. If any of you can have TCS get togethers where you live, I say, go for it! It's great to be able to put an actual person to a screenname!!
Here is Trace/Talon and Christy/Okeefecl (on left)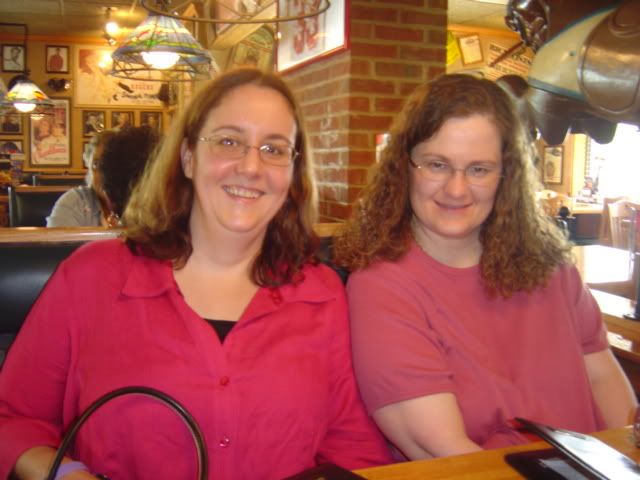 Myself and Amber/Grissom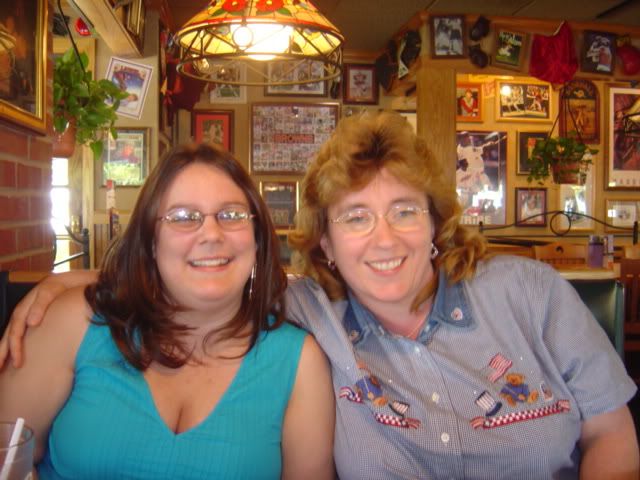 Robert and Amber........he drove her to our lunch and dropped her off. Great guy!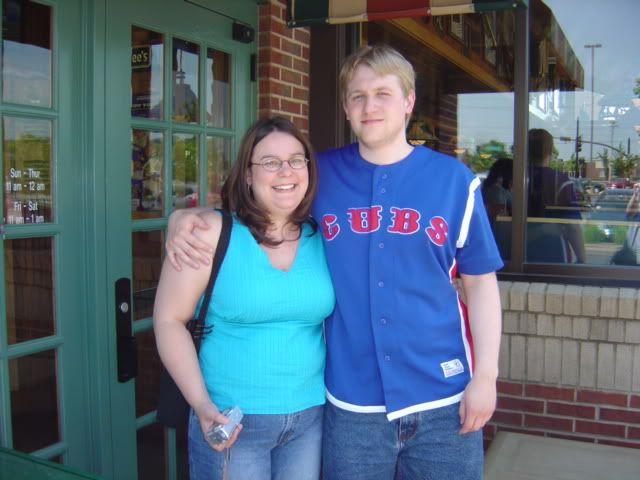 This one came out kind of fuzzy that the waitress took. Can you see the sign Christy made in the middle?!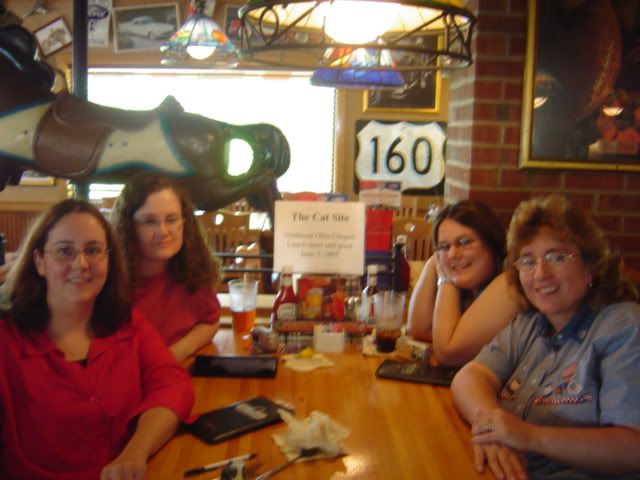 And the 4 of us. from left to right, Amber, Tracey, Christy and me!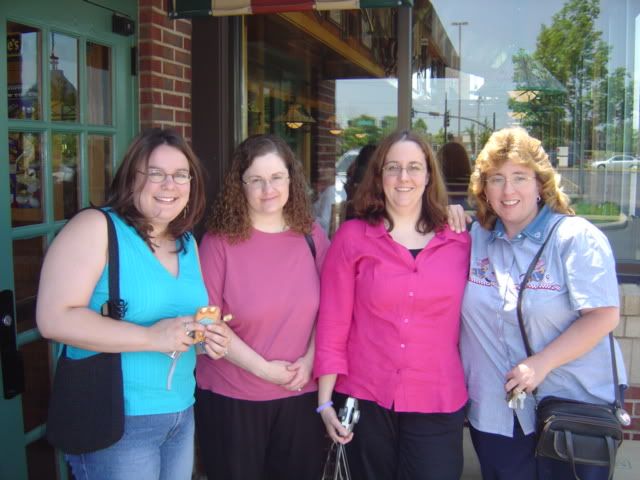 I hope to meet more of you in the future!!