Chloe
BTW, Thanks to everyone who voted to help name her!
It is very hard to get good pics of her because she WILL NOT sit still for even a second. But i hope you enjoy them anyway! She is my new doll!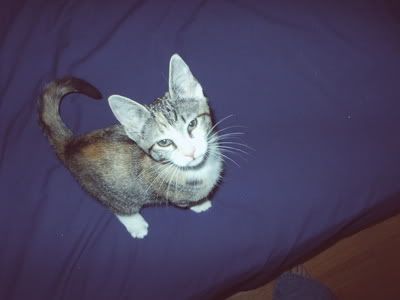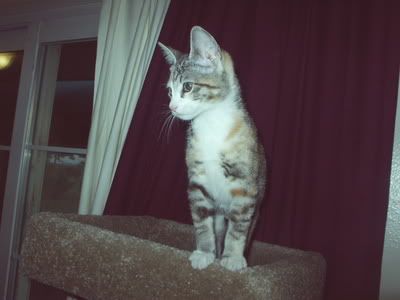 Playing with Sara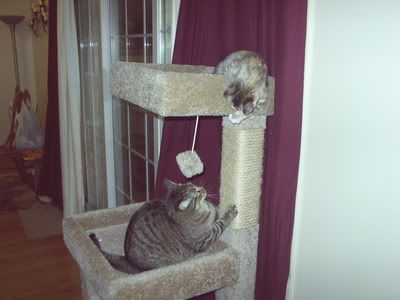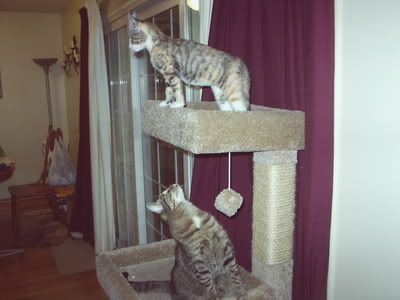 There are more on photobucket!