I know it's been awihile. I just have been really busy and all. I try to come here when I can and miss this place a lot. When I am done with school, which is on Friday, I am sure I will have a little bit more time to come here.
Anyways, on with the pictures.
Goofballs
Rocky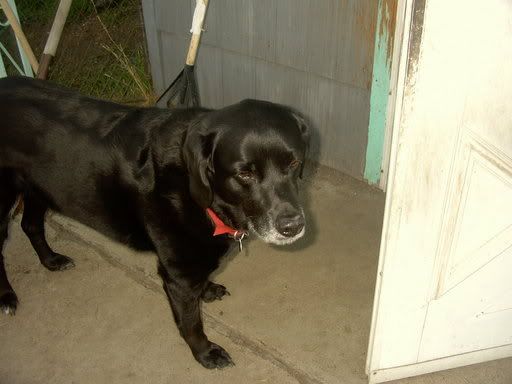 Me and Tiger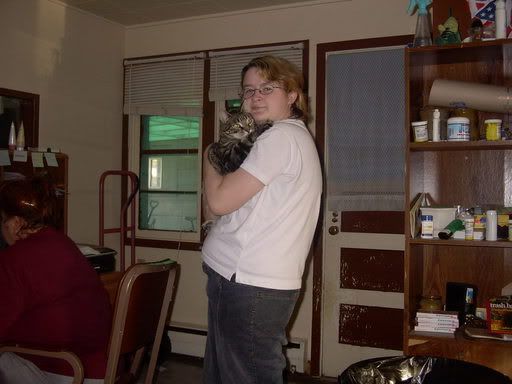 Look into my eyes and tell me what you see..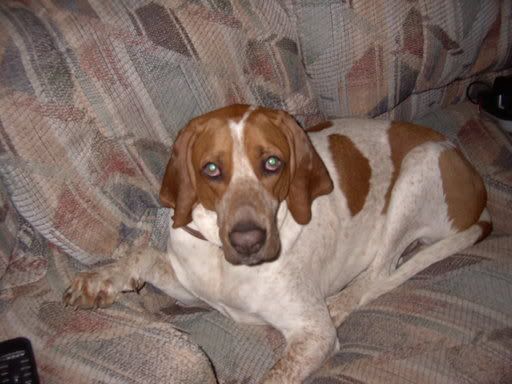 Miagi is such a sleepy head he sleeps like that all the time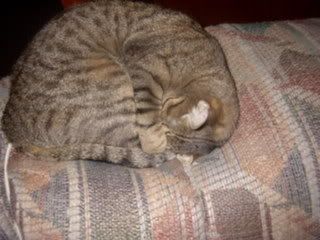 My princess Jenny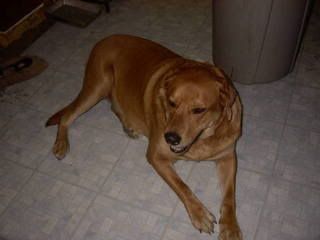 Happy go lucky pup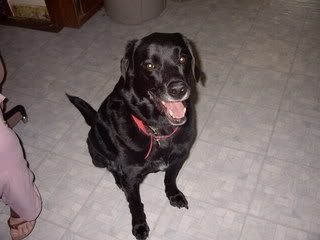 M - cat (Look at the M on his forehead that is why I call him that )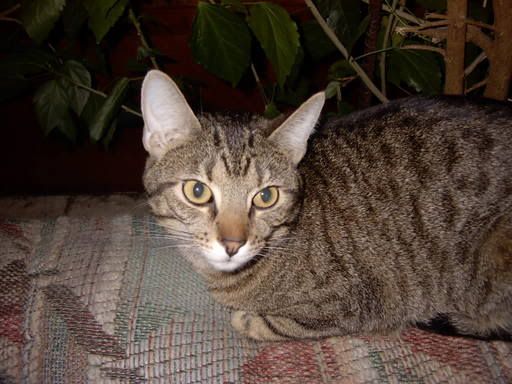 Doesn't he remind you of a grumpy old man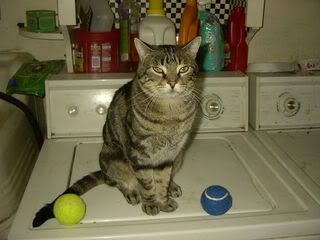 Just relaxin'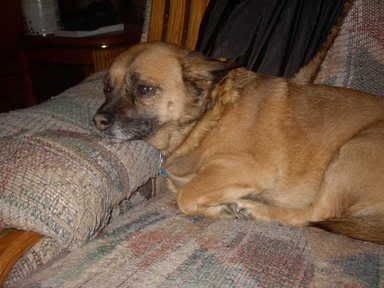 That's all
Krista and the one big happy family