What did everyone do this weekend?? Did you freeze or fry?
Even though we both had colds and it was SO COLD up here, we managed to have an eventful weekend. Saba & Sandy touched noses in the bed!! but no camera handy, darn! ..so here's our Sunday album.
Cleaning up ALL morning from the big Saturday night storm!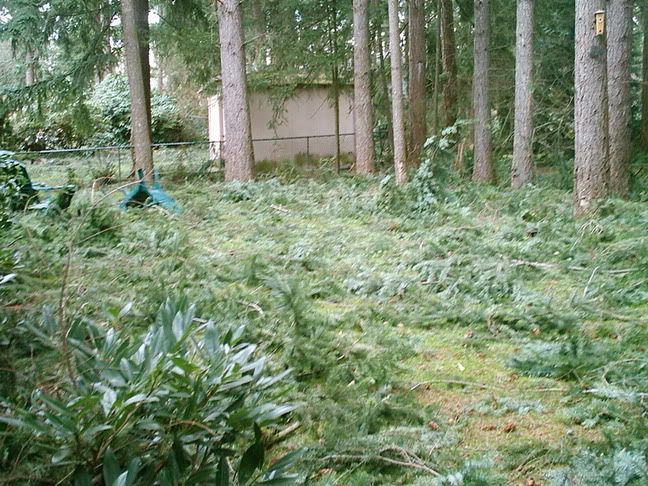 Saba, the past 5 Sunday mornings watches the rain -again.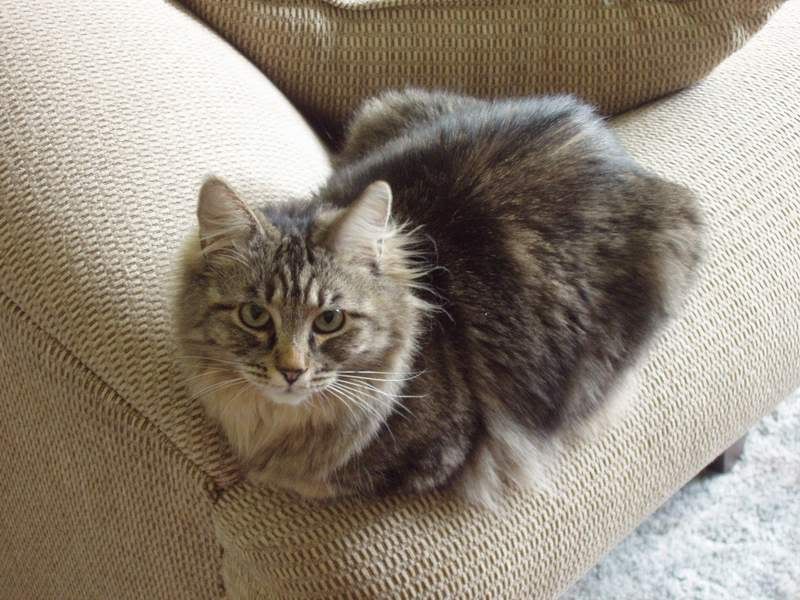 Sandy is growing up.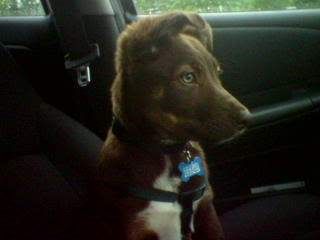 Today the weather cleared for only 2 hrs but it was enough to go see The Dock Dogs!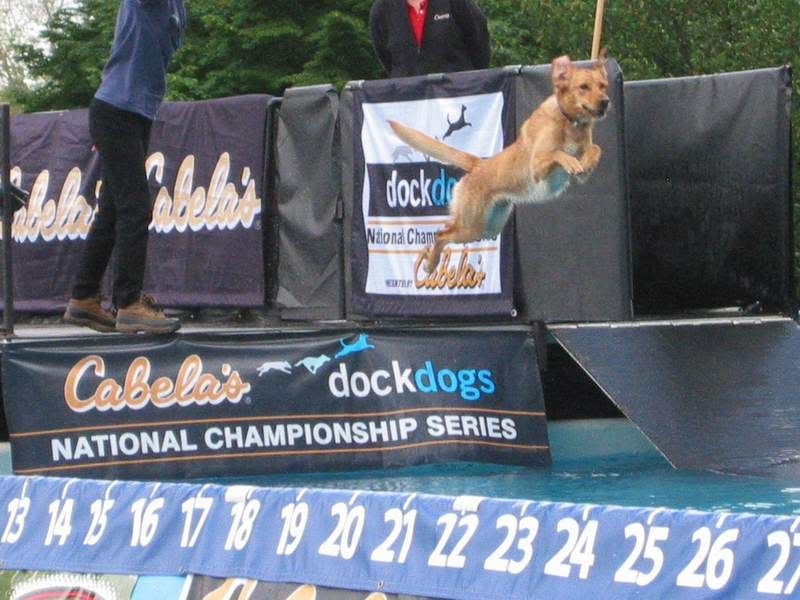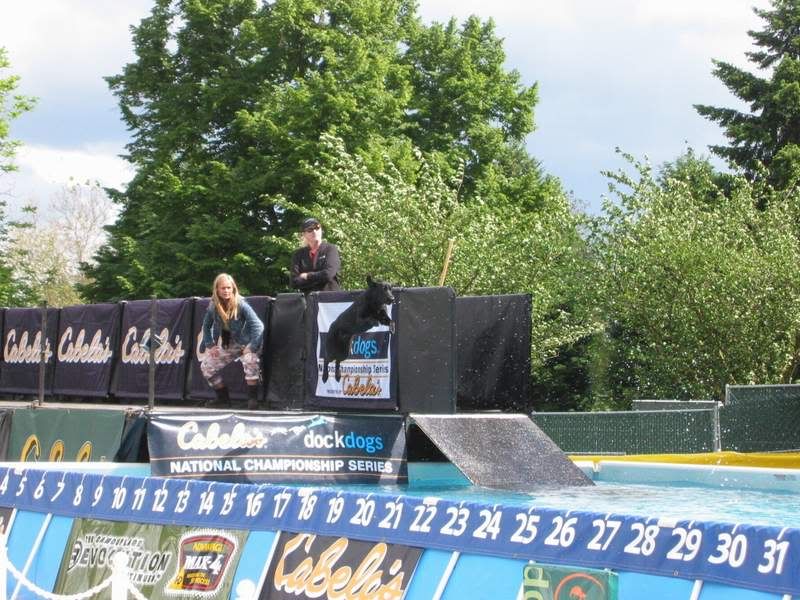 Sandy puppy holds her own just fine!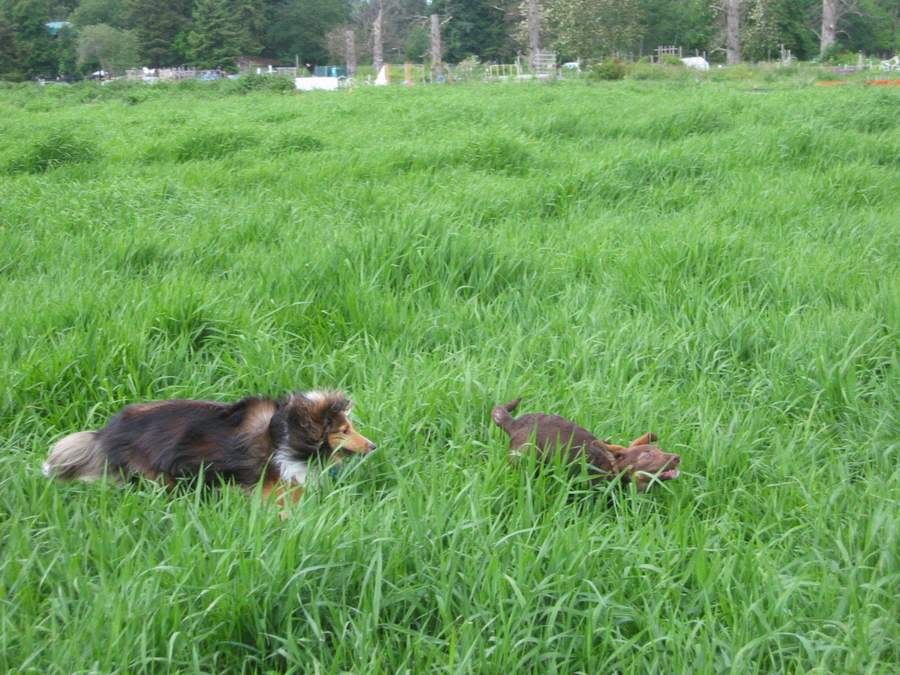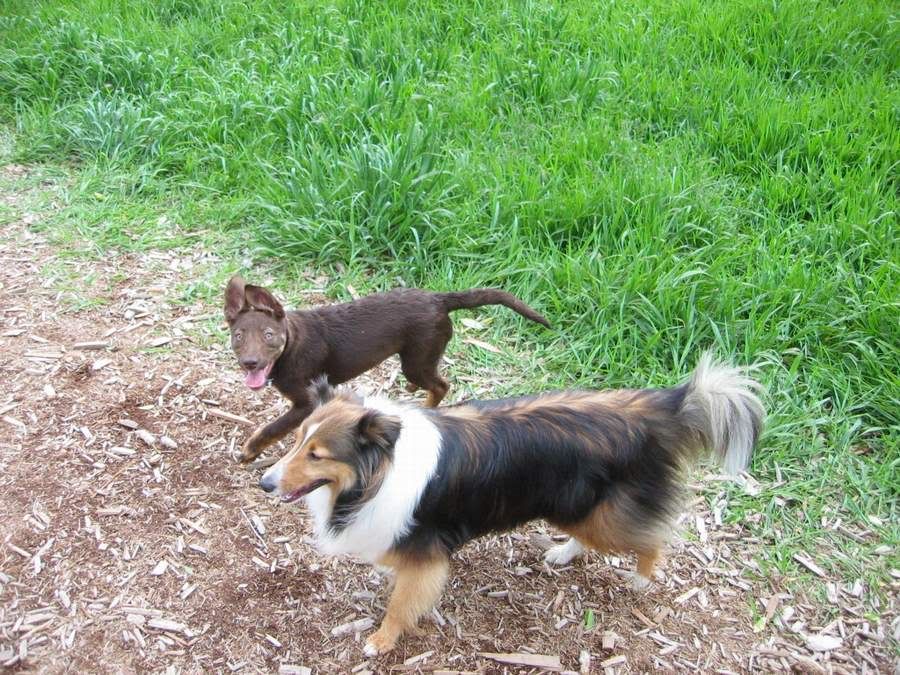 Being led to water.....will she do it???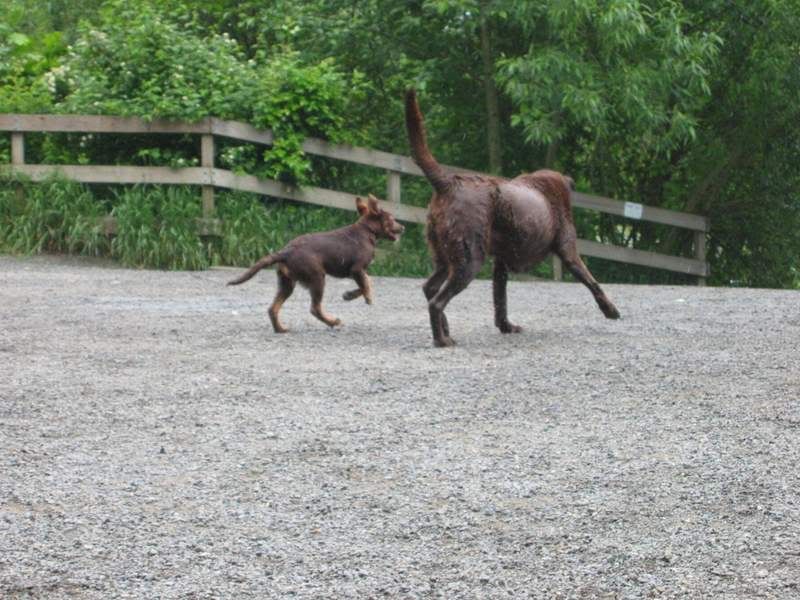 ....Should I go in???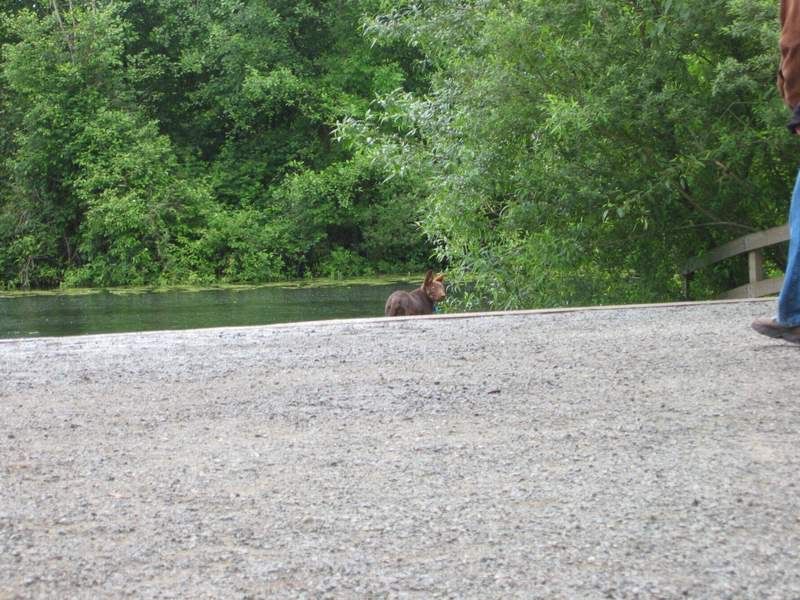 Dad to the rescue, maybe she's just too young for the river yet....overwhelmed by the big dogs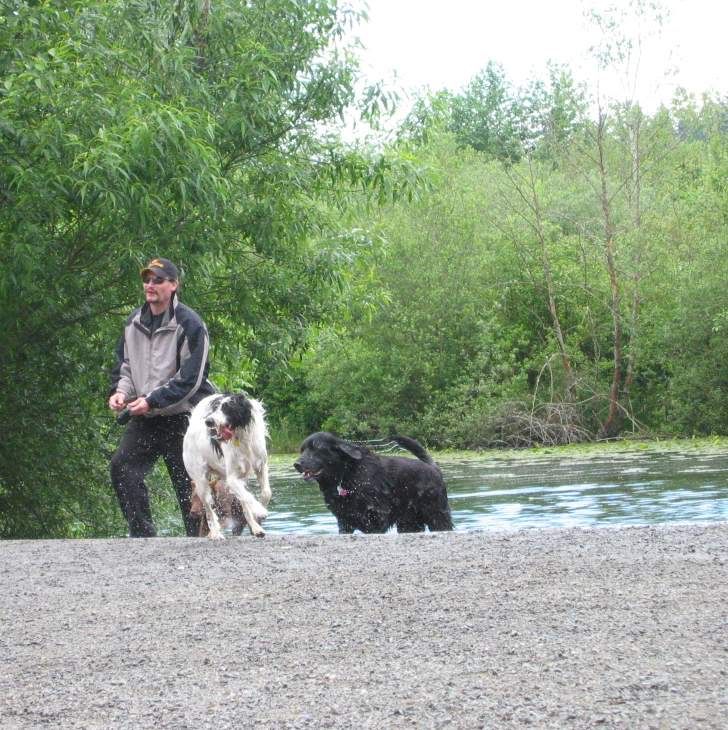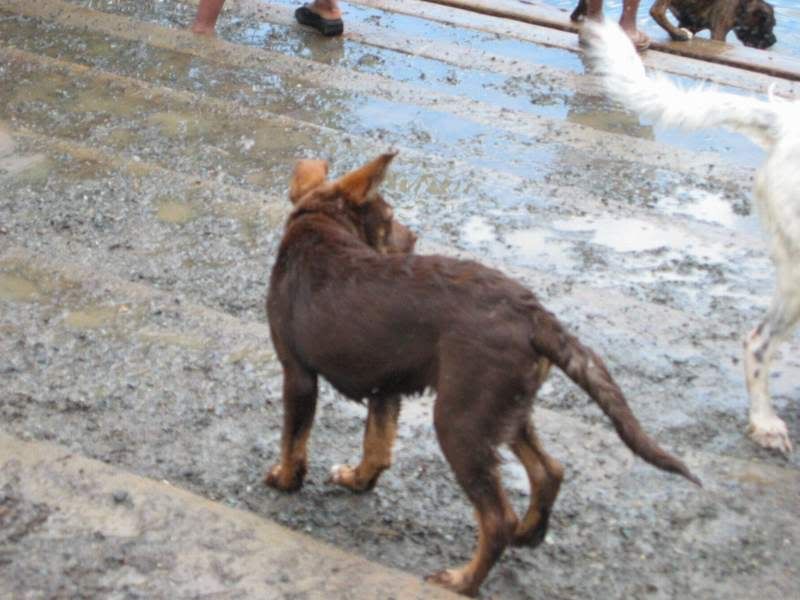 Goin' home!!! Dinner time!