Since you guys helped and followed me with the drama of getting Kiss home I thought I would share a few pictures I took of her, as well as some shots of my two year olds who I have been nurseing back to health after purchaseing one back, and getting one free.
First up SH Foxy Lady aka Mishka, she is two years old and Pintabian breeding stock. I got this little girl free when i bought my mares filly back. shes lovely, pardon the bad clip job. She had lice, so we deliced than clipped to make her feel better. She is a little underweight but has put on some since coming home, and her hind end is alittle week but Wensday she starts her workout rejime to get that back up to par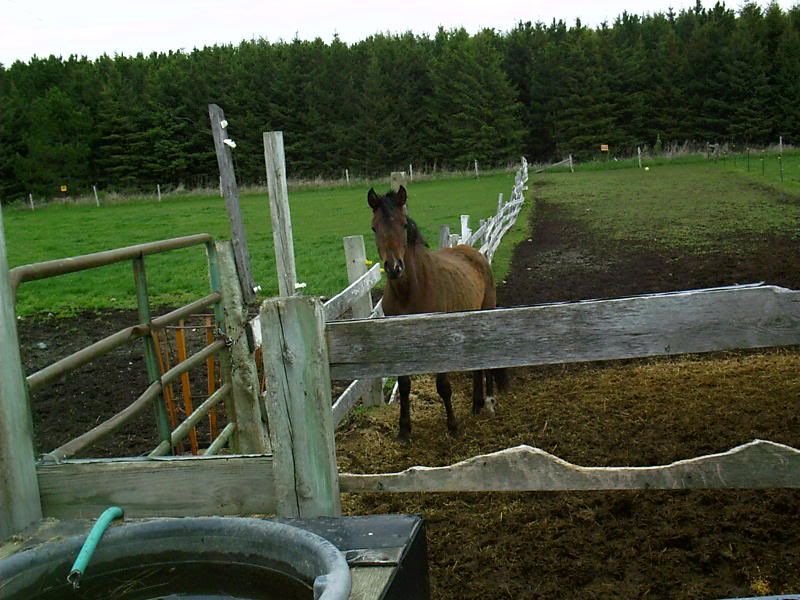 Next up..SF Vixens Tita Laira, the two year old I bought back. She had the same lice that Mishka had, and came in underweight. She is putting weight on a bit faster than Mishka, but all in all both are coming along fine. This little girl, is out of my mare SF Minitundra sno vixen..and everyone said she would be grey.....I will attach a photo of her momma to show why, lol.
Her Mom: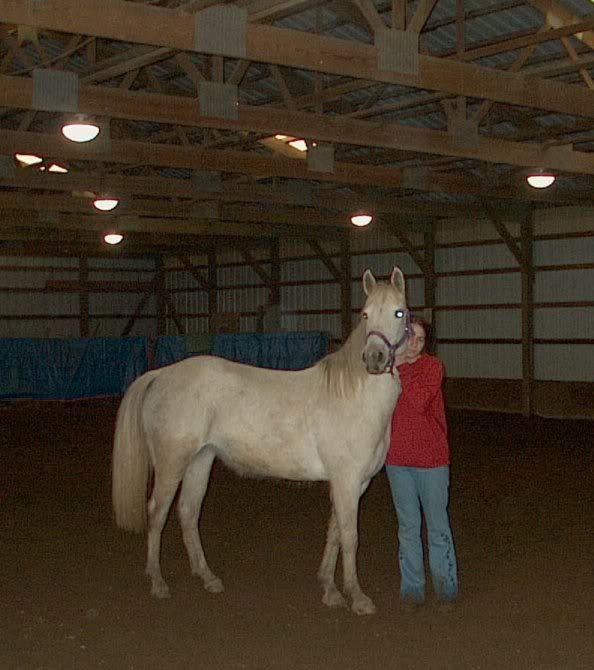 and last but certainly not least..SF Alada Rare Gold (pending) aka Kiss..the girl who was such a pain in the rear end to get here.is here.. and shes lovely..