Hi friends,
some of you have you seen my back yard
my father in law is retired... he was professor of an item in the secundary school in México about the work with steel and of course he has good skills to work with that material.
So... one day in a familiar dinner we ask to him (Gema & I ) a special design about our well and he began to work...
this is the old pic that you see in others threads...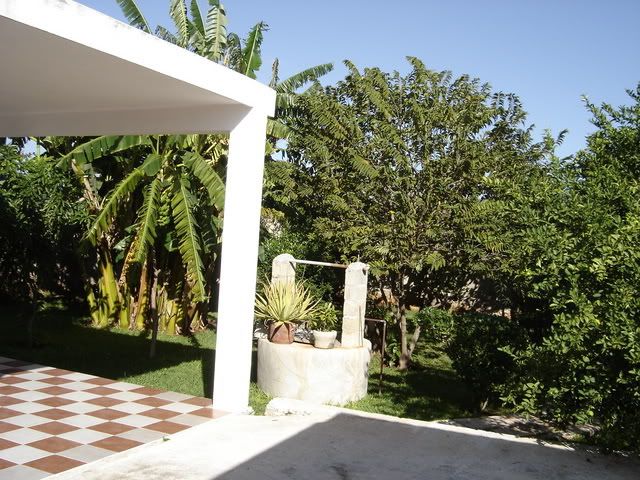 and now this is the new design of my well...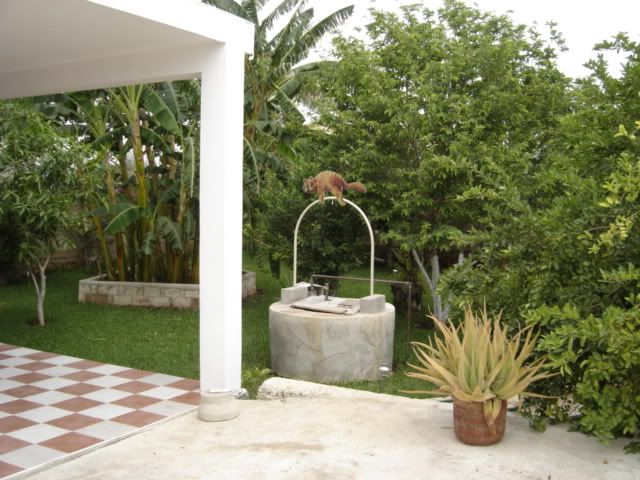 Hey what´s going on?
what is on the top???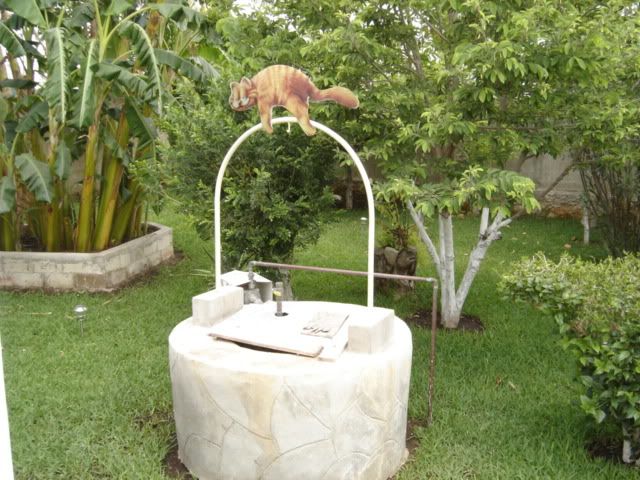 It´s Garfield!!!
!!!
Here´s the detail!!!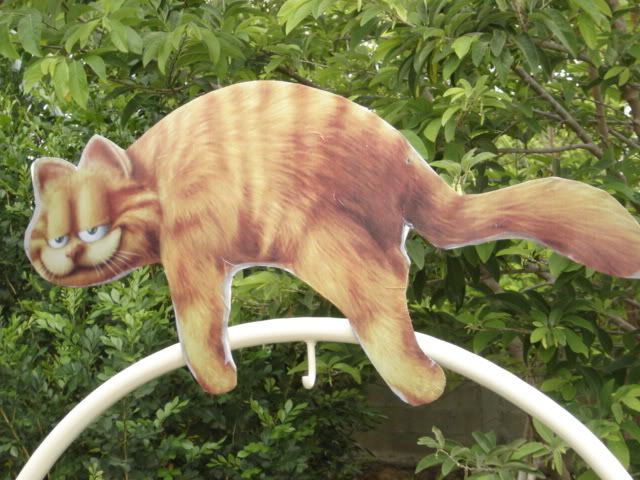 hope you like it!!!
...
...
...