My have they grown...Bellie's two little ones Fitz and Jig will be heading to a new home on May 14th...I dont want them to go! LOL but i know they will have a WONDERFULL HOME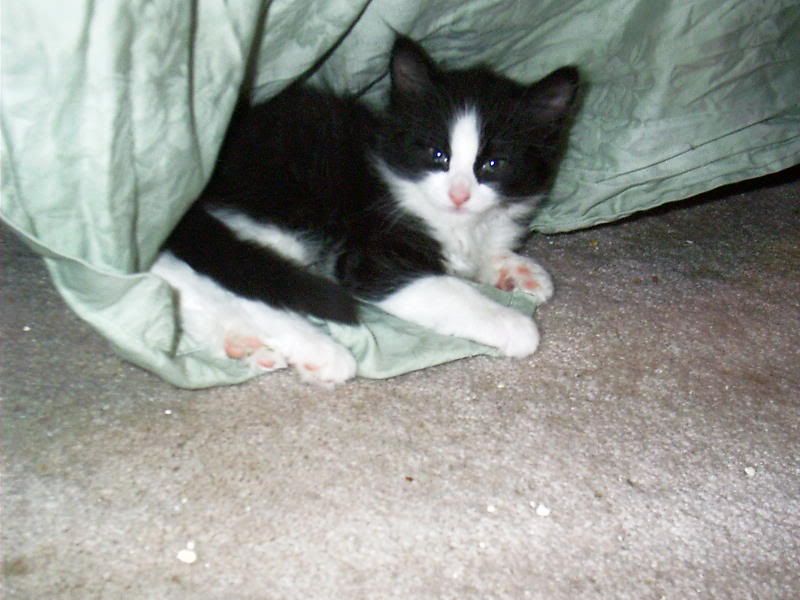 Little Jig
shes the girl.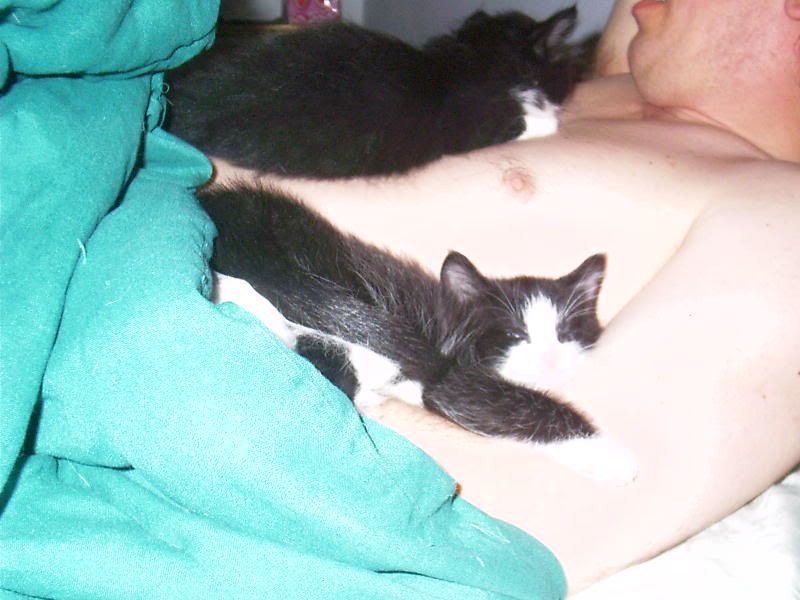 Both of them catching a few winks on Steve..
Jig striking a pose
Fitz being nosey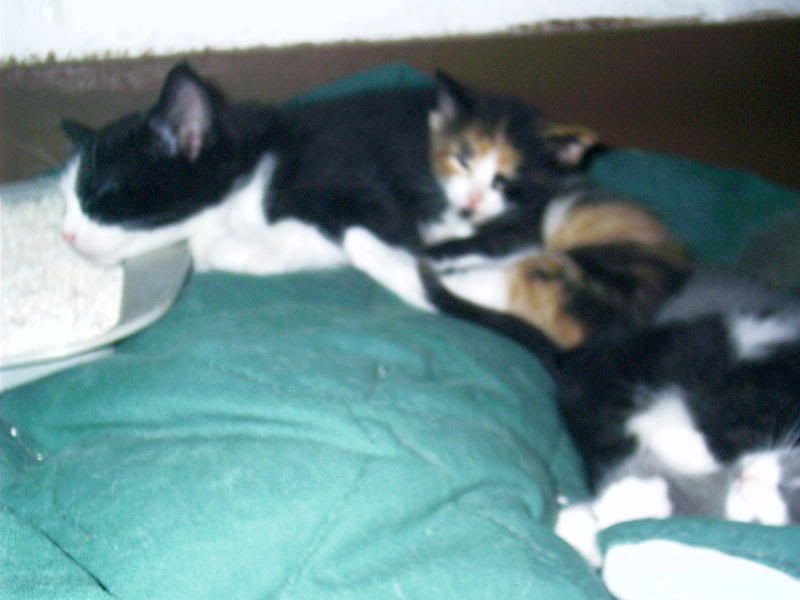 Fitz sleeping with Dutchy's kittens..He loves them
Haldir, Aragorn and Halen in a mushy pile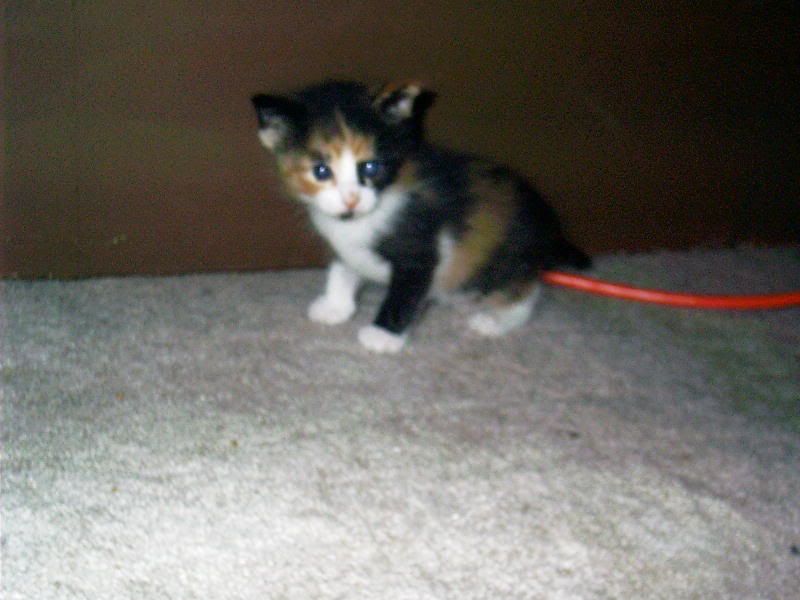 My sweet little Callie with the bad leg, but LOOK AT THAT FACE!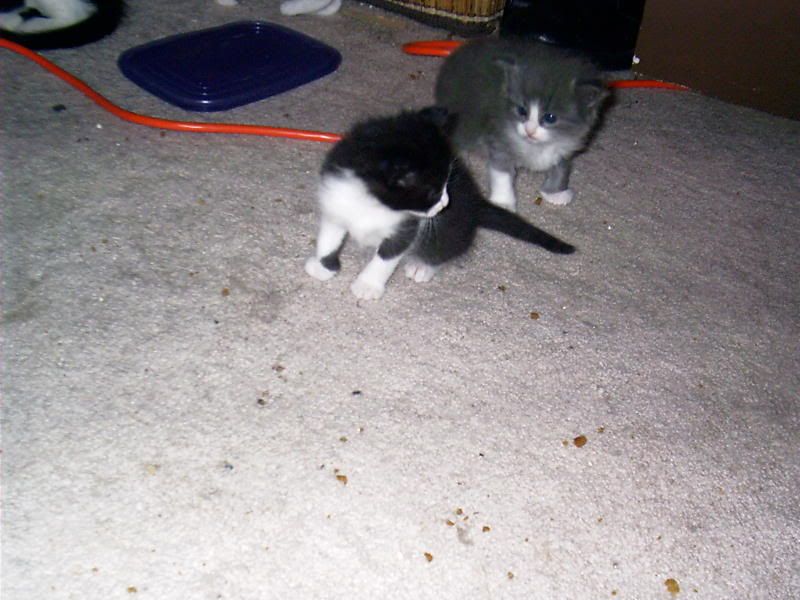 Aragorn and Haldir.
More pics soon.