Hiya gang!
These are the latest pics of Minx and Indie, almost 8 months now
sorry for the quality of some.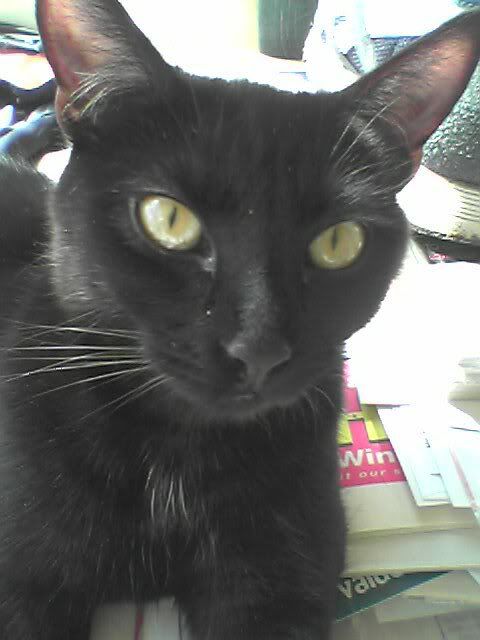 Indie enjoying the sun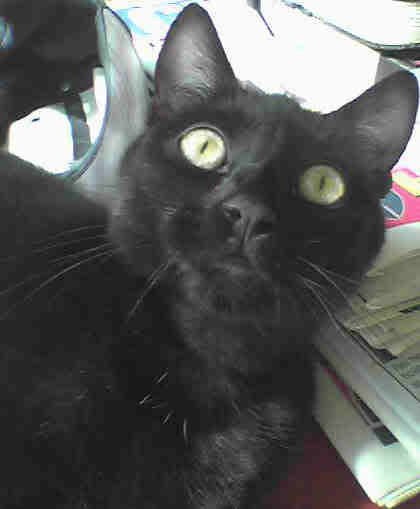 Minx not too impressed the darn camera is in her face again!
Indie loves my daughters bath scrunchie thingy! It's now in pieces!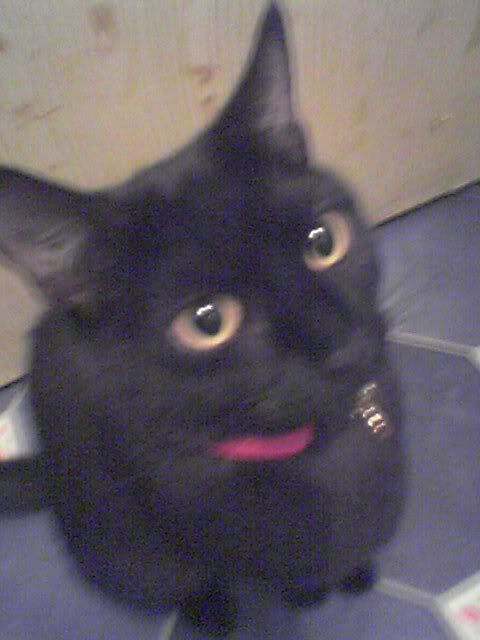 Minx waiting for scrunchie pincher to jump out the bath so she can pounce on him!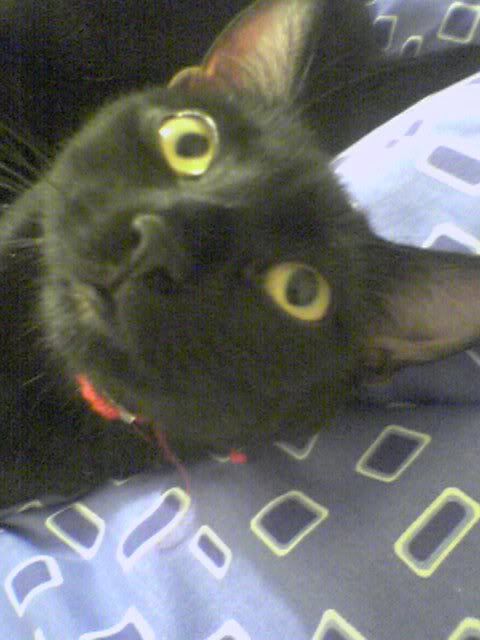 Minx chilling after running around in the garden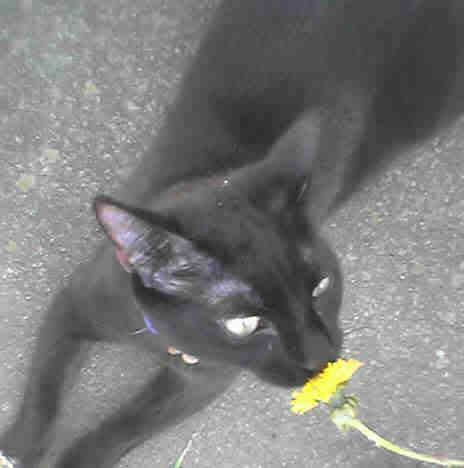 Indie in the garden