Well, in honor of Princess's birthday month, I thought I would give Princess her very own thread. So here are some pictures of Princess!
Baby Princess.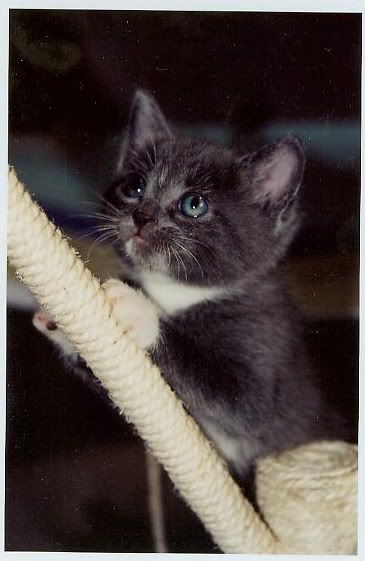 Chicken Position!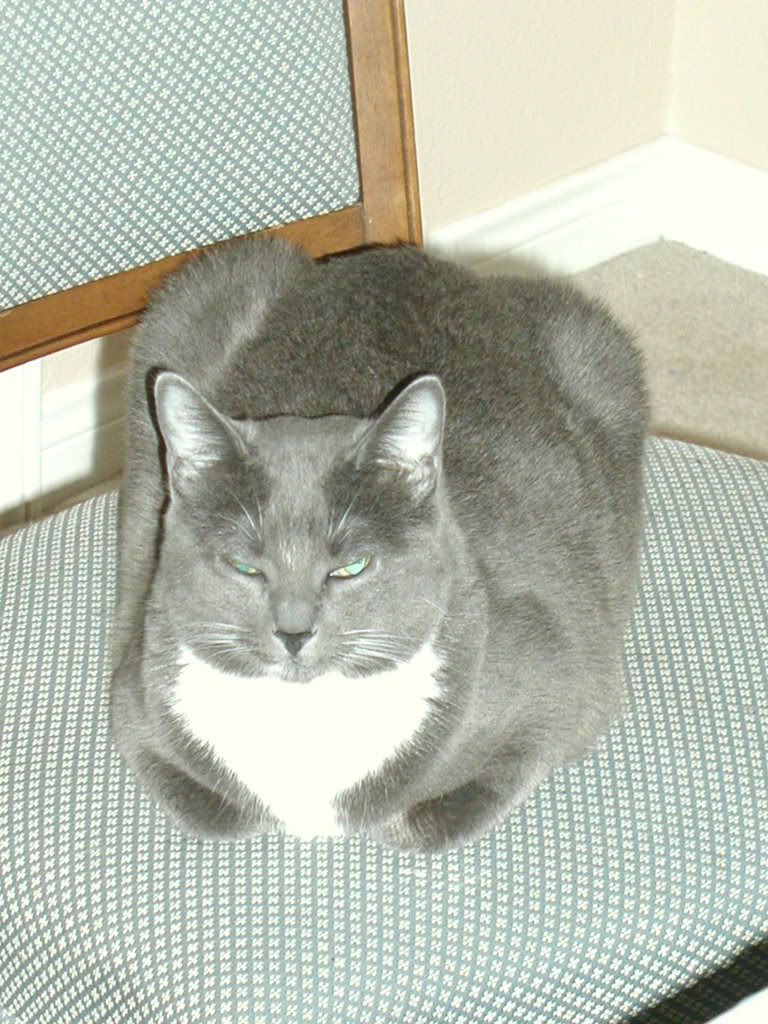 Miss Attitude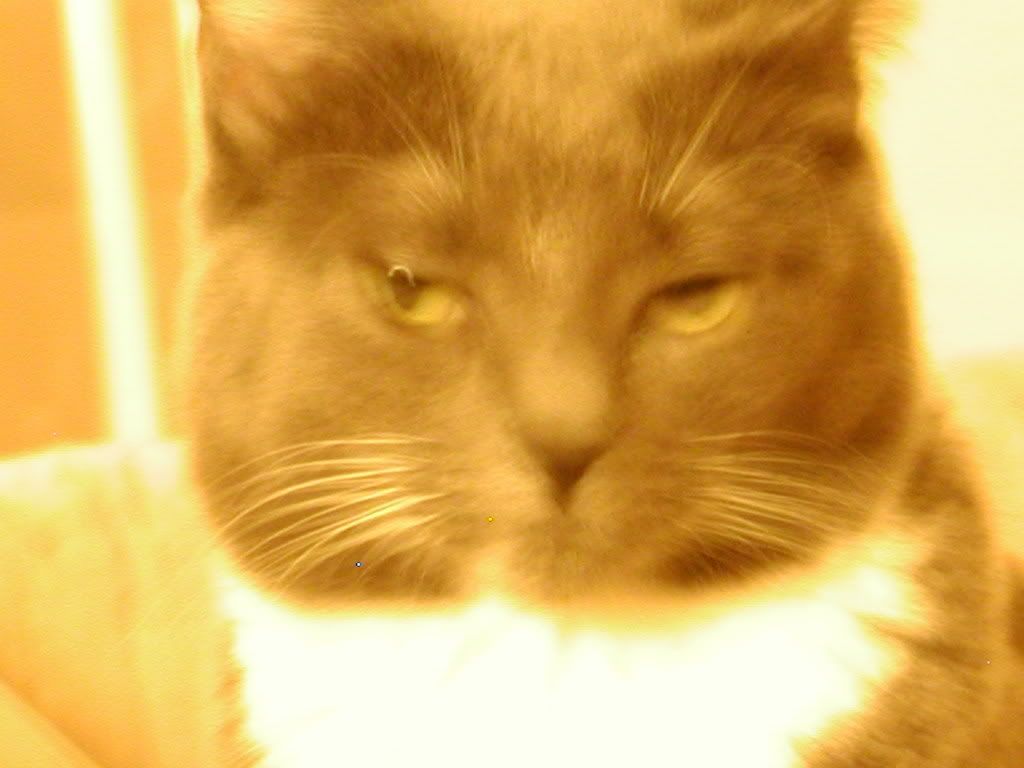 Pose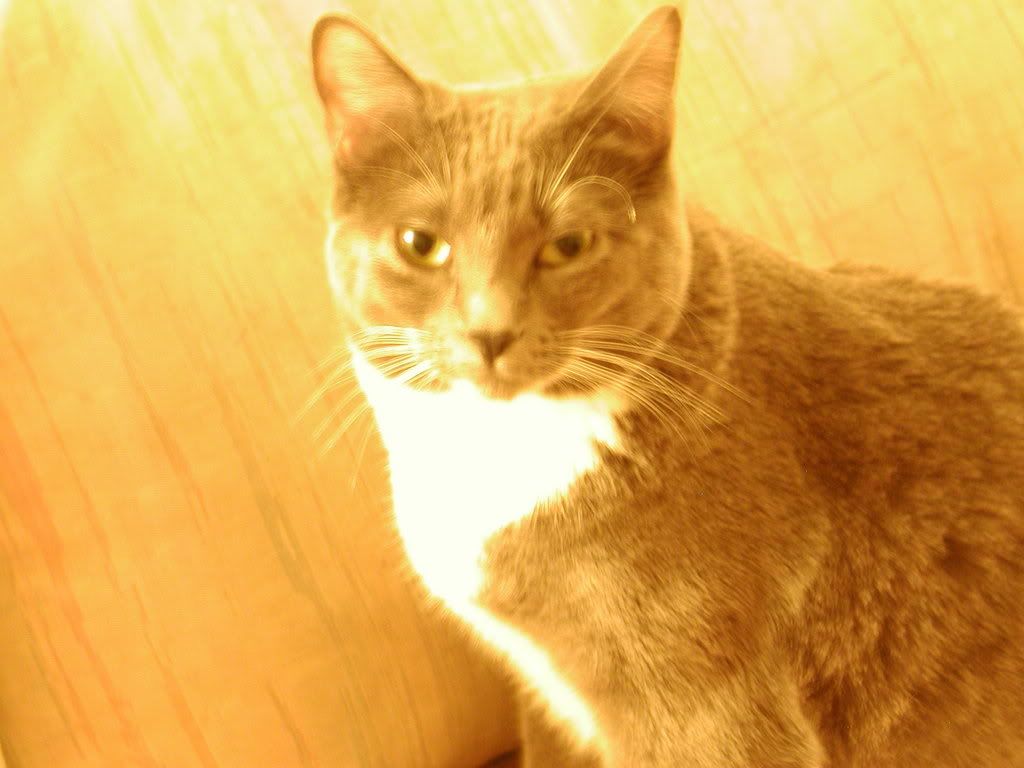 Pretty Girl...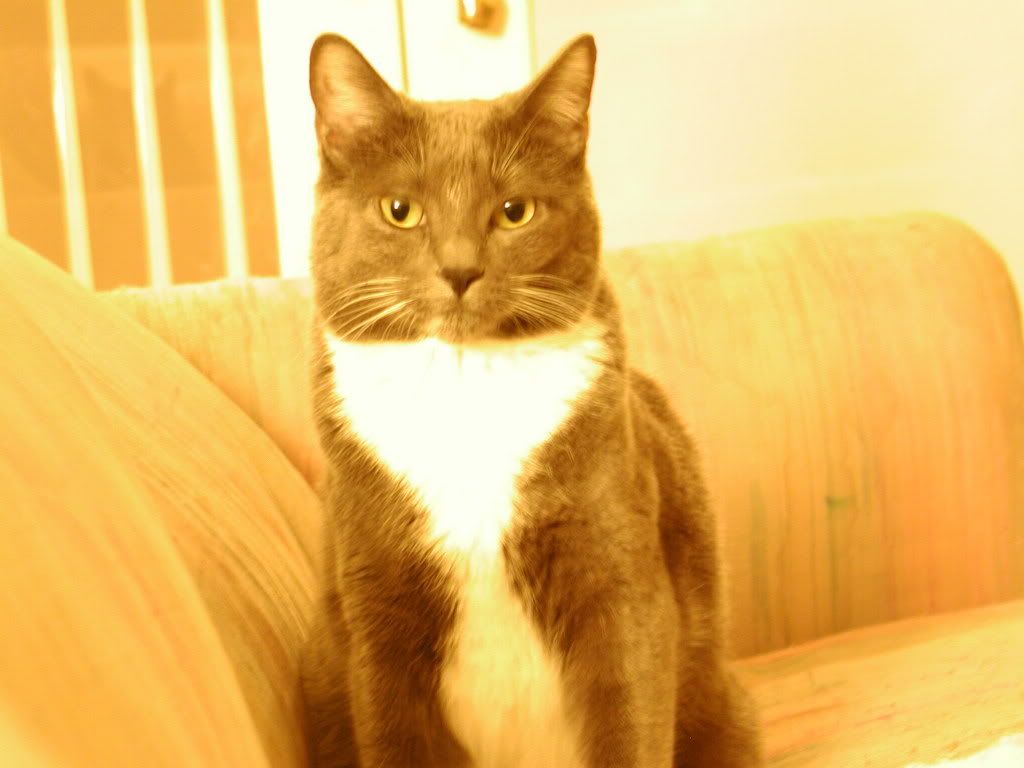 She loves to lounge...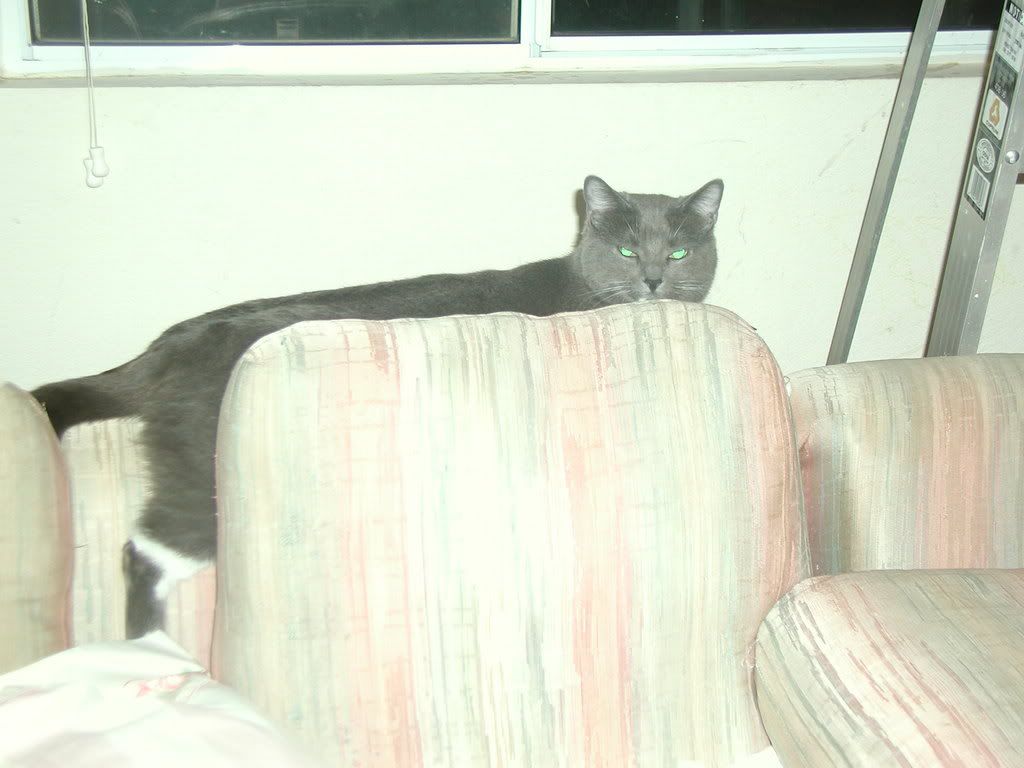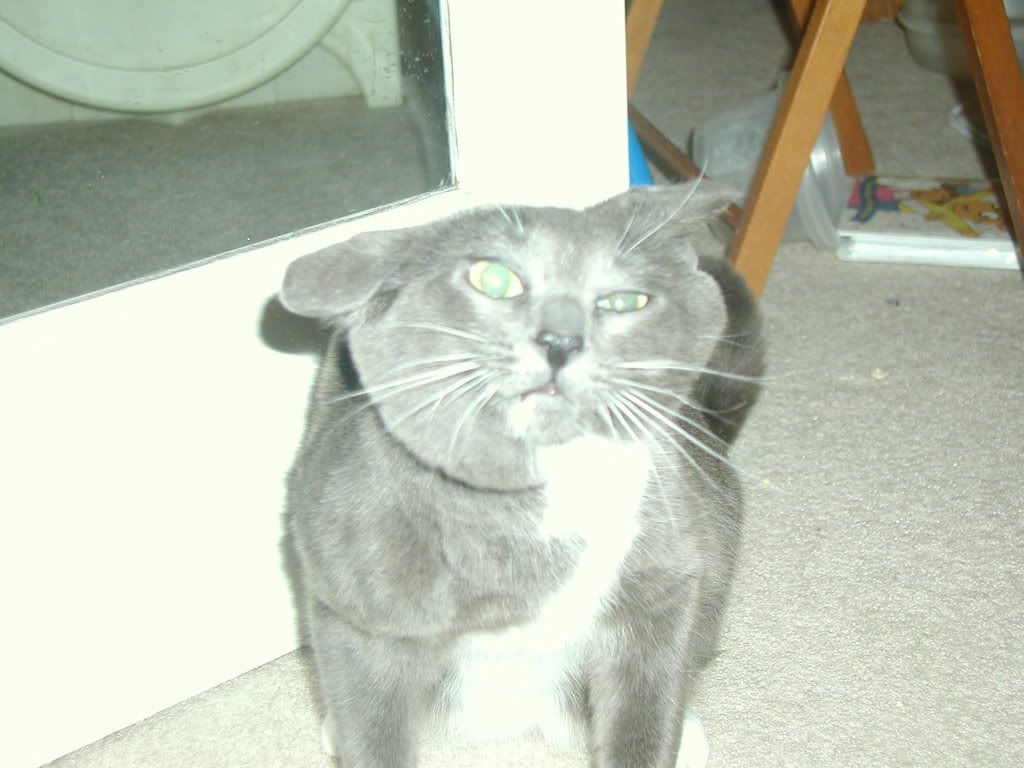 Looking drunk..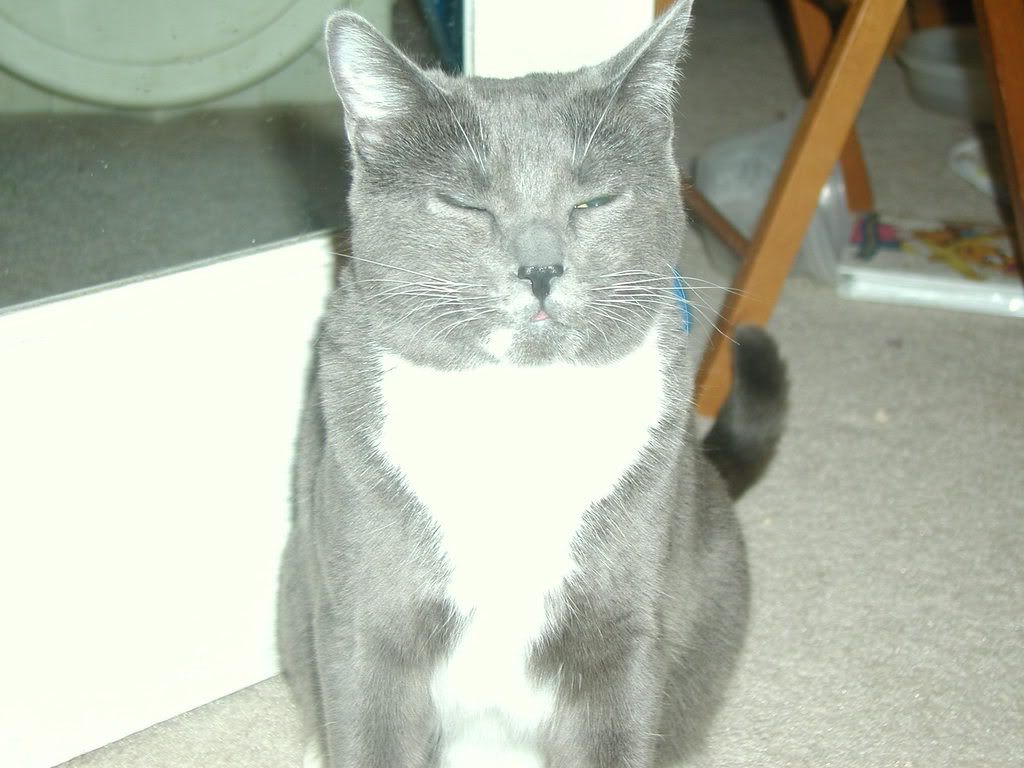 Treat time...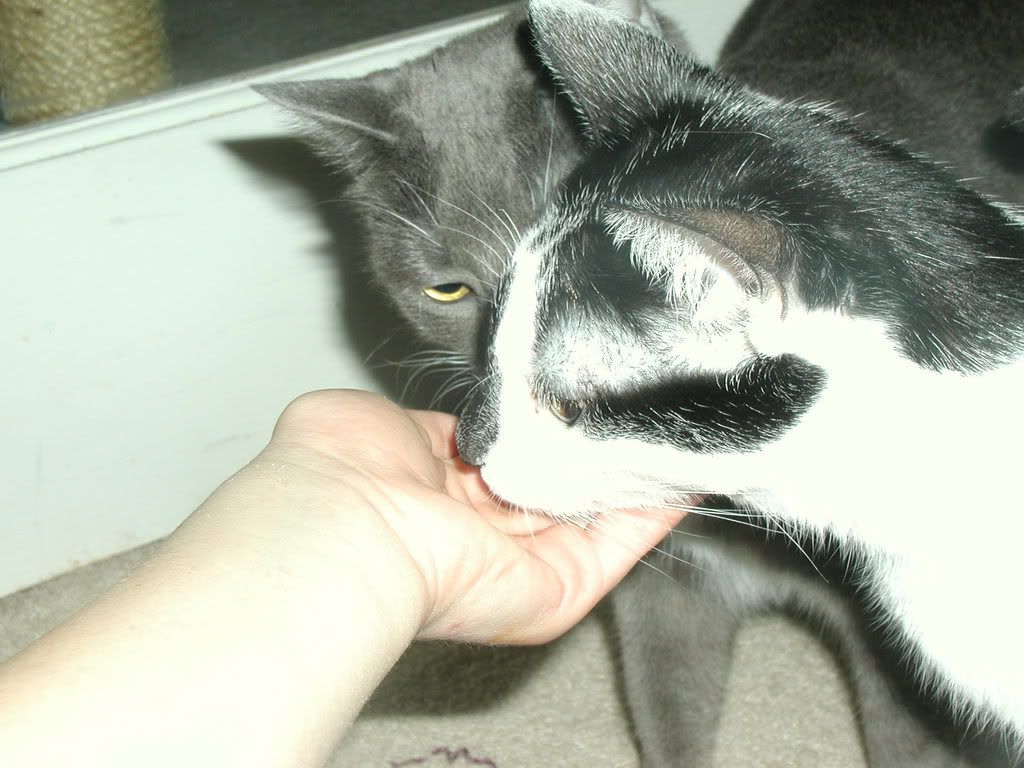 More pictures soon! I'll take more as soon as I can.