Today Sasha is 117 years old. My big coyote clubber has used up 8 of his 9 lives, and I hold him so precious to me. I wanted to share a little photo album I made up depicting his life from kitten to now.
Sasha was born on or around April 21, 1992. He was the only kitten to survive from his mama SiSi, who was only ten months at the time, a stray, who found shelter behind the lawnmover in my garage that Spring. They were the loves of my life. Sasha grew big and strong, gentle and of a quiet nature, and over the years he's been the friend of all the kitties in the neighborhood and protected the smaller ones against harm. He is 21 lbs, never been sick a day in his life. So! ..... tonight he gets his favorite birthday treat: Ben & Jerry's Cherry Garcia Ice Cream.
Sasha at three weeks old, a very rare photo of SiSi: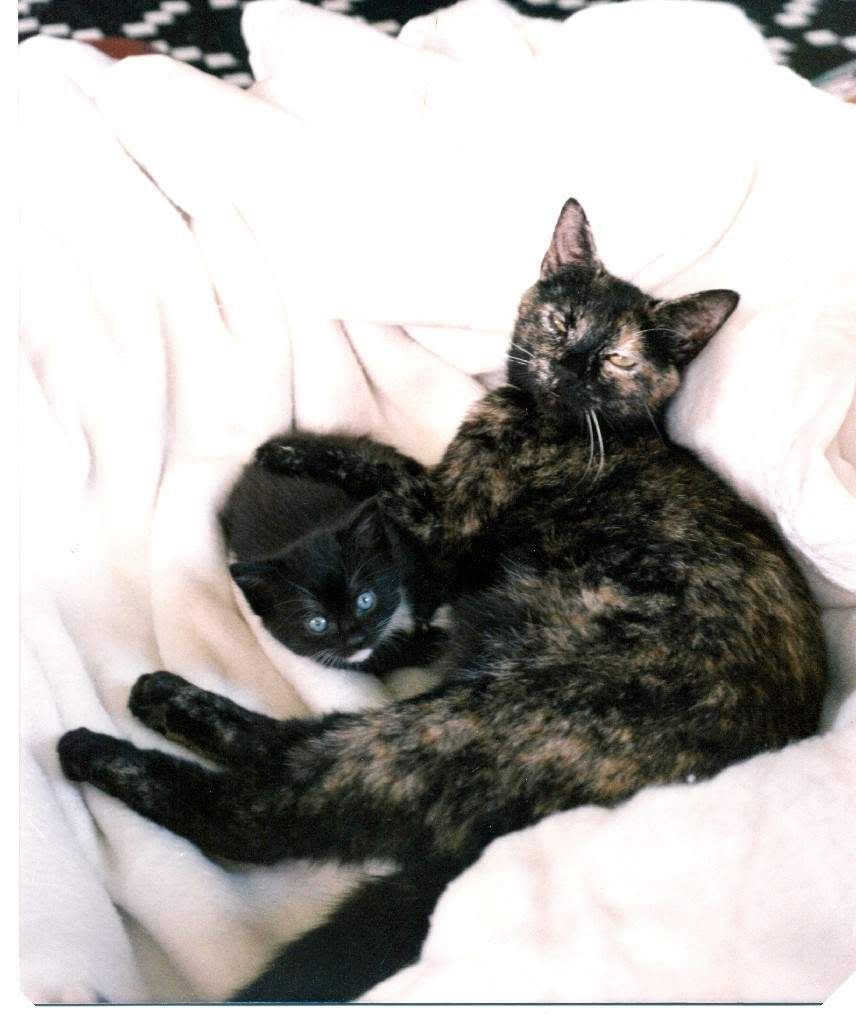 Sasha at 6 months. SiSi let him nurse for over a year. Within six more months, he would be twice the size of his mama.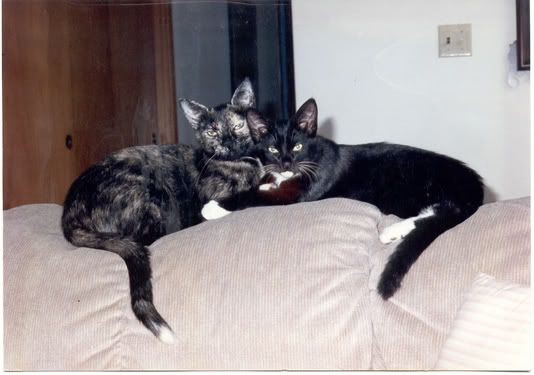 Sasha at 7 years: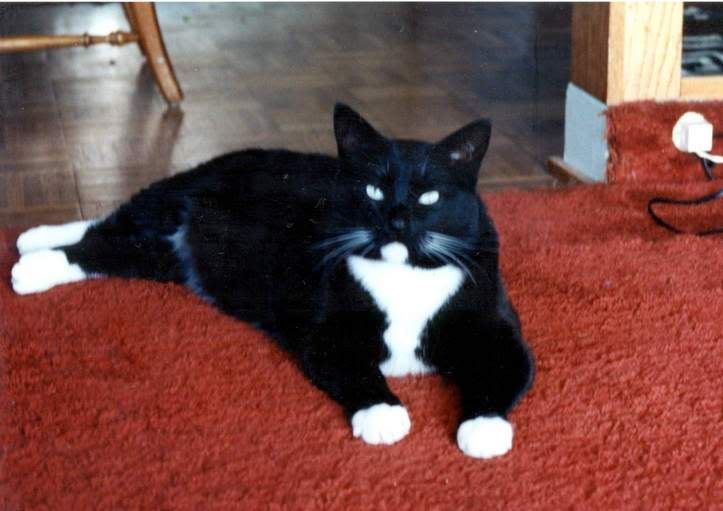 Sasha moves to Maple Valley at age 10. SiSi disappears three months later and he gets kitten Freddie as a new baby brother.
Freddie died of leukemia 5 months later, and Sasha was devastated. Here they were out by the notorious pumpkin patch....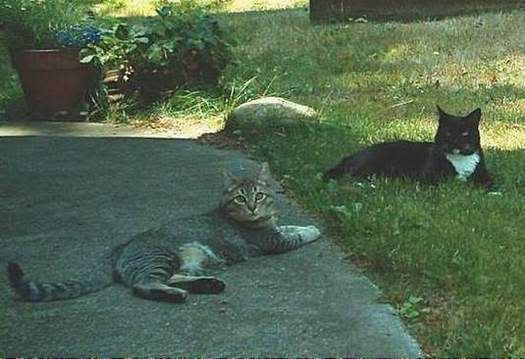 Sasha found very sweet comfort with Freddie's sister Measie, across the street at the hippie house: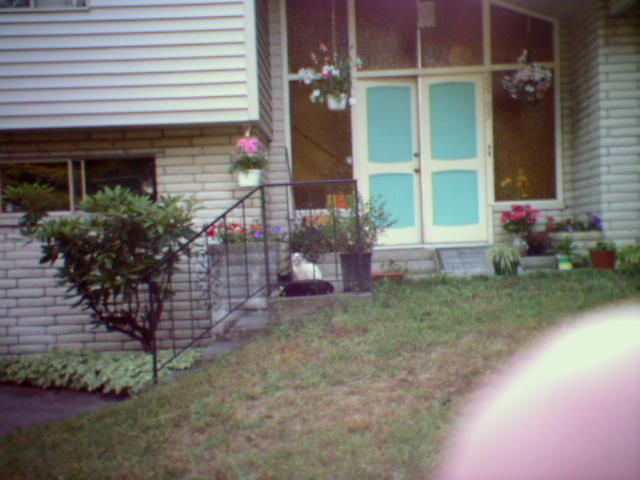 Sasha was mauled by a coyote the next Spring, and was in ICU for a week.
He fought back and lived. Here he is, his first day outside after 4 months. You can see the faint square on his body from the morphine patch he wore while he recovered and his hair grew back.
Pat sent lots of treats and bees for Sasha to play with while inside healing for so long.
He has had a happy life, he is so full of patience and love.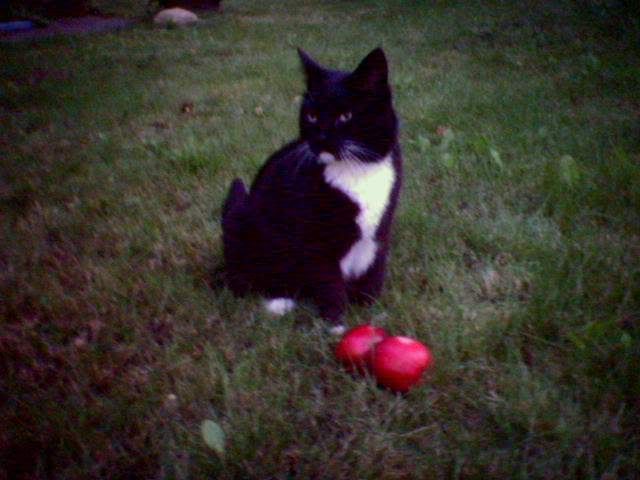 Sasha's favorite spot, the side porch.....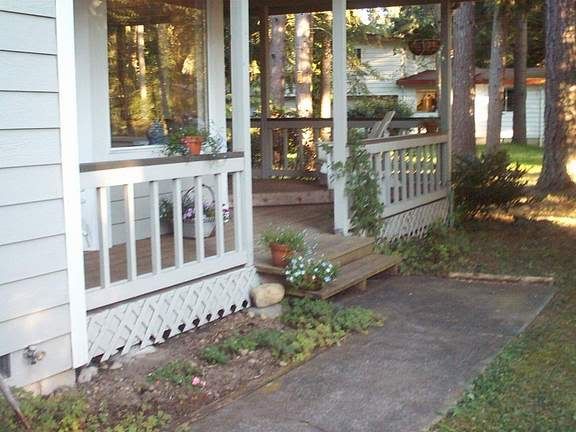 HAPPY 117 YEARS TO SASHA!