I scanned some old photos at work and thought I'd share.

This is Koo Koo, our first family cat. Santa dropped him of the Christmas of 1995.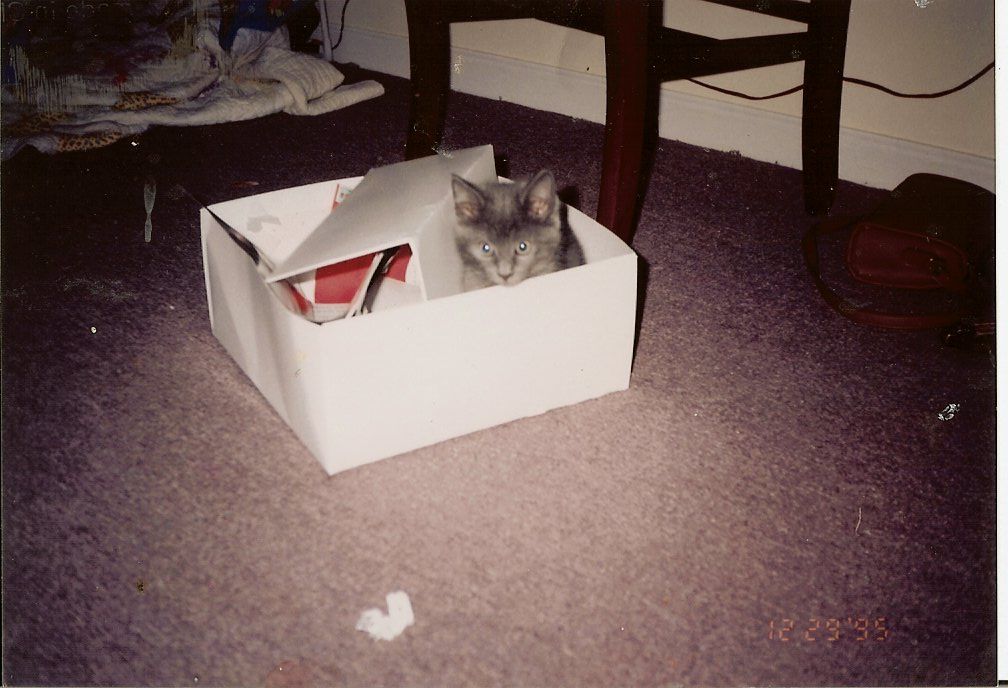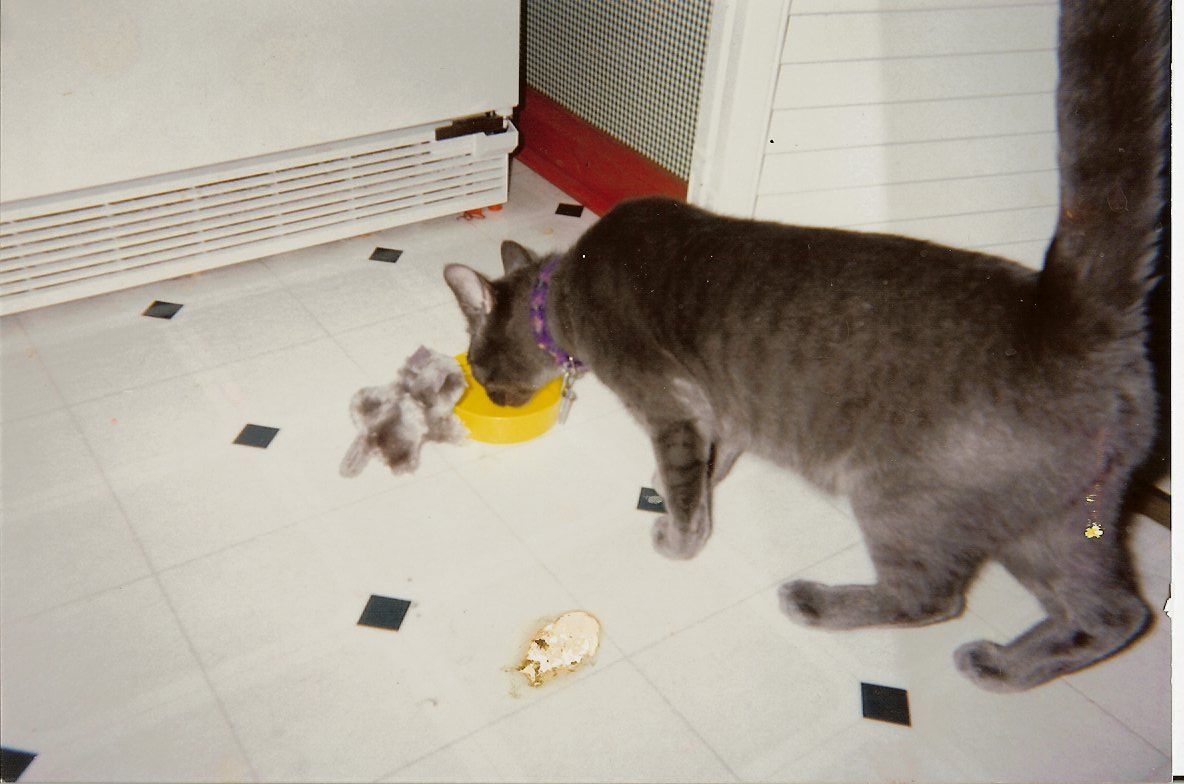 My son's been a cat lover for a long time.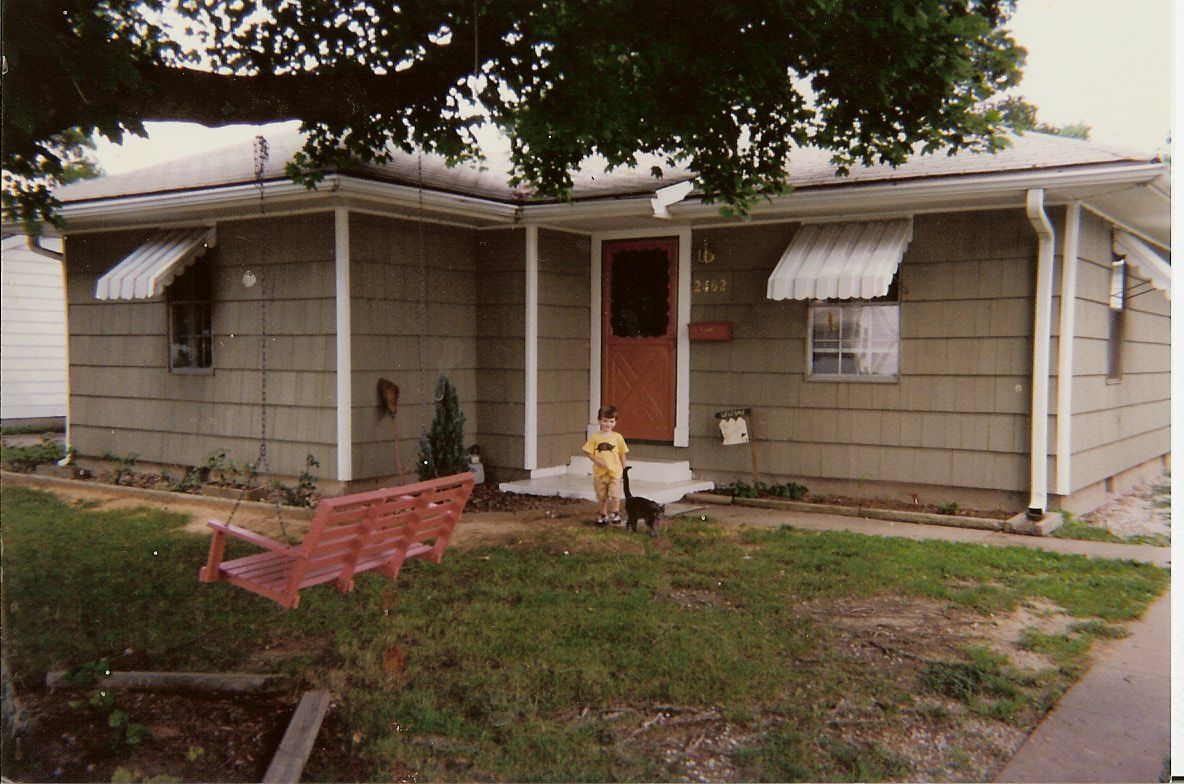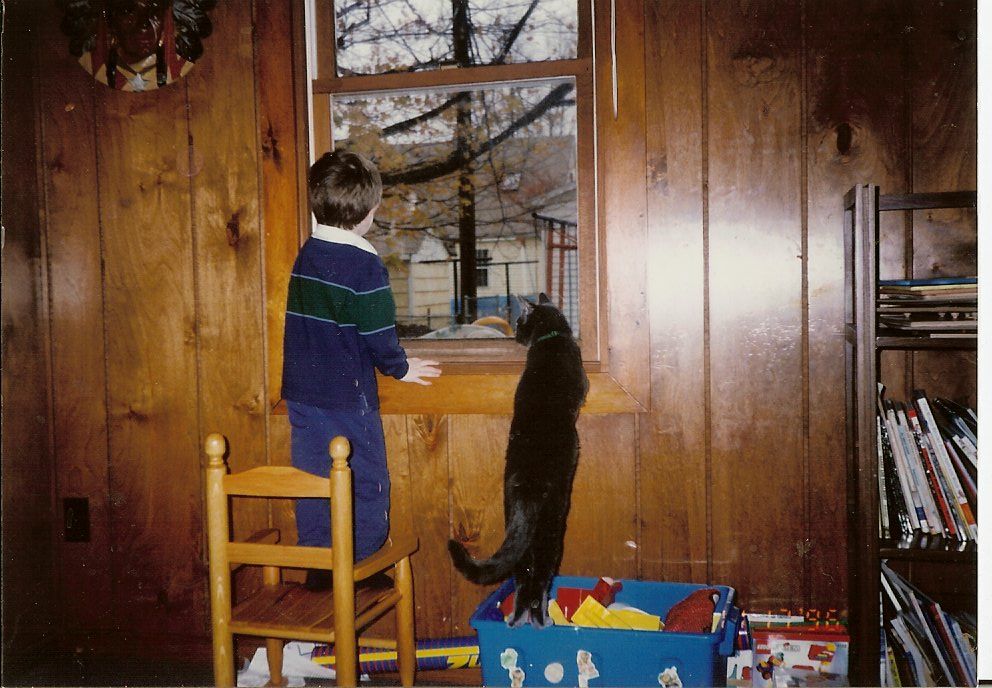 Koo Koo was the victim of a mysterious accident that I'm certain had something to do with our neighbors at the time. The cats we have had since have not been allowed to go outside, except for Katie.




Katie came to us about a month after we had to say good-bye to Koo Koo. She was an adult stray who had obviously been someone's pet and had gotten lost. She was my dearest friend and I miss her very much.




We will have been apart two years in August.