Just curious how many of us on the website have rescued cats and how many rescues have happened. Please add your number to mine and keep a running total.
Also where did you rescue them? We have rescued Mr. Nippers (Germany), Bella Roma (Italy) and Furr (Italy). Not sure of counts but Bella was pregnant when we rescued her. We kept the babies as the needed more milk than she could produce (the vet estimated that she was between 4 and 6 months when she gave birth and could produce enough milk-even though she tried)
Also photos if you have them?
So the first number is 3
or maybe 7???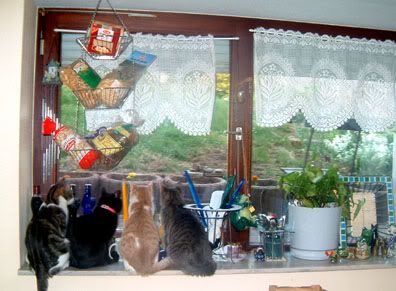 Tank (tabby), Elbe (the black one), Calvin (the white and grey tabby), Freedom (the yellow one)
Bella Roma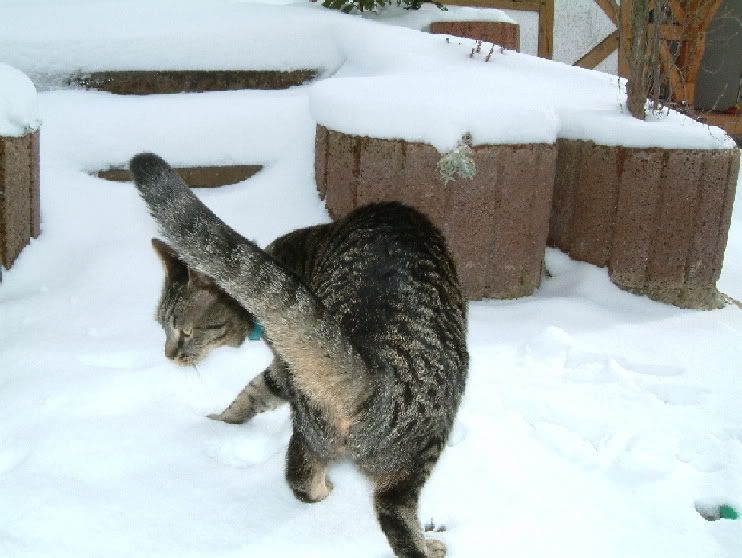 Nippers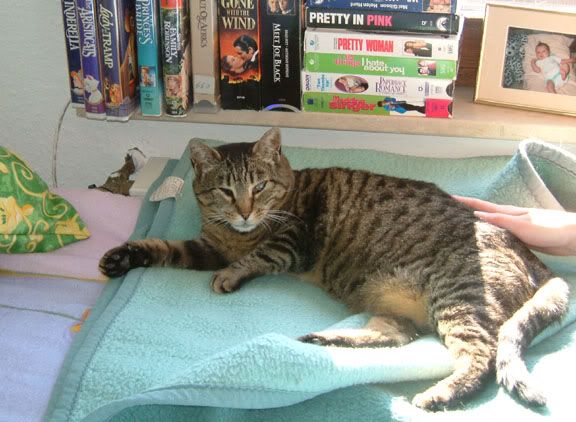 Furr