I have a few this time, hope you like them, as I said, he does NOT appreciate his picture being taken........sigh, you will be able to tell as his patience goes, snert.....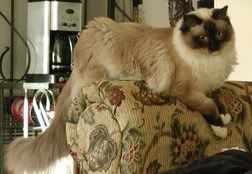 this is MY couch!!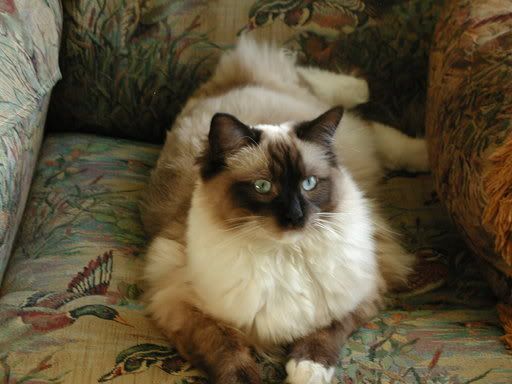 this WAS daddys chair, but its MINE now!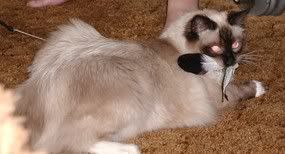 fierce hunter jasper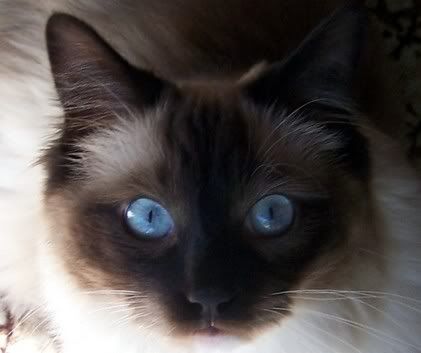 No more pictures now meowmy!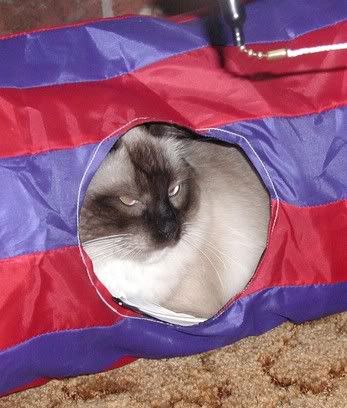 Boy, she just WON'T give up....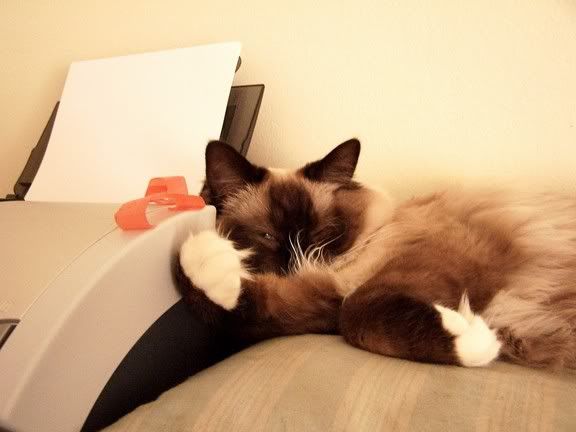 ..........the "paw"!!!