Here are some pics that we took while we were moving/just after.
Hey..you CANNOT have my styling tools!!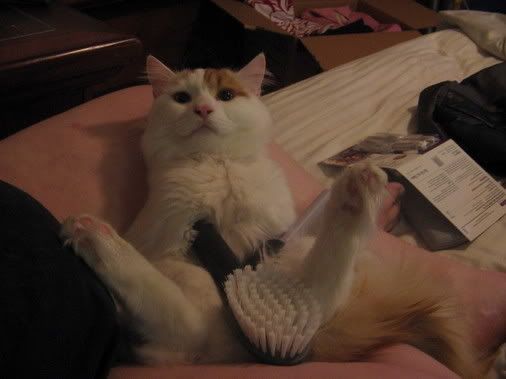 Eventually even the most energetic of movers gets tuckered out.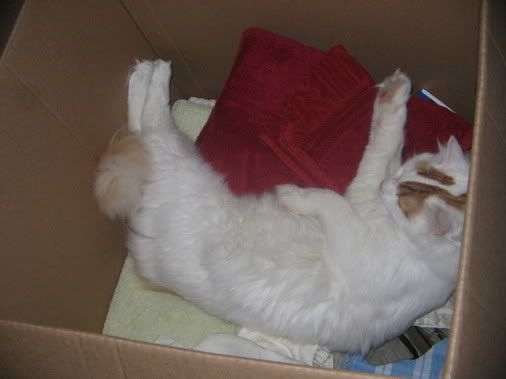 Like momma like kitty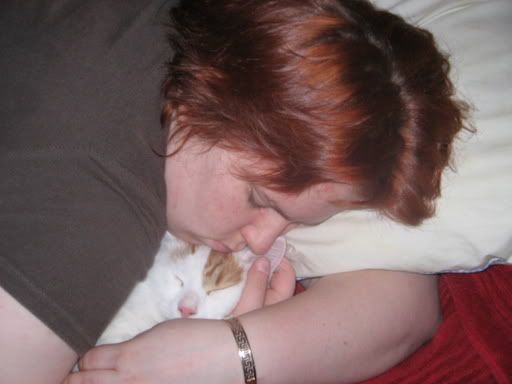 this one makes me a little sad....He's grown so much, look at him! look at how long his tail is!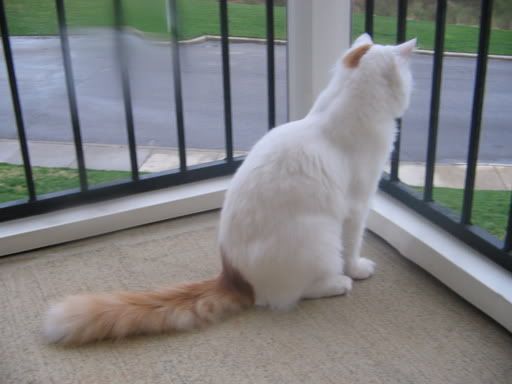 Hello Mum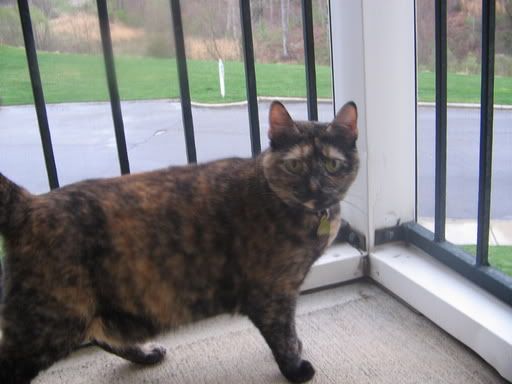 Gibby being...posessed.. on the porch!
Best Friends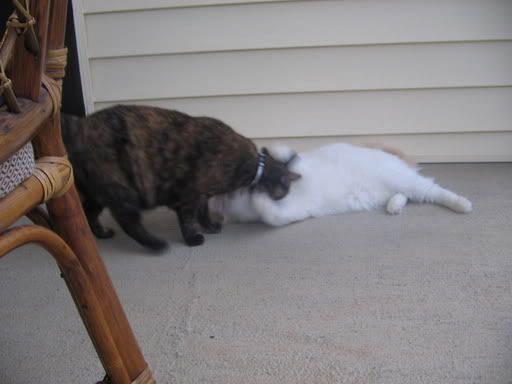 Paige Being posessed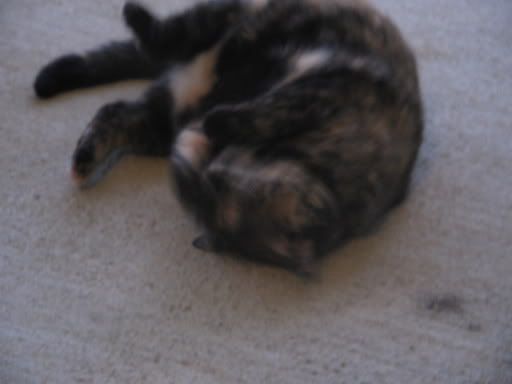 Headbanging Gibby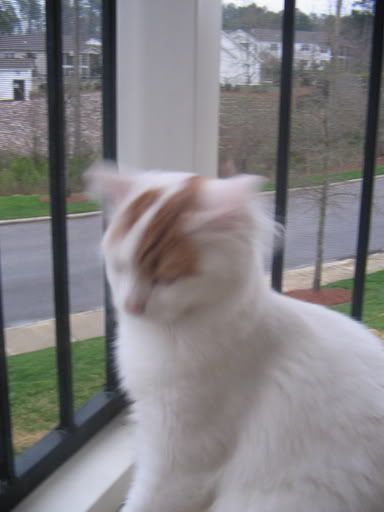 "I dont know what their major malfunction is...."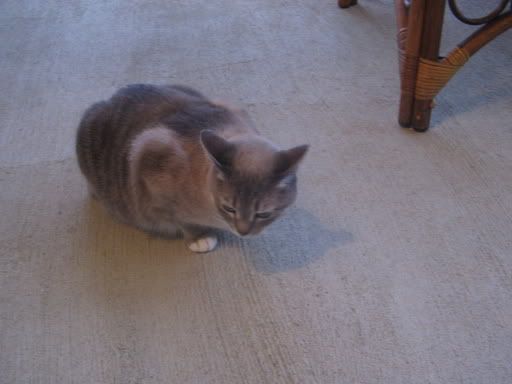 The Stand-Off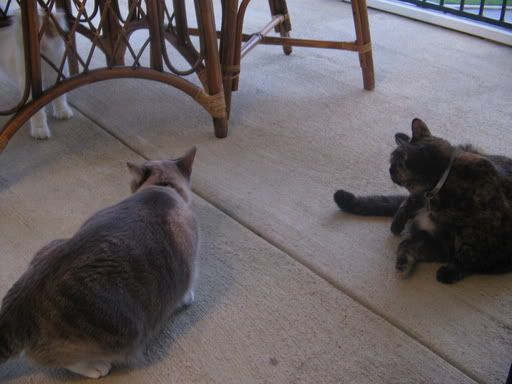 Kits behaving badly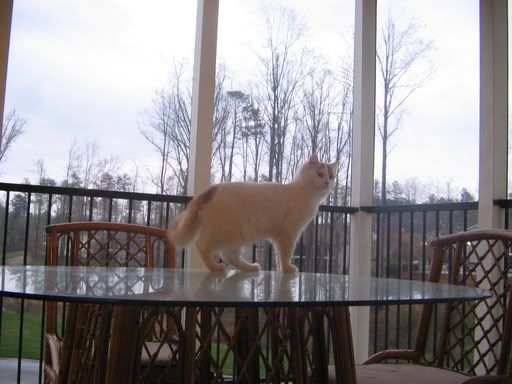 Hello mum!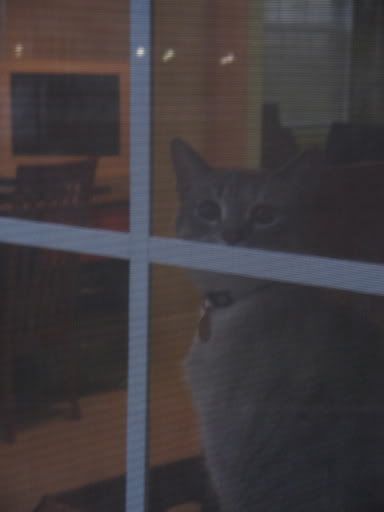 I feel pretty ..oh so pretty...