Found some more pics guys........
If I could just reach a little bit more, I know I can reach the catnip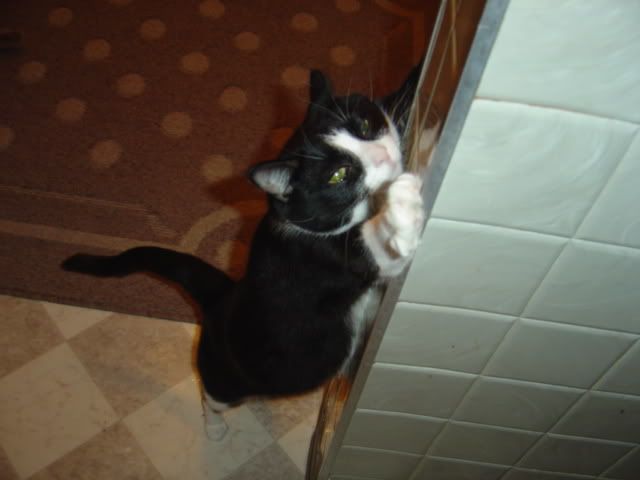 hummm, I wonder if this is one of those cat jacuzzis?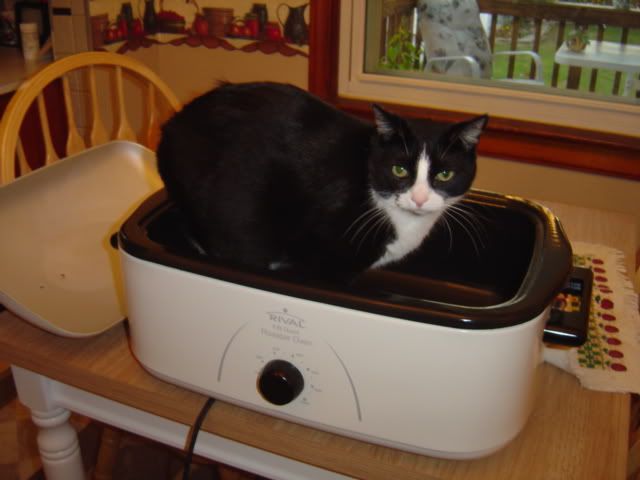 My two tabbies.....
l0oving brother and sister, patiently waiting for a treat
Well, that didn't last long........Tiggy takes a playful swing
Hey, who is that out there? Hello?? Our names are TTP. Who are you?
a bug........a real attention getter
How's this Petals......I've been practicing my "snobby" look!
The kits in thier cheap kitty condo
I know there is something under here
Hummmm, it's a snake with a white head!
Peek a poo, it's Petally Poo
cuddle time
that's enough for now........
Thanks for looking!