Well, it was actually partly dinner last night!
It is the first time, ever, that I've made a quiche from scratch and considering the recipe told me to 'pat' the pastry, it came out excellently!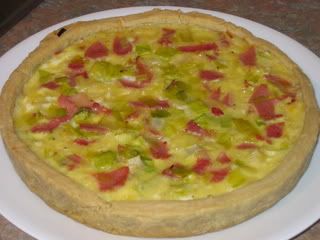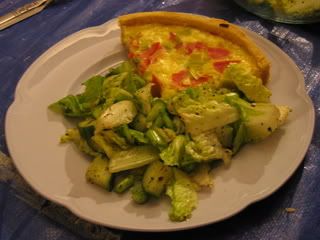 I was thinking that we could have another recipe thread - I think the other one was lost in the crash - but i'll take a look!
What things have you made that you were proud of?