I came home to a very nice card and a 2 very sweet gifts all the way from Mexico from my very dear friends, Rigel and Gema. Oh of course, the wonderful Milky too!
Thank you guys from the bottom of my heart.
Rigel knows from here that I love lighthouses, so they sent me a refridgerator magnet, (which is perfect because I collect them from all over) a lighthouse on Progreso Beach in Mexico.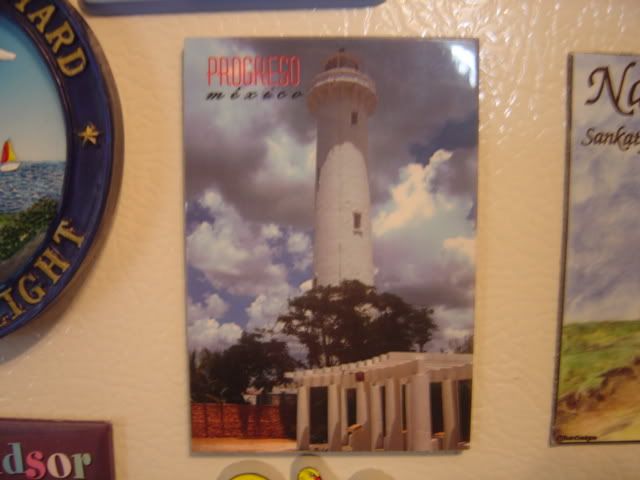 Here are the group of them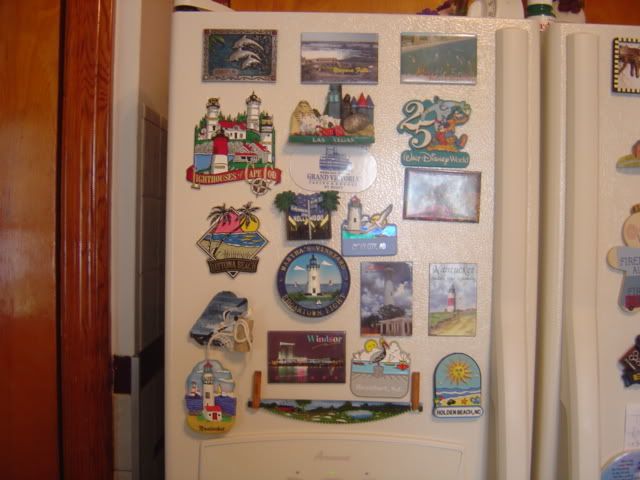 and then a wonderful book marker that has the wedding anniversary date on the back of it!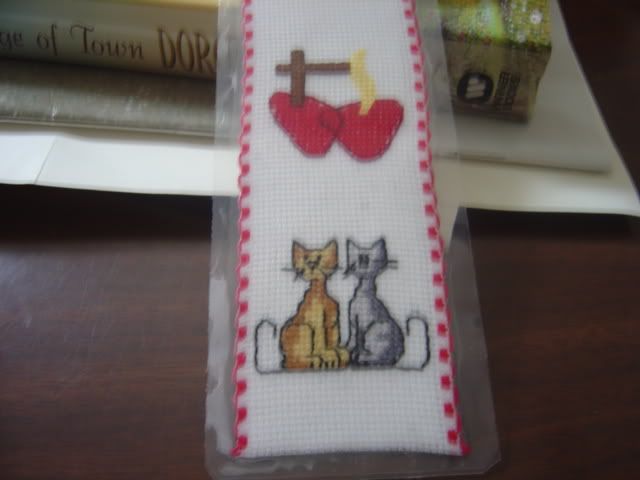 Gema and Rigel, Jerry and I thank you and will treasure these gifts always!
As the card said that you sent:
es saber que tenemos una amistad en la que compartimos todo!