I think it was time for me to post some pics of my three babies.
First one is Princess. Here she is looking pretty.
She loves the window, it was a beautiful day today. The temperature was in the low 80's and sunny.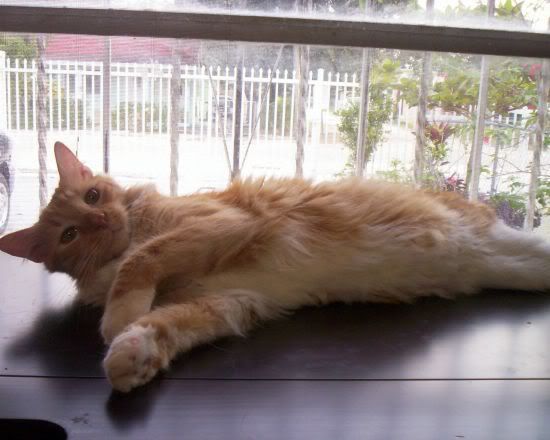 She's my beautiful baby girl.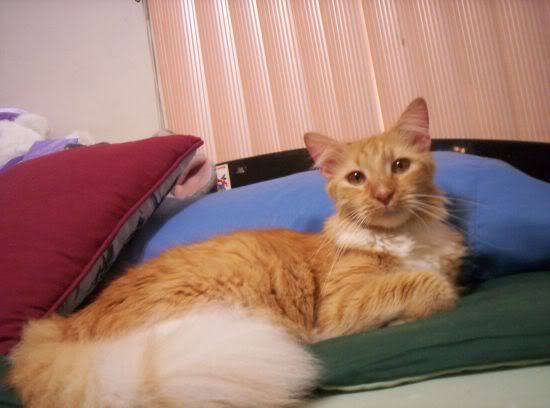 Mom, are you done yet? I'm sleepy.
Next, Pitufo!
Looking gorgeous!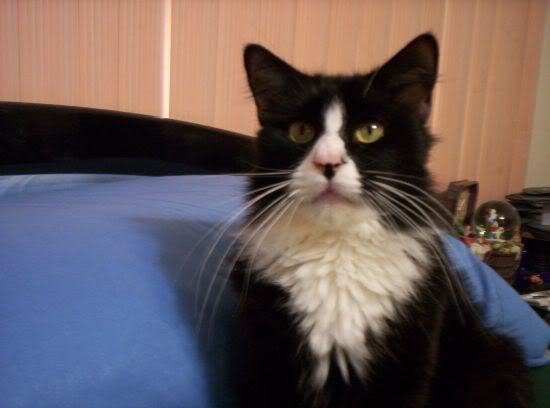 Lookin sweet before he attacked my camera. I took like 50 pictures of him, and I could only use 15. He wanted to play with the camera.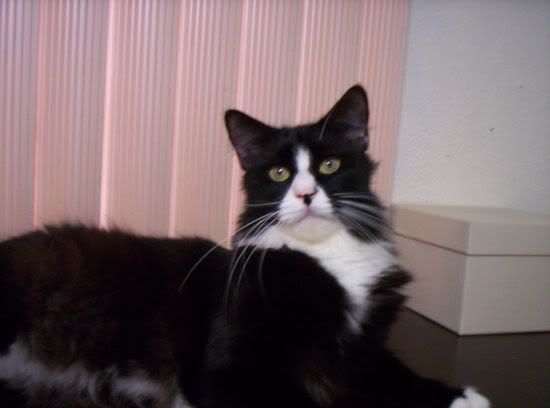 Gorgeous!
I just love my little goofy face!
My favorite pic of him. He looks so handsome! Piper watch out, after this pic, he's going to be receiving a lot pm's.
and Last Gordo!
Here's my little bully!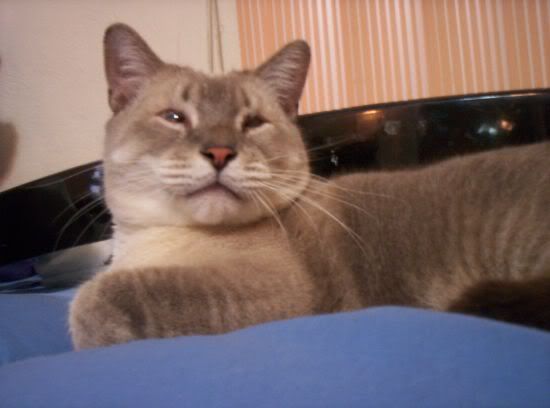 Who wants a kiss?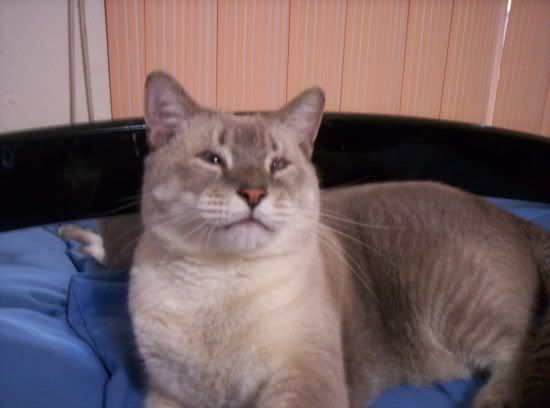 Hey Rosie, do you like my double chin?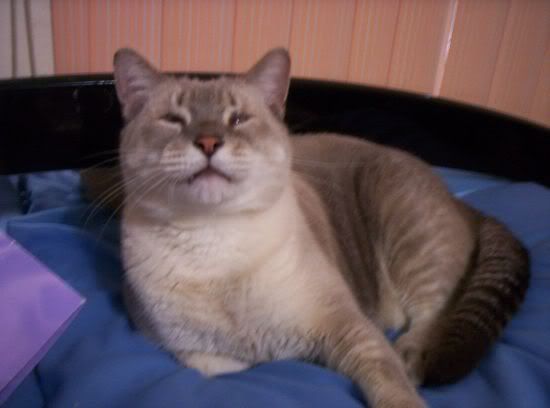 How about my belly? Anyone want to give me a belly rub?
I love this pic, Princess doesn't like Pitufo, so when I saw this, I had to take a pic. A second after I took the pic, Princess smack the crap out of him.
See, she only likes Gordo!
Enjoy!