The Great Bengal Escape
(Duma) "Ok guys make a pile im climbing out....OH Shhhh.... I think she hears us!"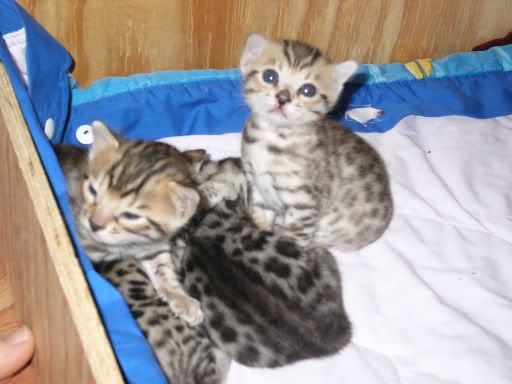 (Cash) "yeah that's it stay in the pile, now lift, lift, lift, ok im almost there I can see over the edge."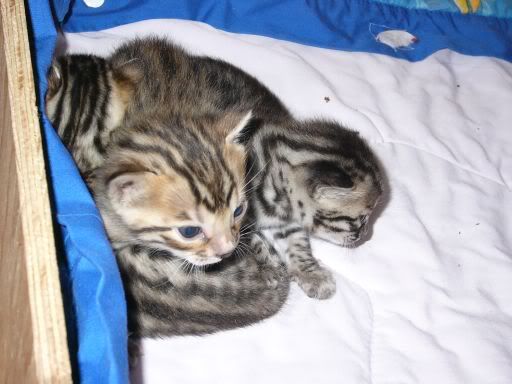 (Cash)"Yesssss! Ok now Im up but I see womethig fuuny looking in the corner over here im not too sure about."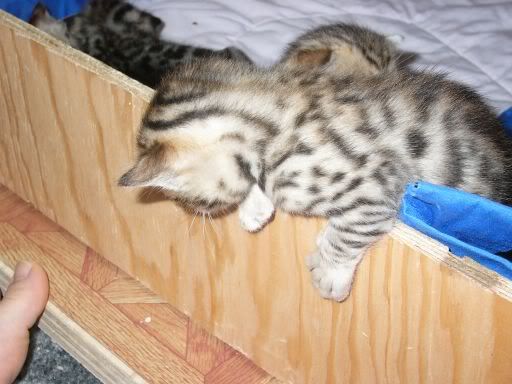 (Cash)"Forget about it im goin for it and im unstoppable"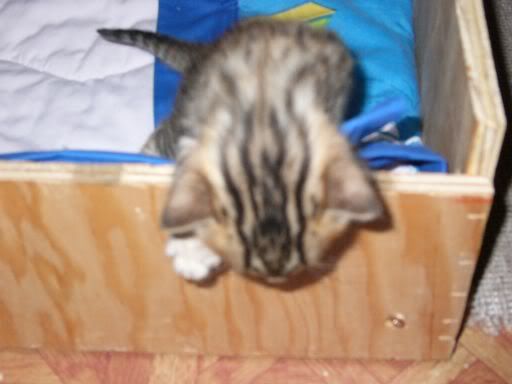 (Cash) "Doh! Foiled again!"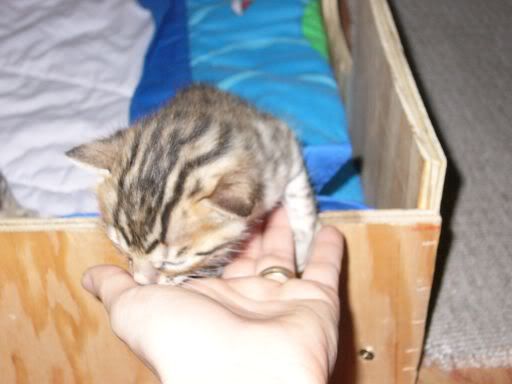 (The group)"Ok, we need to come up with a new plan"
(Duma)"Hey! I think I found a new escape route! Comon everyone check this out!!"
(Cash) "Yessss! The coast is clear guys comon follow me!"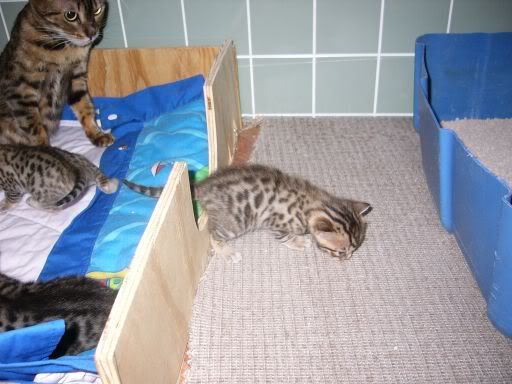 (Duma) "Ok Cash im right behind you-got your back man no worries"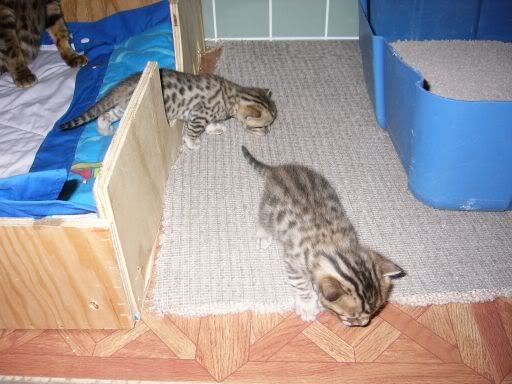 (Cash) "Guys, guys?" Ok where did everyone go?"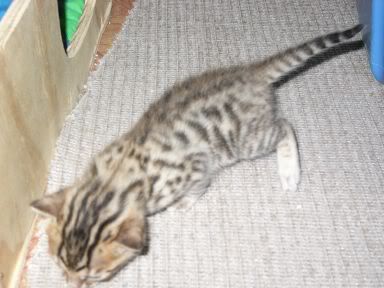 (Cookie) "Here I come Cash, I think Duma ditched ya for dinner."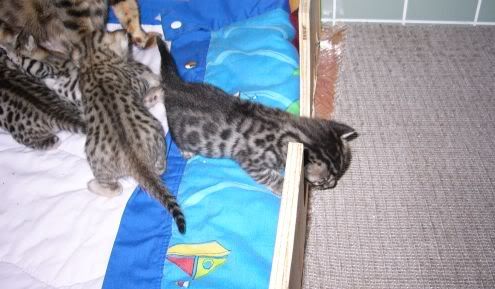 (Cash) "well it's the end of the road guys, good work!" Next time we'll explore the sinking sands on our left."