OKay, this thread is going to start from the first day we got him, untill now and many more to come with my new camera!
Hope you all enjoy!!!
Teufel the first morning at our house.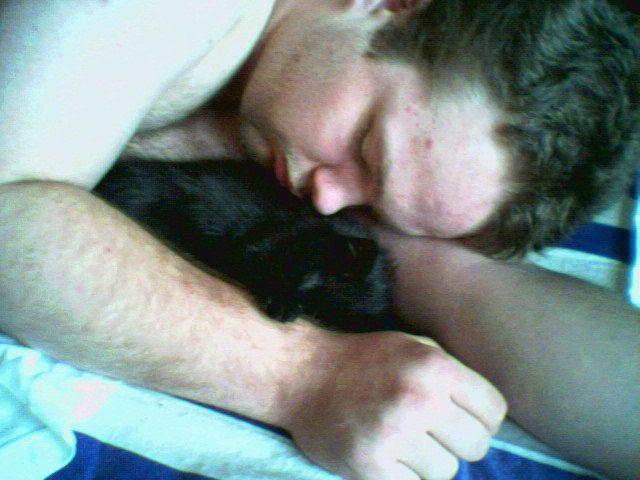 Yes he is that small thing in between my bf!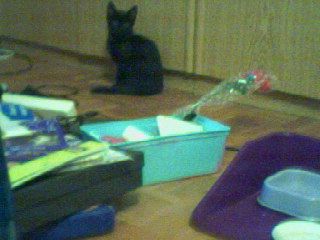 He just loves to be with daddy!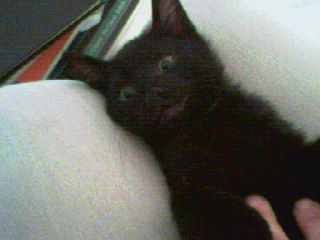 Hmmmm... fingers!!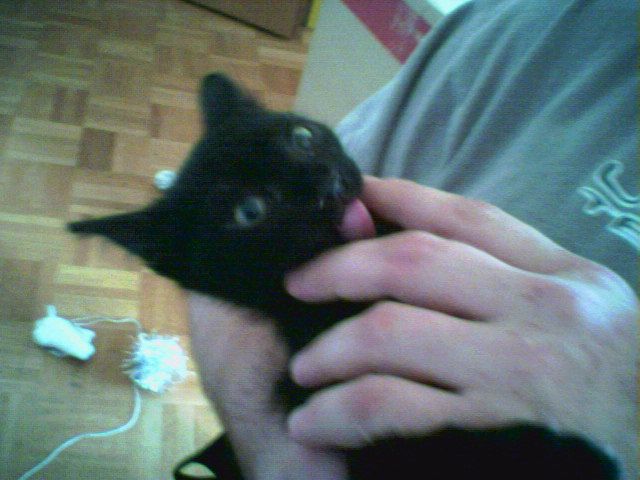 WHat are you looking at?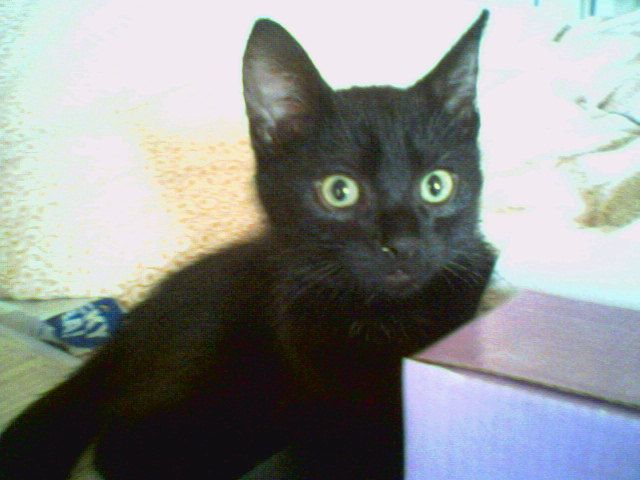 hmm this is my bed!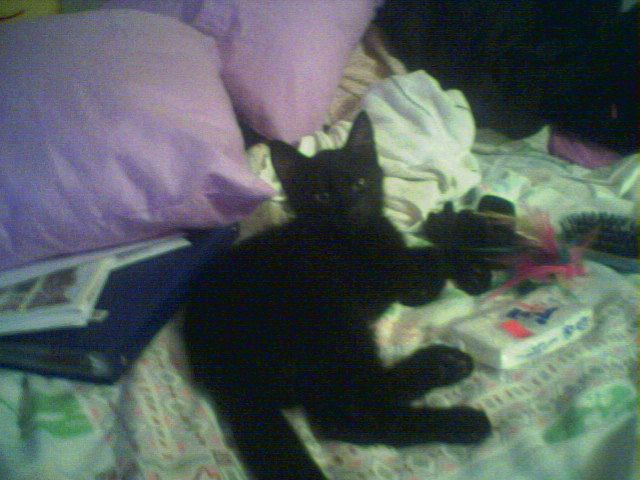 Please kiss my beautiful lips mum!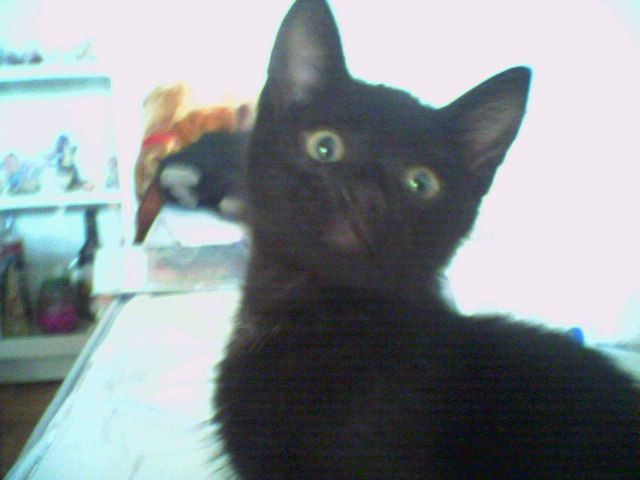 Whats in there?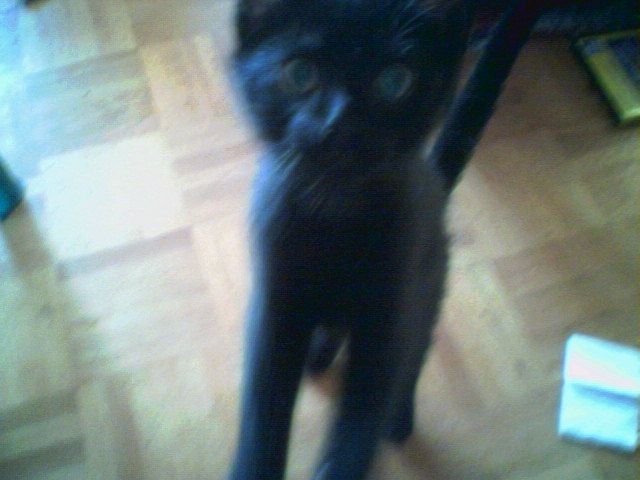 just leave me alone will ya?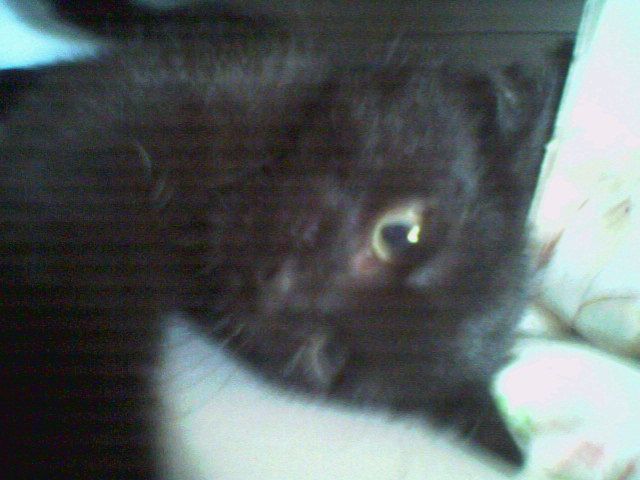 Ya i brush my teeth after my treats