Which logo do you like better? Pinkdaisy said the first one is a little scarey so I changed it to make it less scarey. I still have some work to do on it but you get the idea.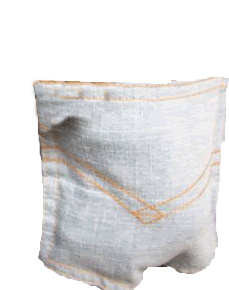 and the newest one which I think looks the best-let me know
The bengal ~ The look of a leopard and the purrrsonality of a pussycat, all in a neat little domestic sized package.