I got some pretty good pictures today! I have a hilarous one of Princess I promise will make you laugh.
Orei hates his pictures taken, but I bother him anyway-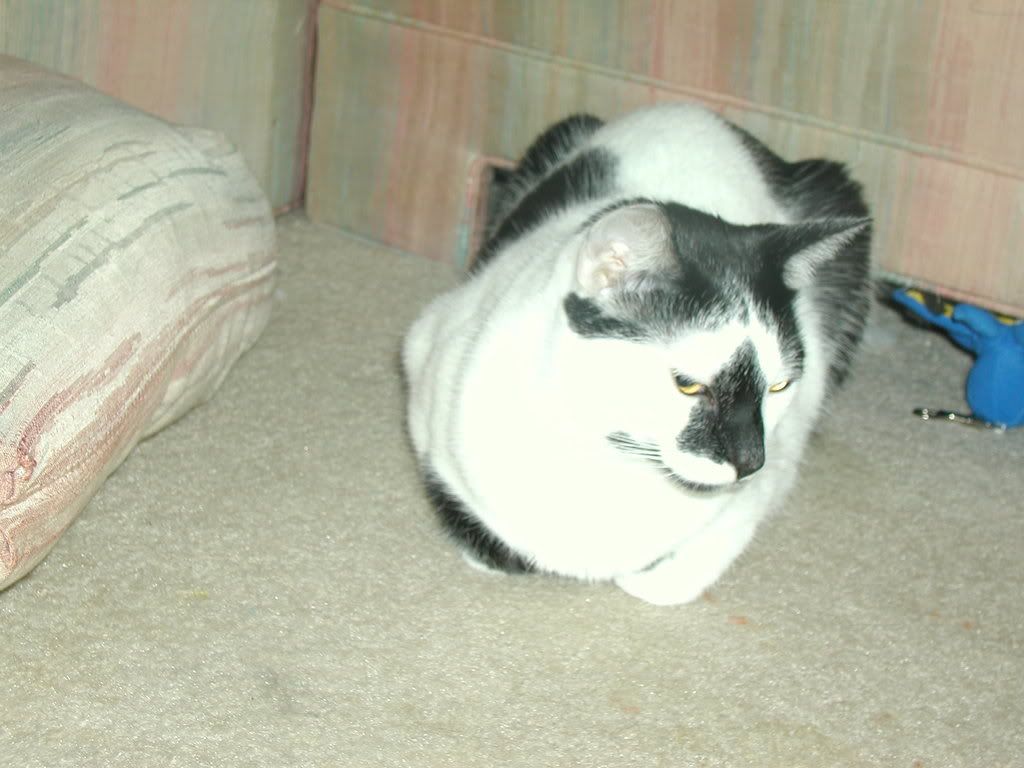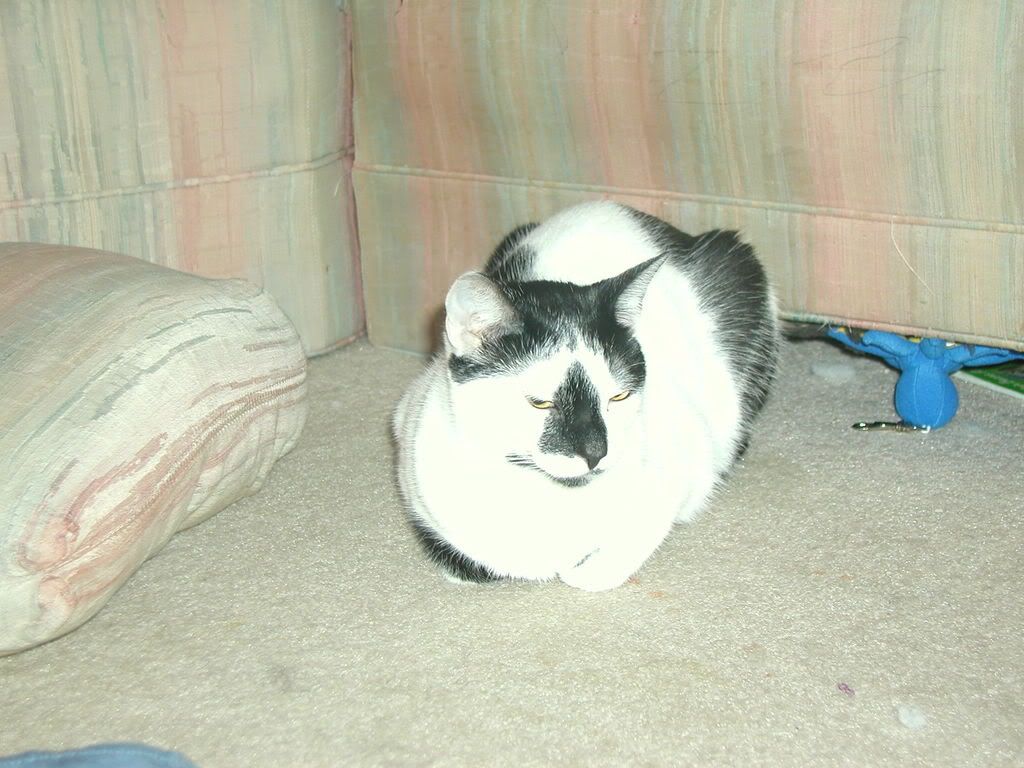 In chicken position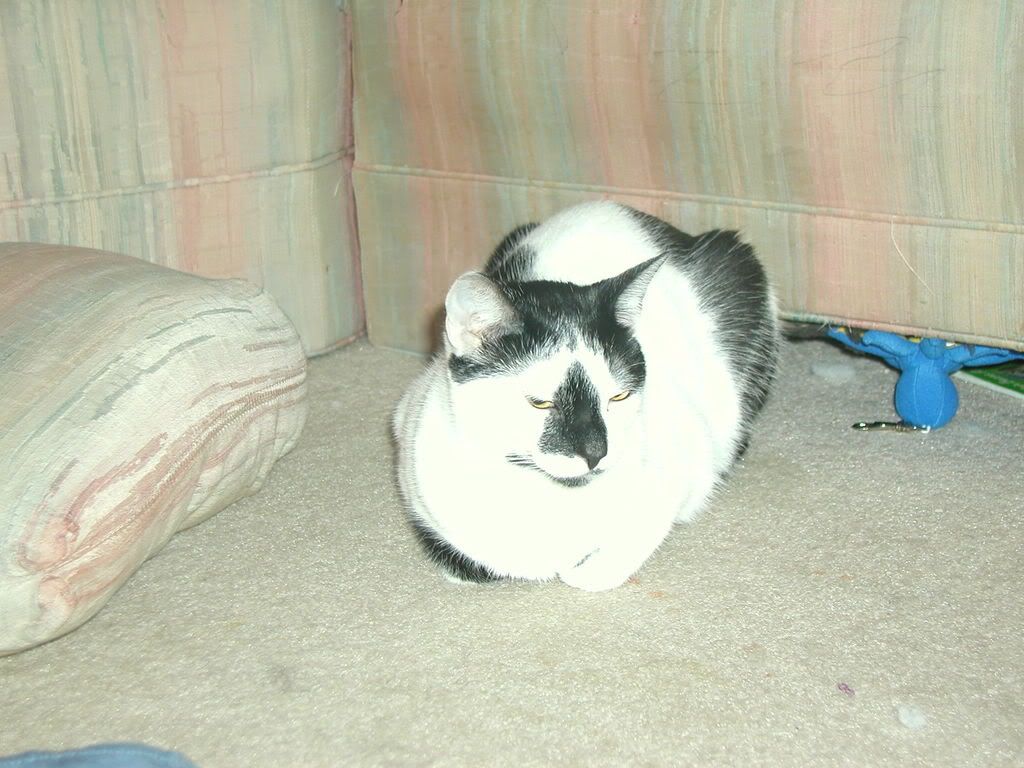 Princess being a lazy girl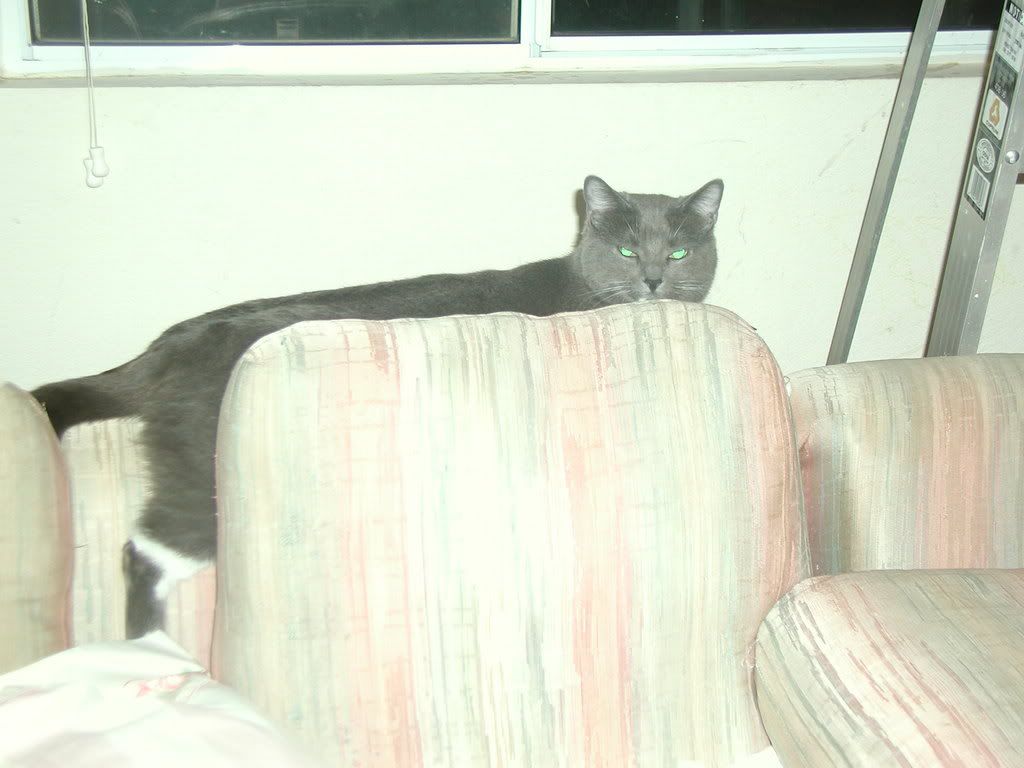 Everyone wants treats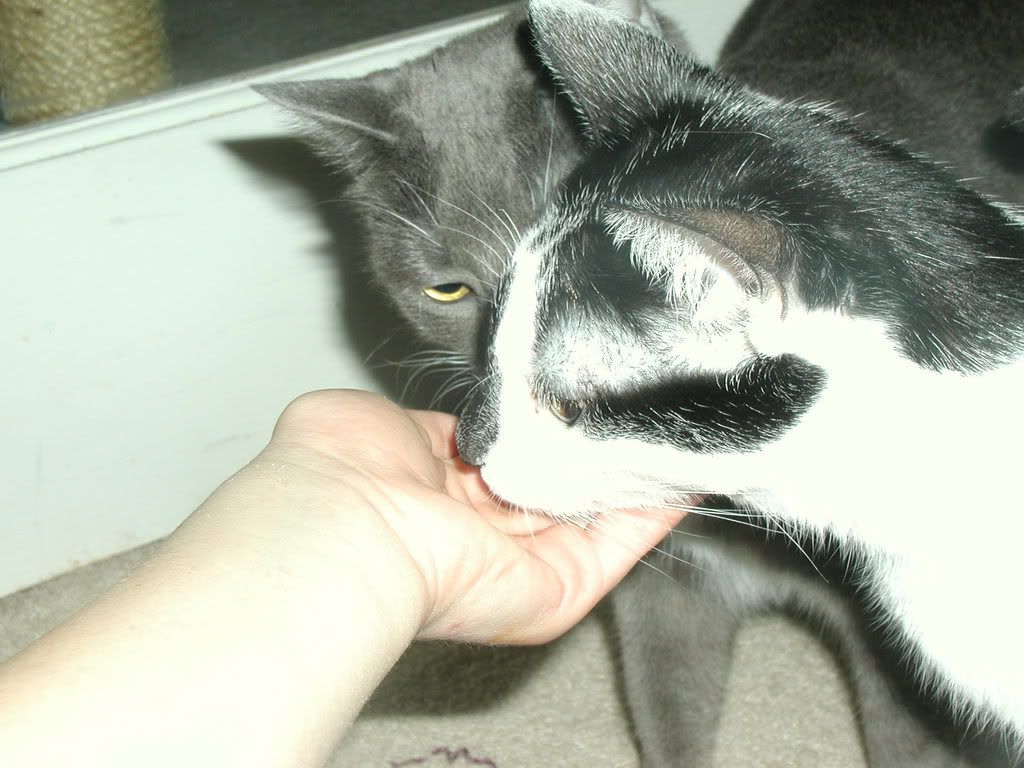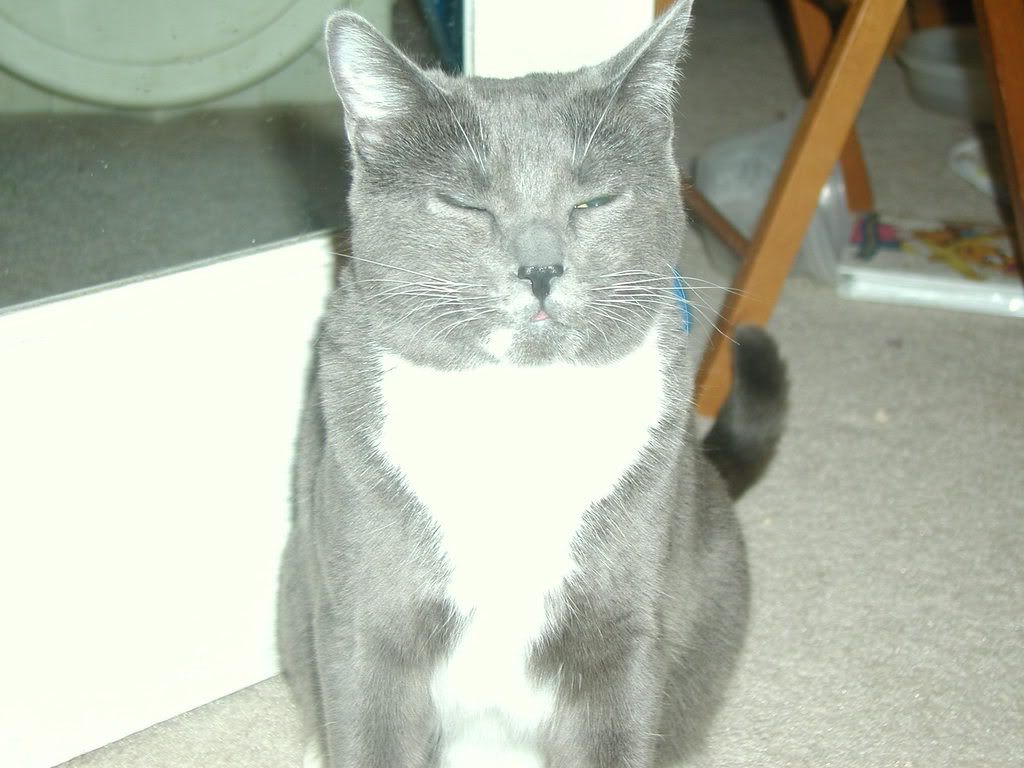 I got her closing her eyes by mistake
Here is is, the REALLY funny picture where Princess shakes her head: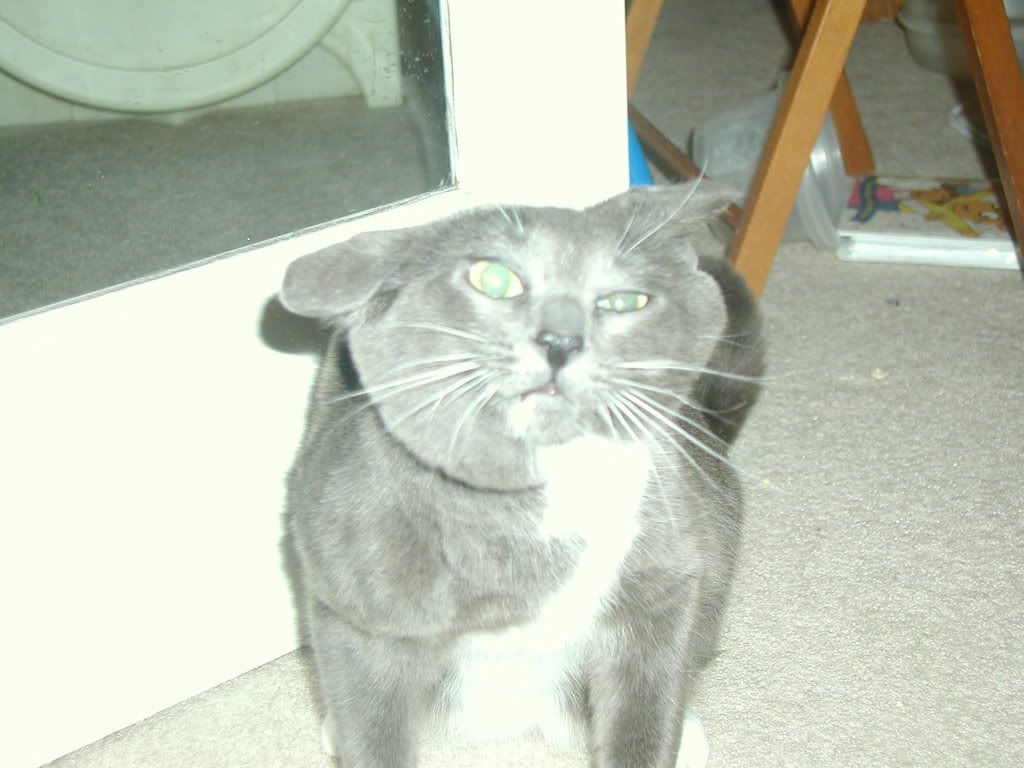 Hope you like them!