I've posted in the New Cats On the Block section here:
http://www.thecatsite.com/forums/showthread.php?t=44770
There is a little bit of info on these two about the third post or so down. So I figured I should post some pics, so people can tell who i'm talking about around this site!
This is my princess Nya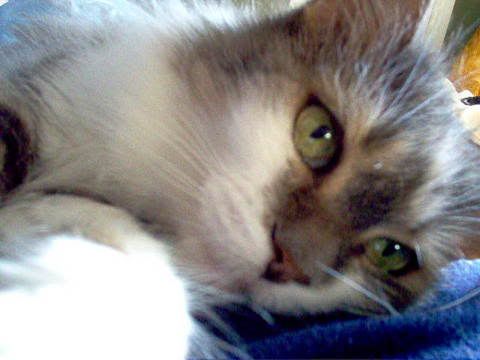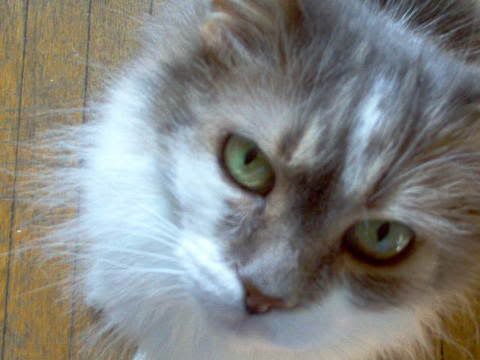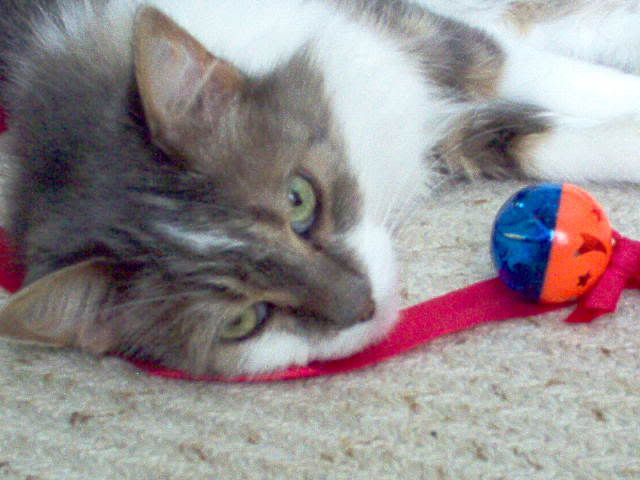 And this is the kitten Buddy!