They begged me over and over to buy these for them. I think they went to far. I think I have went to far. I have spoiled my Babies way too much now!
What next, their own Airplane, Ship, Boat. Oh man I hope not.
Babie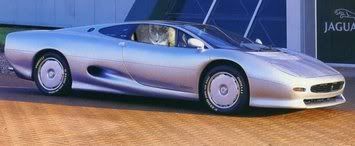 Hampster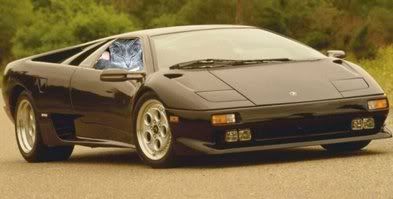 Gizmo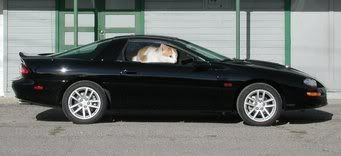 Tigger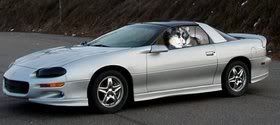 piccolo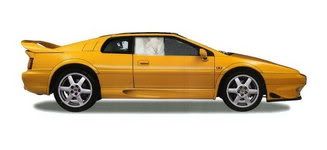 Trish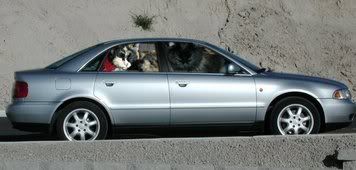 Tabitha

Jasmin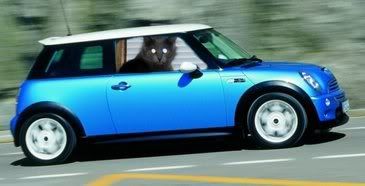 A car collection my dad had saved on his computer.