Hi every one, sorry I havent been on. I just got out of the hospital for a very nasty cat bite which was going wronge no matter what.
Ok here is a few new traps I hav\\d to come up with to catch a few brats who were to smart to the usual live trapes used. A friend helpd me make them since my hand was still sore.
My new shelter I built or taped tiogether for a few new strays/ferrals I found a few miles out of town.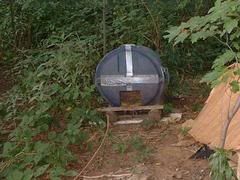 All these right here are manual work, You wait for a very hungry cat to go in and bam, pul the string and you got a cat or two.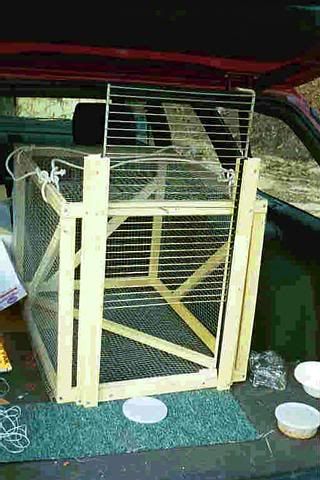 A week of waiting,I stained the trap to make it fit in.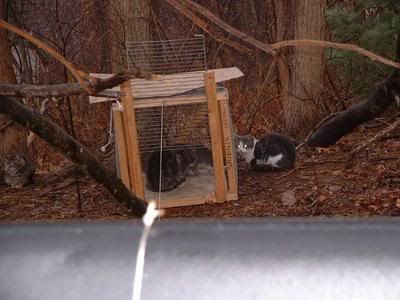 Here is a trap I used in a friends back yard. A few strays wouldnt get out of the yard so he called me.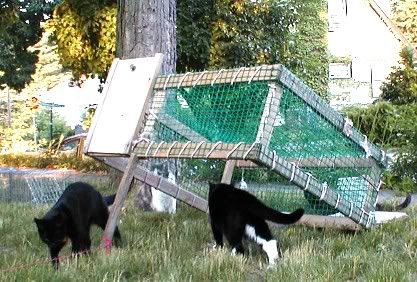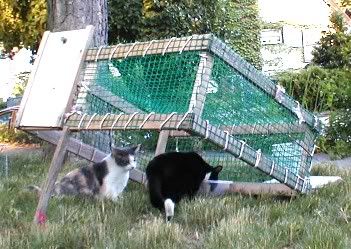 Just a close up of how it works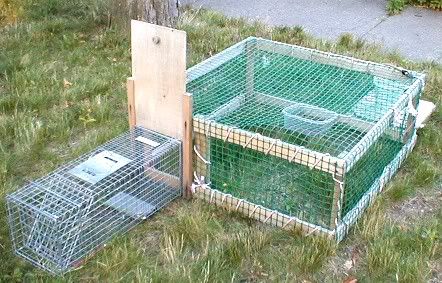 My newly built caring cage for those that are waiting to be fixed to have kittens or being tamed for a new home and also a wait cage for the healing after sugery.
She was just fixed can you see her eyes( she is the one who bit me on my hand 2 weeks ago, had to delay the spaying since I was in the hospital, a friend cared fro her.)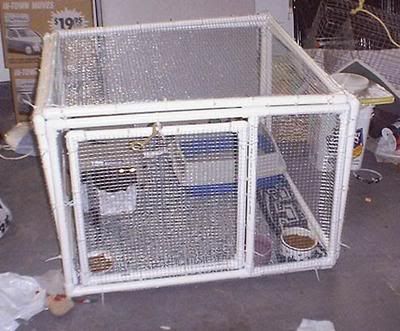 Oh my two new additions to the stray cat apparpment building I built behind my house(in a fenced yard) THe kitten is Goku the other is Pikachu, they belonged to a kid