AS i mentioned a few months ago i bought an aquarium and intended to give it to my parents.
Well i did! but it was still partially mine because my mother couldnt be bothered with it anymore and i knew it because she hadnt changed water since i had left and
there was so much food on the bottom!!! (well i decided to take it because i realised yesterday that she is back onto the bottle)
So i bought before hand from petsmart a fish carrier.
and here are my fish!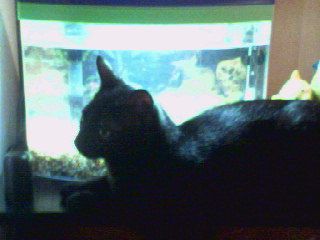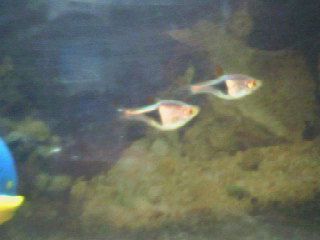 Isnt my ornament cute???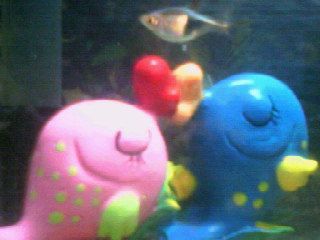 My algae eater!!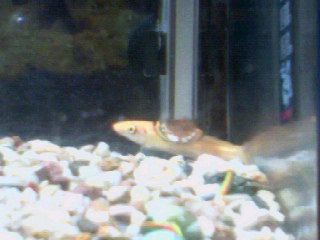 I WANT TO GET THIS ORANGE THING!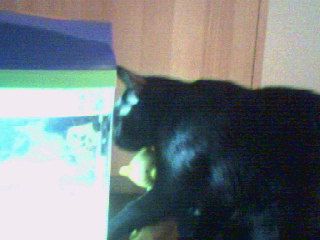 hehe hope youve enjoyed my thread