Thank you Cedar for choosing me! I'll treat you to a pint out when I next see you!
Thank you also to everyone and their lovely comments!
Especially you, Princess!
It has been a difficult decision,
as there are SO many great cats here....but..
I am now going to pass the honour onto a cat that I don't know very well, but have a feeling we will be great mates!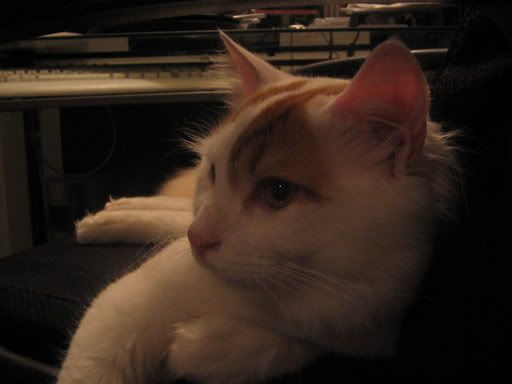 From reading your threads, you are one cool guy and having two sisters, you must be very brave too (it's bad enough with one!
)
Anyway, you cool cat, hope you have a great day!