Here we go guys, Bf was kind enough to upload all of my pics!!
now i have to take more tomorrow
and show you all the house
Here is my little baby:
a baby about a month ago...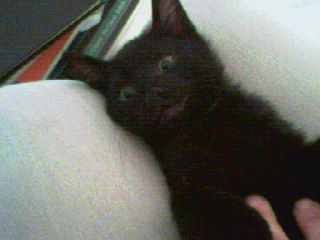 hmm your fingers are soo
with that cat nip!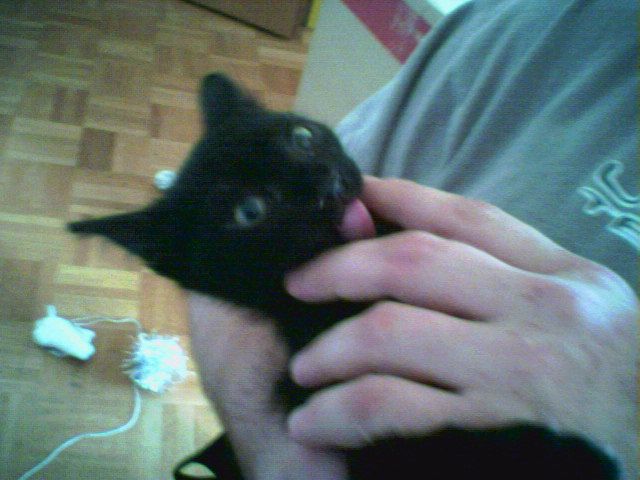 Im so tired mum...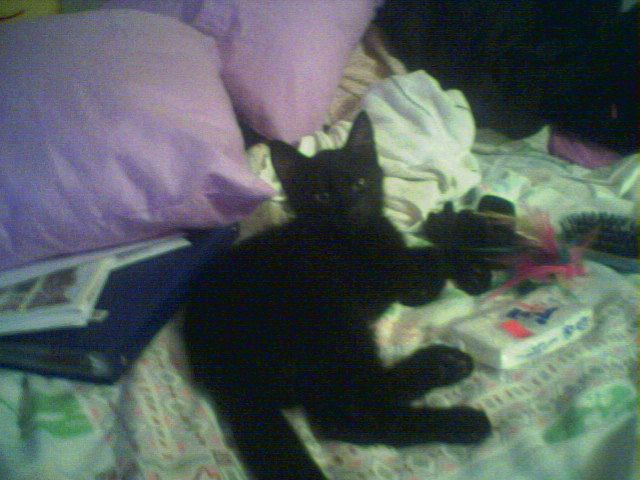 whats there?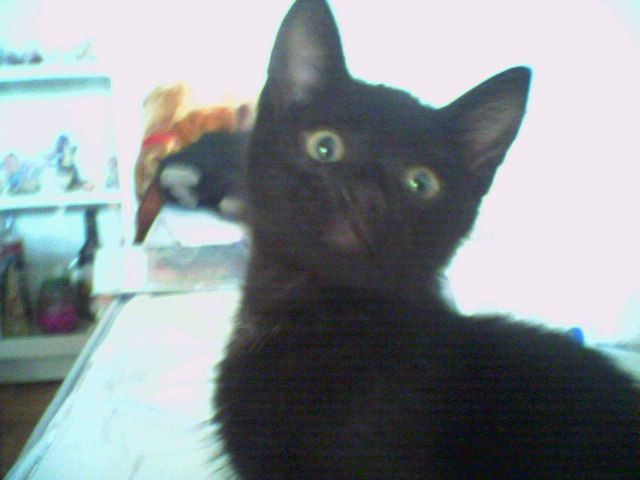 I'm looking into your eyes!!