Hey guys, thought i would share some of Sara's newer pictures(taken yesterday) with you to celebrate her 6 month birthday!!
*warning-there are lots!!!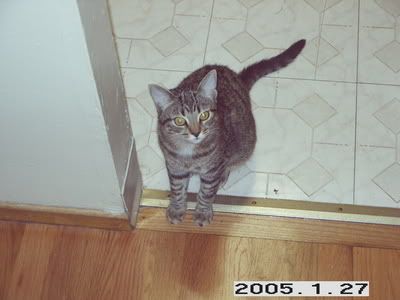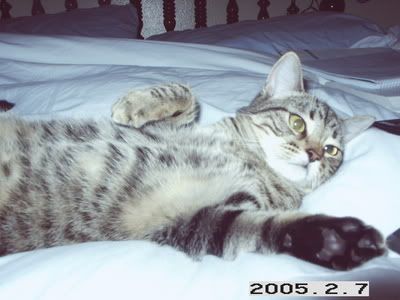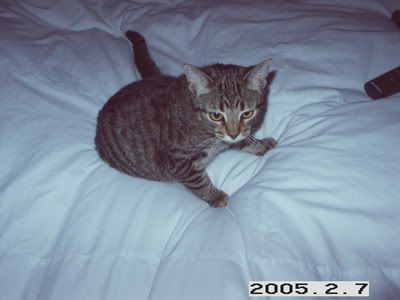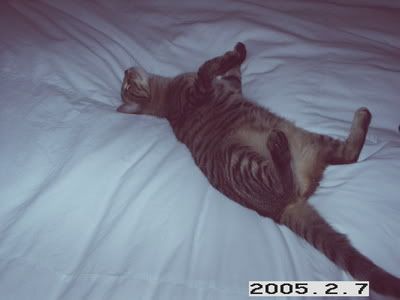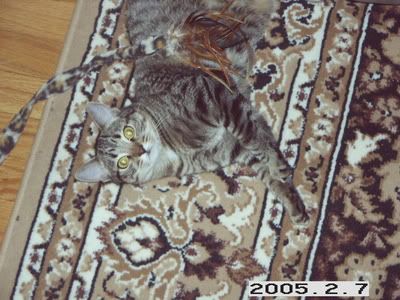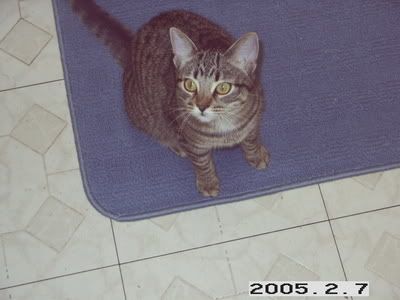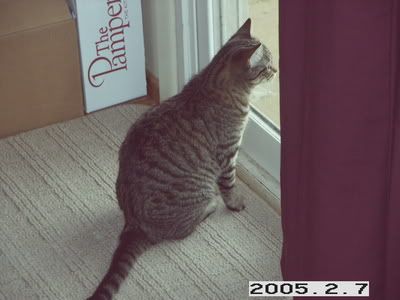 she didnt want me to show this one cuz she thinks it makes her face look chubby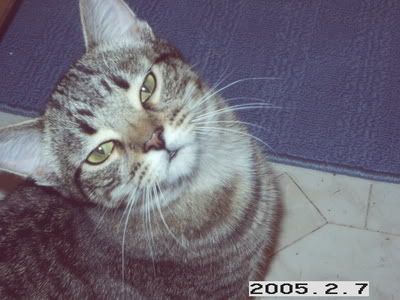 helping me with my homework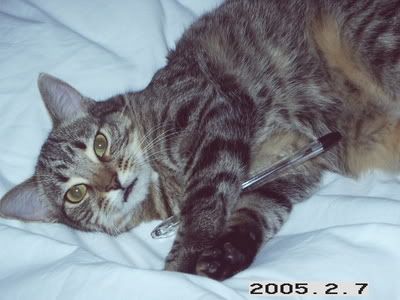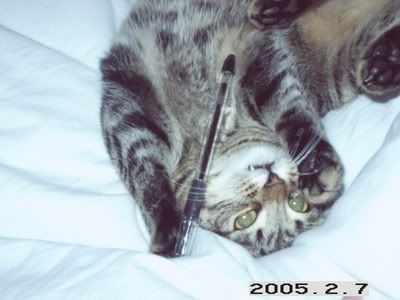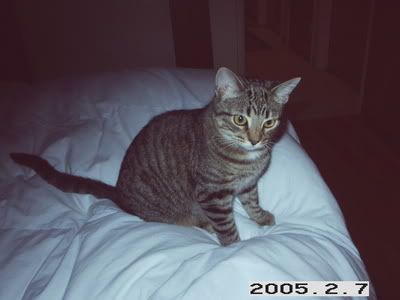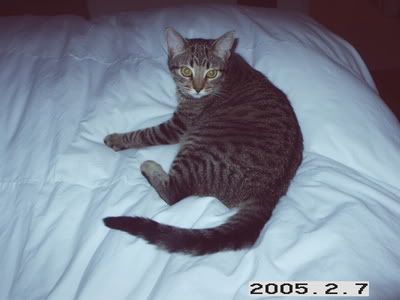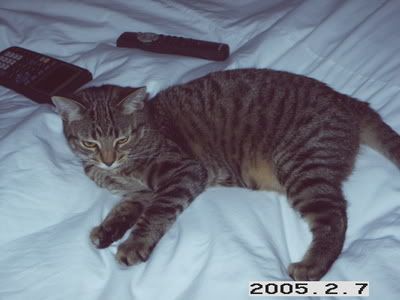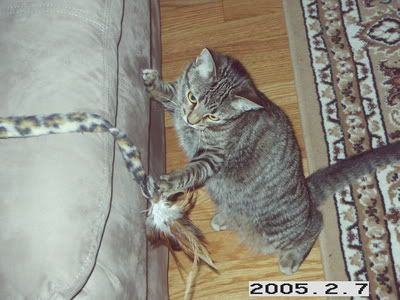 and at the end of the day, a nice long nap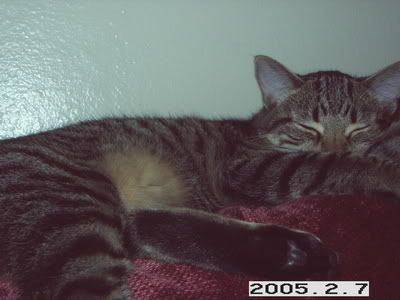 there are lots more on my photobucket website!!
have a good day!!!