It's a very hard day for us here at Captivating Cattery, we have not just lost a pet but one of our closest friends. Most of you know that Mum & I are not just crazy about our Cats but we also share a great love for dogs as well, and some of you know that one of our dogs Soul, our 12 year old German Shepard has been suffering from Arthritis and loss of her Bowel Motions. Today we took her to the SPCA to get put to sleep, we knew it was the end for her, we didn't want her to suffer any longer. Of course this didn't make it any easier, Soul gave us so much love and affection and tonight our house is very quiet - no big booming bark at the smallest of sounds. This is only the second time I've had to begin a thread in here, the first time was when I first joined for my beautiful rat Jack.
So RIP Soul, you lived a long and wonderful life - we shall never forget you and may your legs be restored to perfect condition in Doggy Heaven. We love you soul.
Here is our beautiful girl in some of her happier times -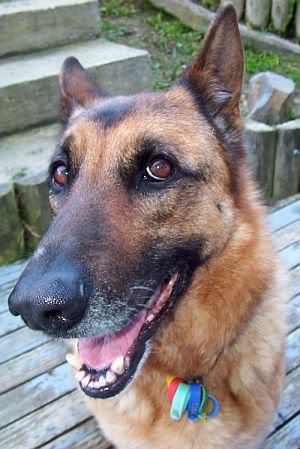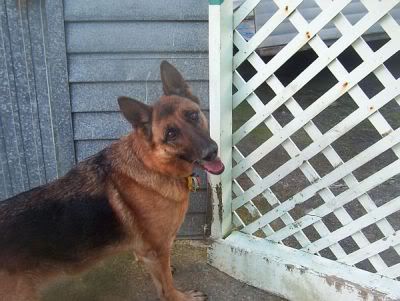 Photobucket is playing up and wont let me post any more photos at this point in time so I'll come back and post some more soon. RIP Soul.
Sam.