A few TCS members expressed interest in seeing more pictures of my kitten, Chloe, and I'm happy to oblige!
Here's some shots I've snapped of her. I can't believe she's getting so big so fast! She'll be 3 months old tomorrow!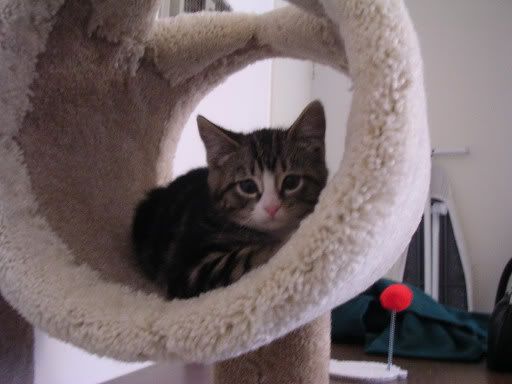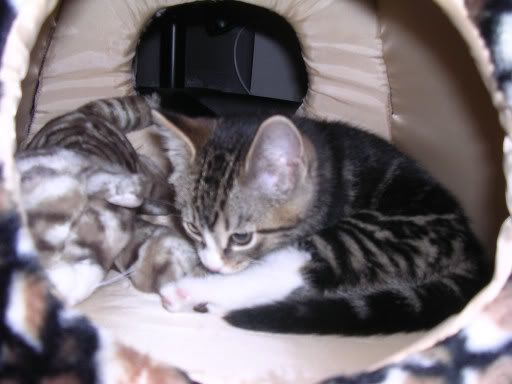 Chloe was taking a break from reading the posts on TCS with me!