E...hem, E...hem, My name is Milky. I am 3 Years old. I have Totally Tuxedo White fur, peircing green eyes. I weigh Ten lbs.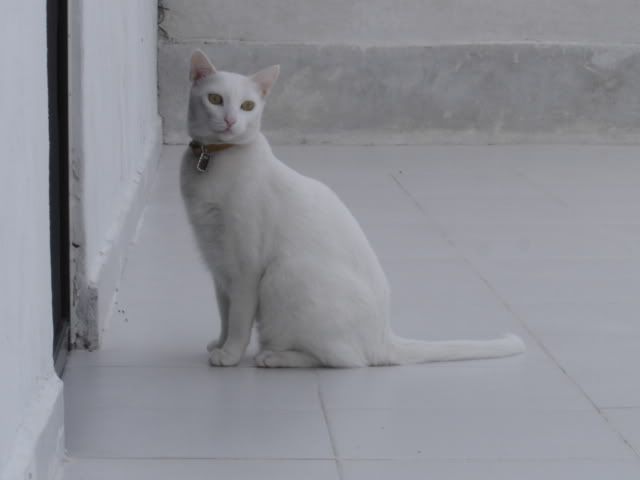 In my spare time I like to play with my toys, my favorites include, my huge cat tree, any tv set that is turned on. I love the garden.When I am not busy running around, I like to curl up and watch tv on my Bed lap.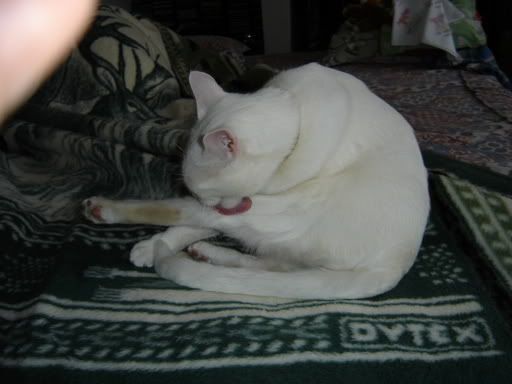 If you look for a Greek Perfil,
This Valentines day, I am looking for
Sweet lady
someone to spend a wonderful evening with, someone I can cuddle with, and maybe share a lick or two.
Well if you´re interested in meet a Latin Lover from México, I´m at your orders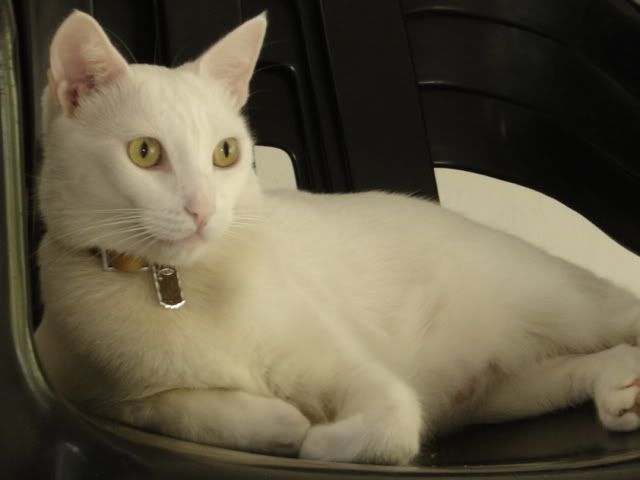 Would you like to be my Valentine?