Hello there. I'm still fairly new to TCS. but so far I really like it here!
I wanted to introduce the sweetest little ball of fur in my life...
Leo.
Leo came to me in summer of 2001. I was getting ready to go to a picnic with my current boyfriend at the time. We had just finished packing up the trunk when I heard this tiny little meow.. I looked down and saw this tinny widdle kitty cat on the side walk... staring up at me with big eyes.
He looked too young to be away from his mommy too.
To make a long story short, we needed up having the picnic in the back yard with Leo and tried figuring out names for him.
Leo is now 4 years old and spoiled rotten!
I love this little guy more than anything in my life.. He's the sweetest cat I have ever had. He's won my heart
Leo enjoys drinking from cups,jumping in the shower,lounging in the sunshine,sleeping under the covers,and catnip.
Here are some pictures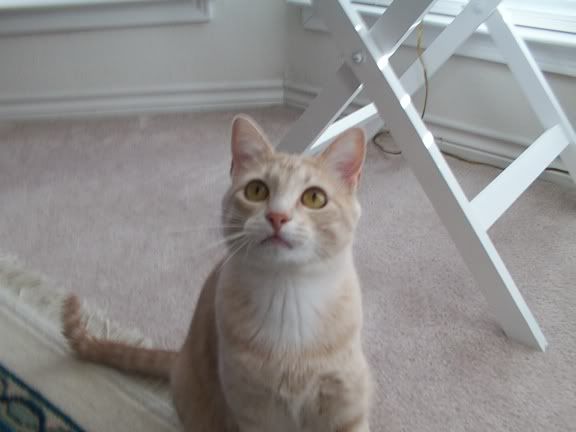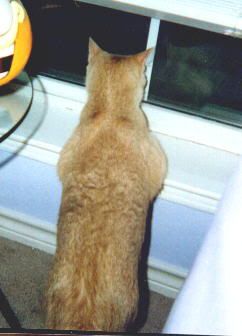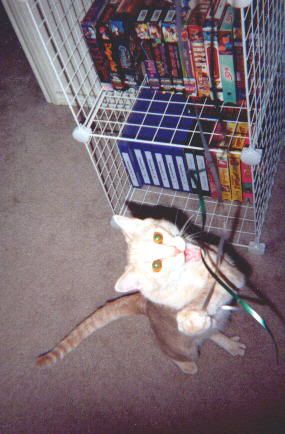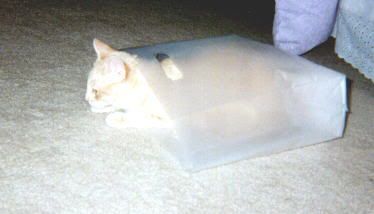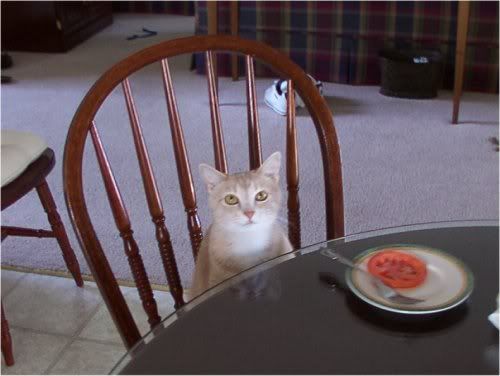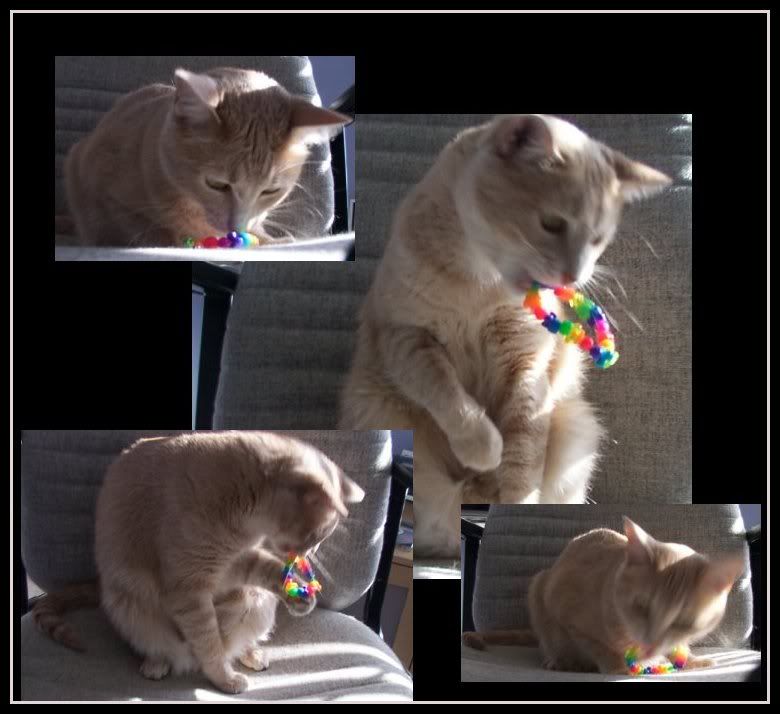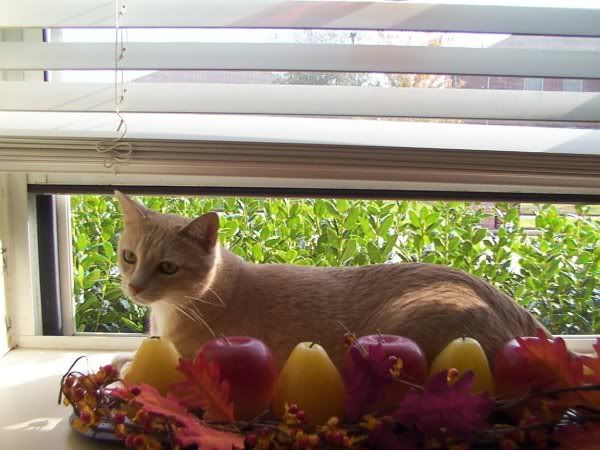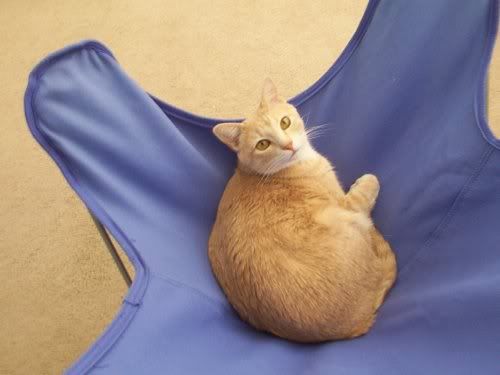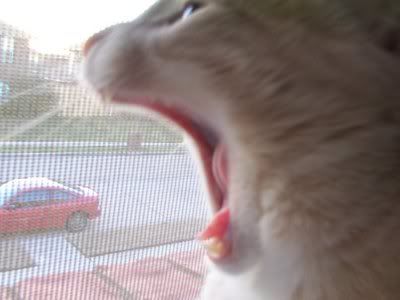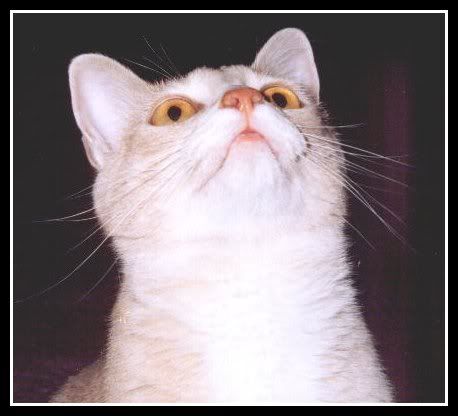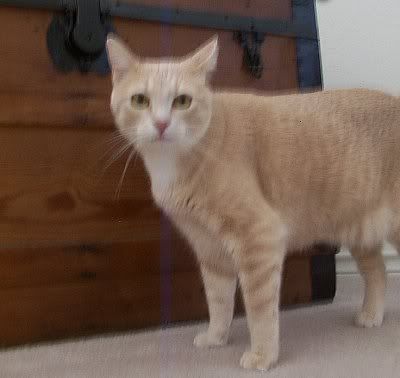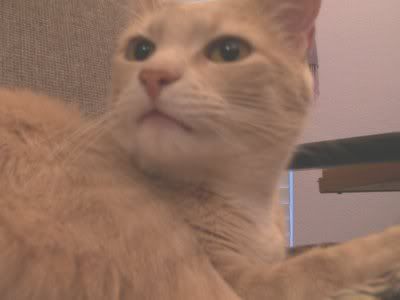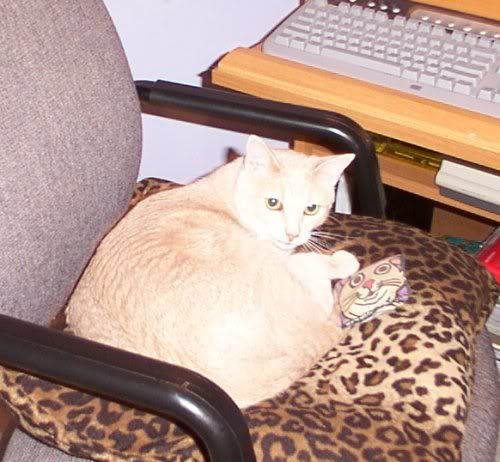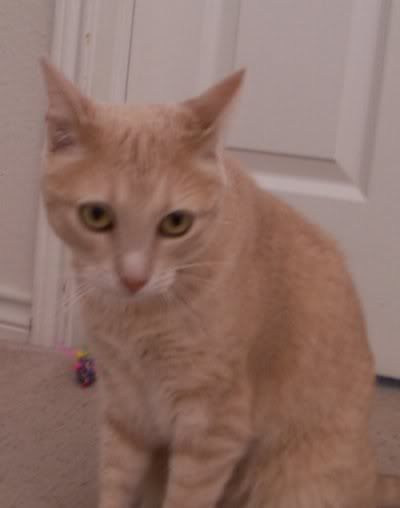 oops.. I got carried away!!!
-Julie