Here's a couple of my furbabies...

Here's Conan, hence my name, the Conaninator. He's soooo cool!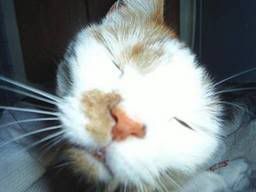 Here's Cricket, aka Boo Boo Kitty, my on purpose kitty

This is Bart, he's cool too!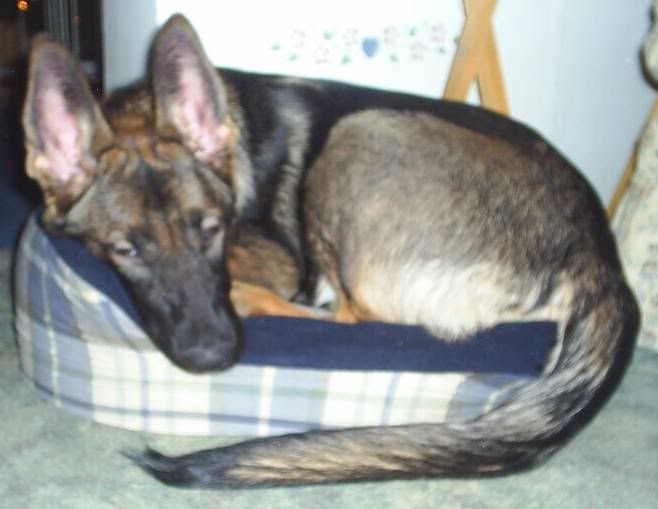 And this is my 6 month old GSD Reina, this is what the kitties have to put up with! She's almost 60 pounds and insists on curling up in this bed!