Lacey came for a visit yesterday and brought some catnip bubbles. Mac LOVES them. Emma and Grace just watch them fall and then pop. You can almost hear the gears in their brains grinding as they try and figure out what's going on.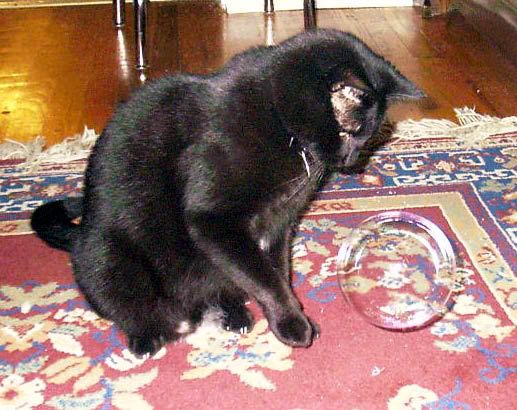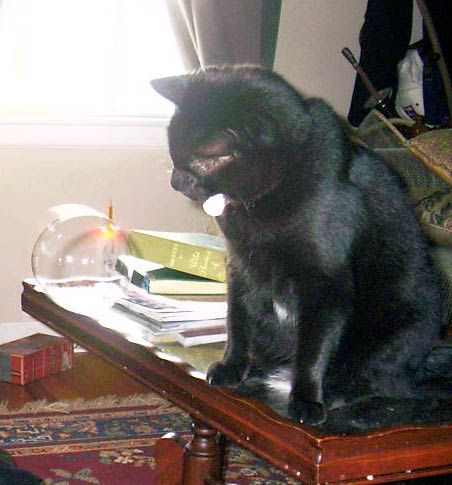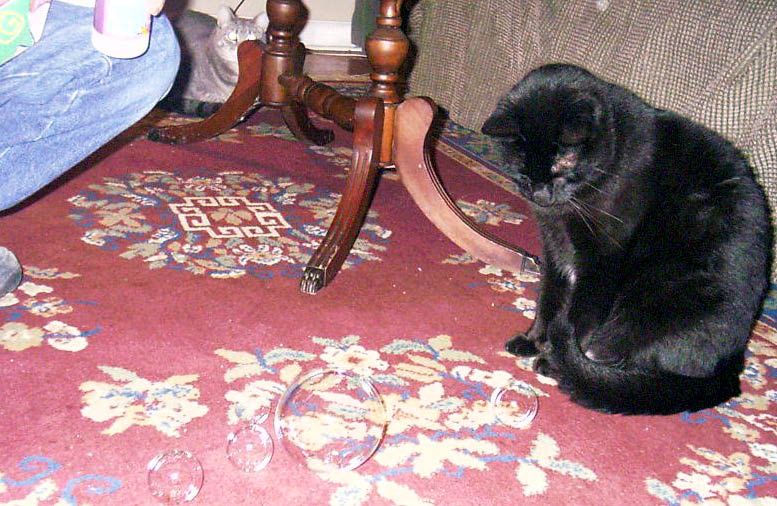 If you look carefully you can see Emma behind the coffee table.


I did a search and found another thread about catnip bubbles. Here's the link:http://www.thecatsite.com/forums/sho...hlight=bubbles

Anyone else have bubble pictures to share?