New pictures of my sweet baby girl!


I'm such a gorgeous baby!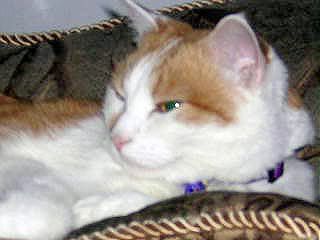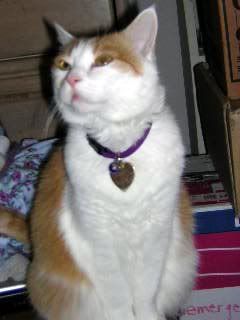 Here I am having lots of fun on my Birthday with my very special catnip pillow from our dear friend/my Auntie and cousins!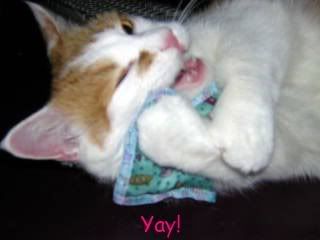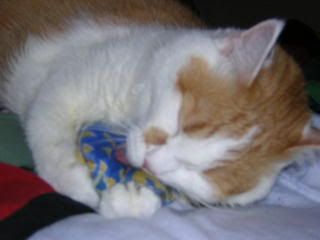 Our other dear friend/Auntie and Cousins sent me my favorite blankie, and I just love to knead and love all over it!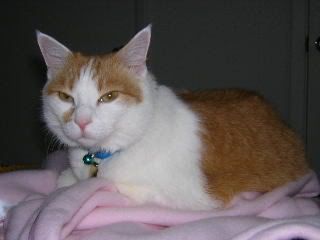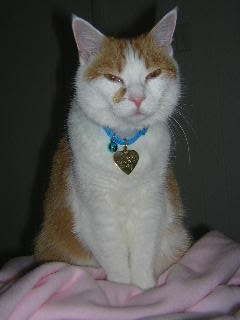 (Cont)