Sierra and I thought we would restart her thread that was lost in the crash. Some of these you've seen, but we just had to put them back up!

My beautiful baby girl!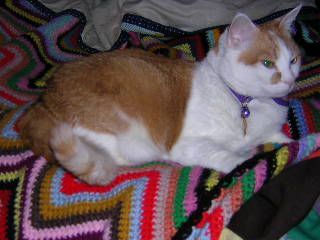 The sweetest face in the world!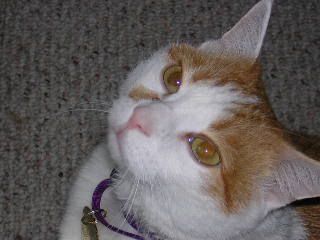 Sierra in her, formally my, computer chair.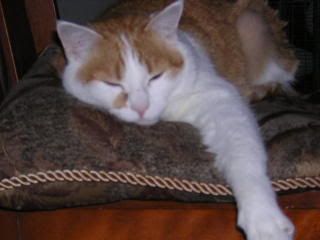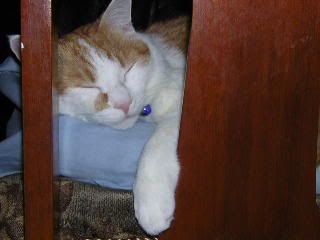 So beautiful!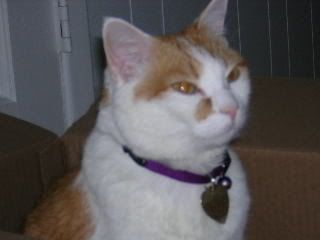 She enjoys sleeping in her favorite cardboard box lined with blankets.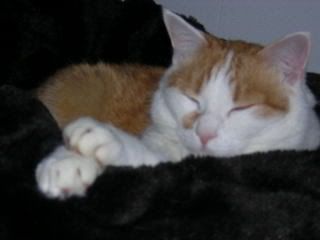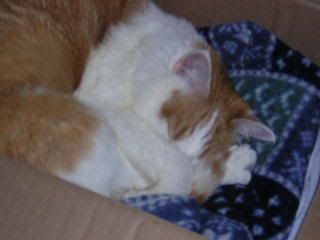 Here she is sleeping in the funniest position with her little head squished up against the side of the box!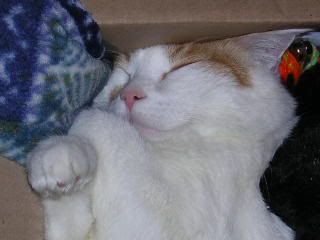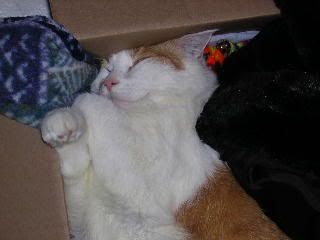 So sweet!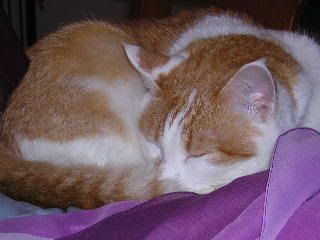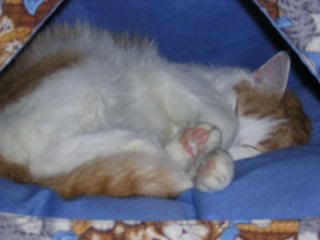 I love my baby girl!