My dad let me use his awesome camera! Diggie! The pics are tinted yellow, but it looks kind of cool that way. Plus, its my first time using a diggie, or any camera for a while. I know you'll enjoy these...
Miss attitude-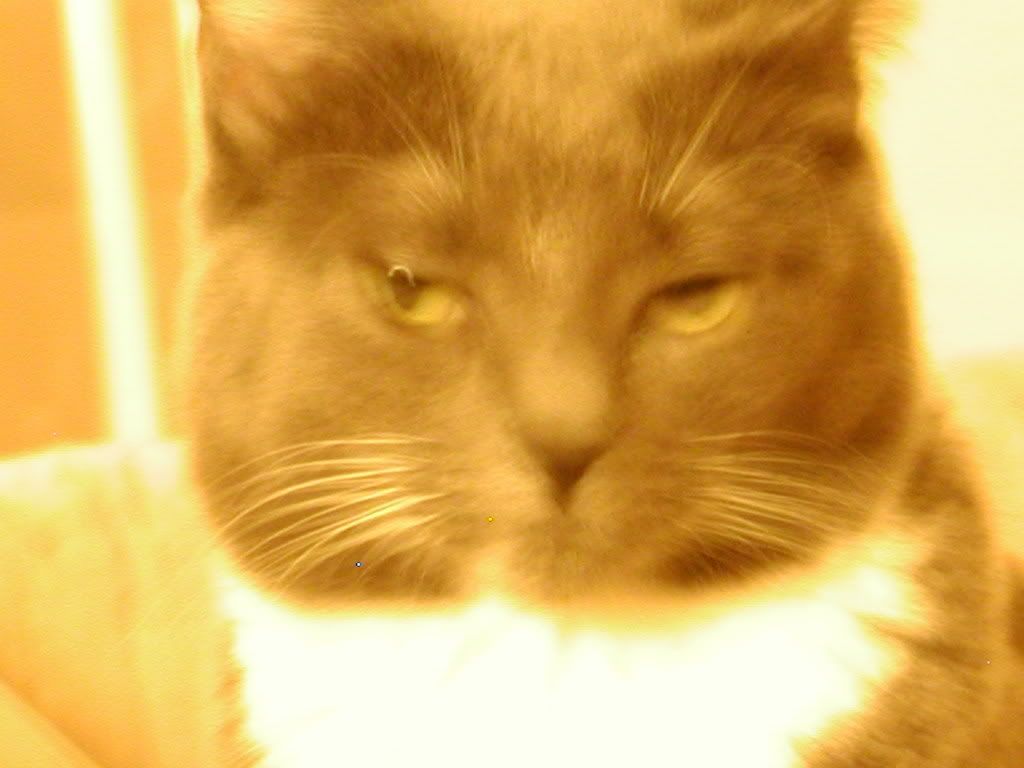 "Excuse me..do you mind? I don't want want that flashy thing in my face."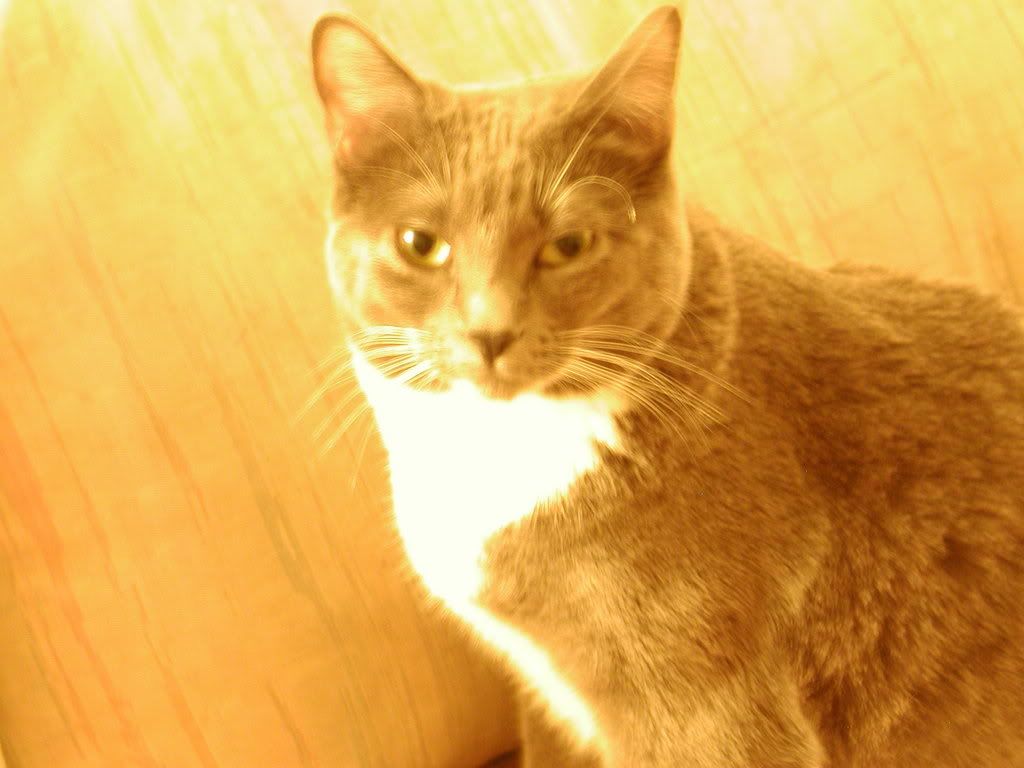 "You're not going away are you?"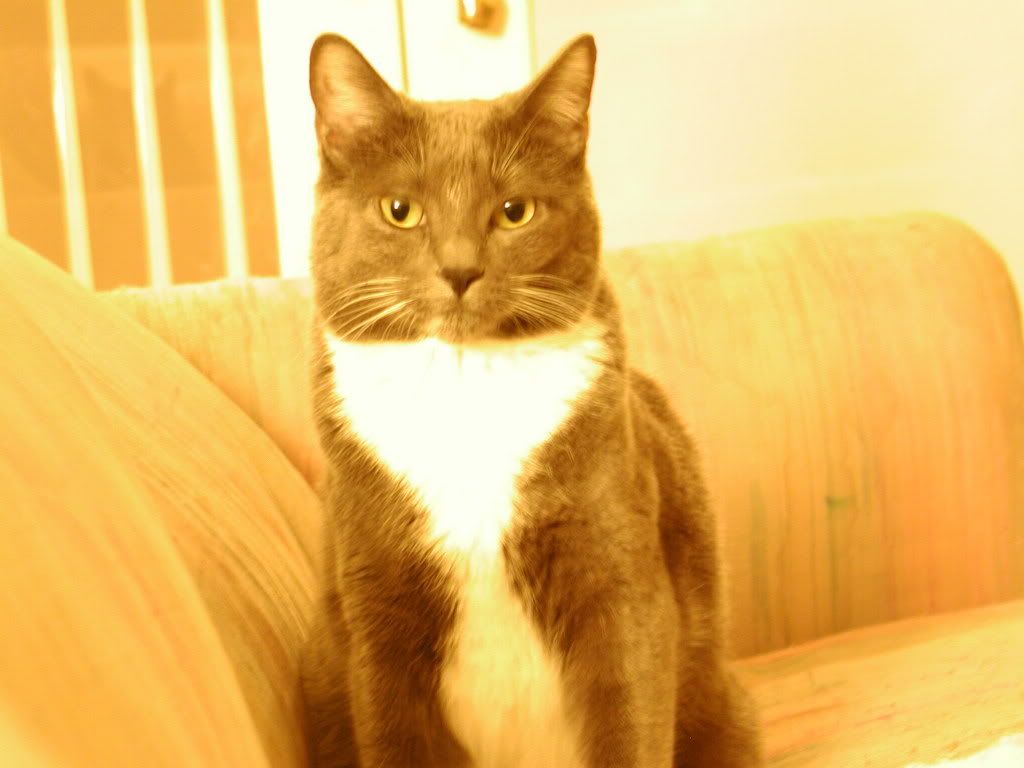 "Alright...one pose."
Orei boy:
"What was that? What are you going with my sister?"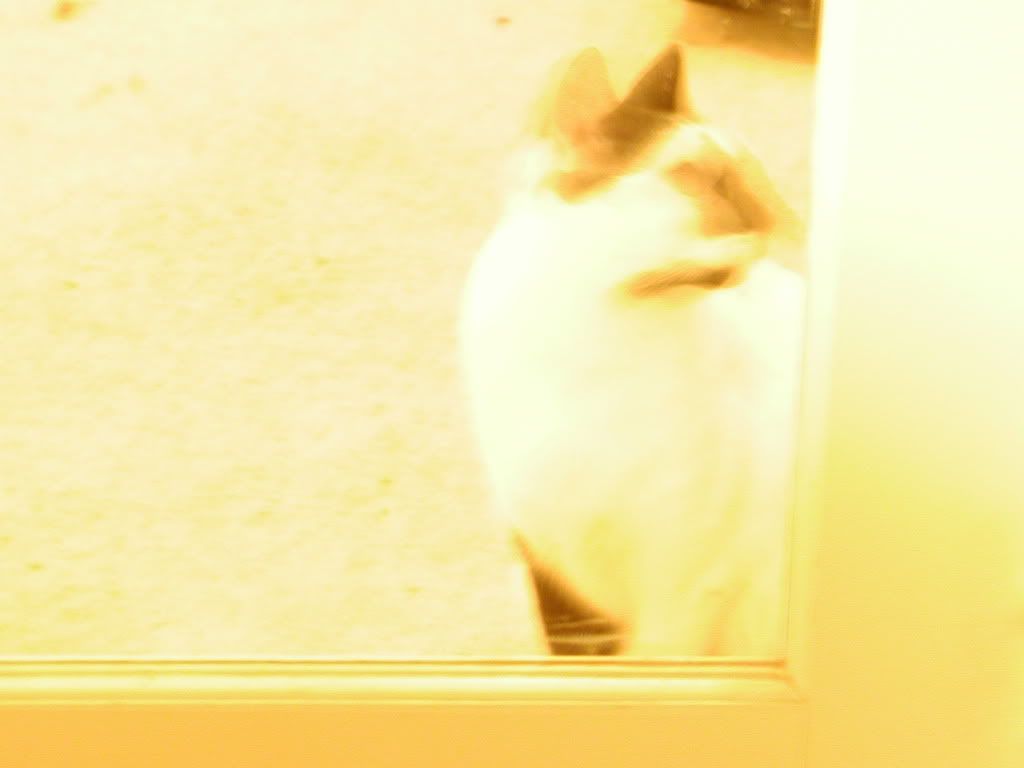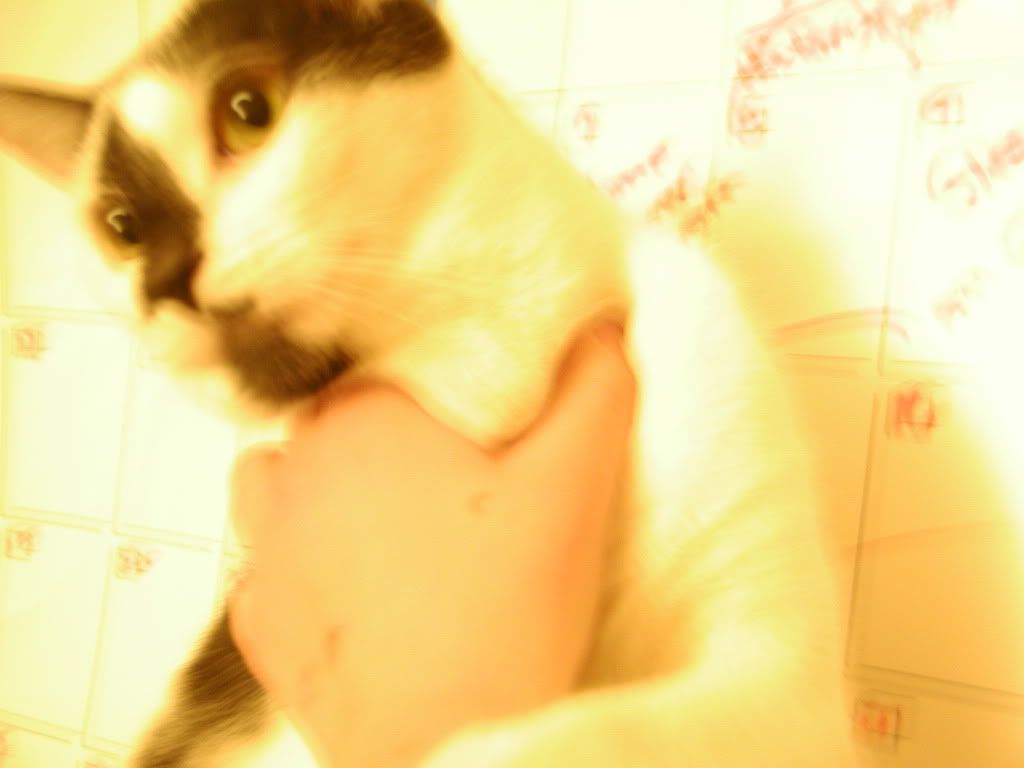 oHHHHH Noooo! Not the flashy thing!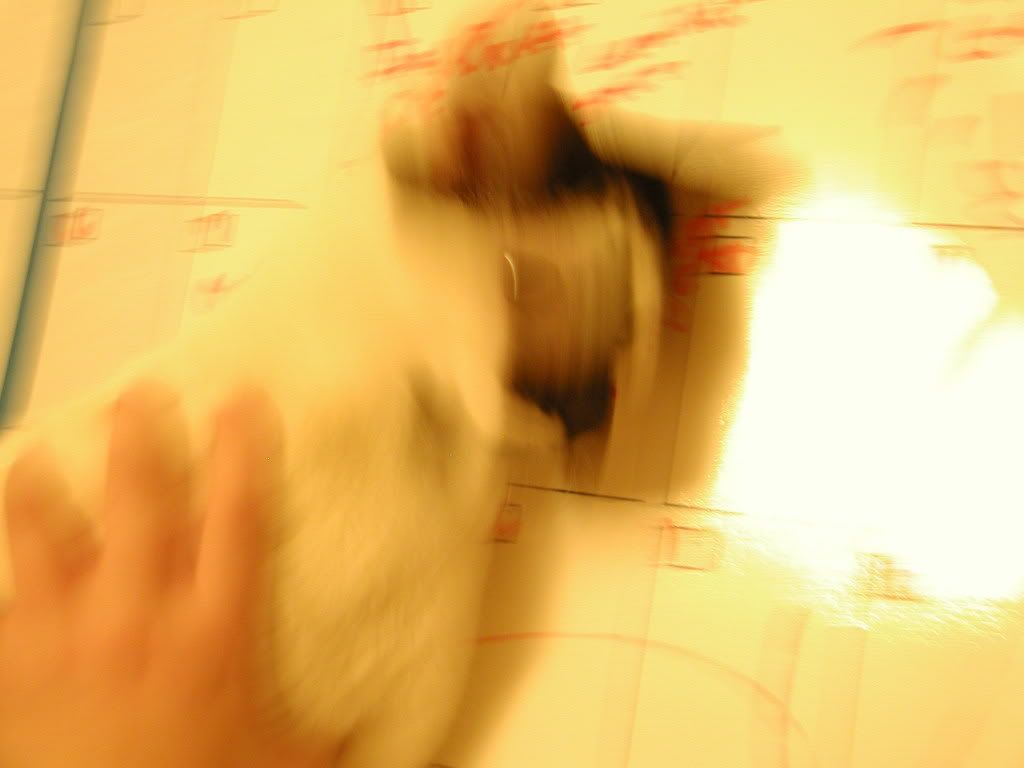 Run away Princess! Run for your life!
(I had to hold Orei down back he is WAY skiddish and camera shy)